The Panasonic Lumix S Pro 70-200mm f/2.8 OIS fills a key role in Panasonic's expanding L-mount lens line-up. A 70-200mm f/2.8 lens like this one is the preferred telephoto zoom for most top-flight professional and enthusiast photographers. It's enormously versatile and widely used for everything from wedding and event photography to sports and wildlife.
The generous range of telephoto focal lengths and the fast f/2.8 aperture enable a tight depth of field with the promise of smooth bokeh. You also get access to faster shutter speeds under dull lighting conditions, when you need to freeze the action. The extra f/stop is the most compelling reason to choose this lens over Panasonic's highly impressive 70-200mm f/4 zoom, and it's an important milestone in the development of the L-mount lens roadmap, but it comes at a price.
This lens can be used on any Lumix S model, including the new Panasonic Lumix S5, but its weight means it will be more at home on the bigger-bodied Lumix S1 or S1R.
Specifications
Mount: L-mount
Lens construction: 22 elements in 17 groups
Angle of view: 34-12 degrees
Diaphragm blades: 11
Minimum aperture: f/22
Minimum focusing distance: 0.95m
Maximum magnification ratio: 0.21x
Filter size: 82mm
Dimensions: 94x209mm
Weight: 1,570g
Key features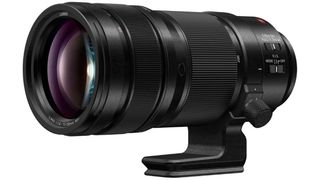 Like Panasonic's 70-200mm f/4 lens, the f/2.8 has a fast and virtually silent autofocus system based on dual linear and stepping motors. A further similarity is the focus clutch that enables switching between autofocus and manual focus by snapping the focus ring forwards and backwards. Accidental nudging of the ring is unlikely, as it's mounted at the forward end and the lens is physically quite long. A focus distance scale becomes visible when the ring is pulled back to engage manual mode.
As with the vast majority of 70-200mm constant-aperture zooms, the physical length of the lens remains fixed throughout the entire zoom and focus ranges. An upgrade over the f/4 lens is that the faster model features three function buttons around its barrel, situated between the zoom and focus rings. These can be customised to carry out a range of actions but will most commonly be used as focus-hold buttons.
The optical image stabilizer is also upgraded compared to that of the f/4 lens. Both work in conjunction with the 5-axis in-body stabilization of S1-series cameras but Panasonic claims an overall effectiveness of 7-stops rather than 6-stops for the f/2.8 lens. The f/2.8 edition also adds dual switchable stabilization modes for static and panning shots. In the latter, the panning direction is automatically detected.
Another feature shared with the f/4 lens is that both come complete with removable tripod mounting rings. They're high-quality items and, as with many recent designs from numerous manufacturers, the foot is directly Arca-Swiss compatible. This enables you to plug it directly into a compatible tripod head without needing to use an additional quick-release plate.
Build and handling
Build quality is up to the usual high standards of Panasonic Pro lenses. It feels solid and robust and includes numerous weather-seals, resulting in a dust/splash-proof construction. It's also freeze-resistant down to -10 degrees Celsius.
As with most other Panasonic S-line lenses, this one is Leica certified and stamped as such on the barrel. Quality glass includes one aspherical element, three ED (Extra-low Dispersion) elements and two UED (Ultra ED) elements.
Handling is very refined overall, although the zoom ring of our review sample felt a bit stiff and little lacking in rotational smoothness. At 1,570g, it's typically weighty for a 70-200mm f/2.8 lens but feels well balanced on S1-series bodies, which are relatively heavy for mirrorless full-frame cameras.
Performance
The autofocus system is very rapid and silent, and works brilliantly well for both stills and video. Video performance is further enhanced by a mechanism that effectively suppresses focus breathing. Image stabilization is also highly effective.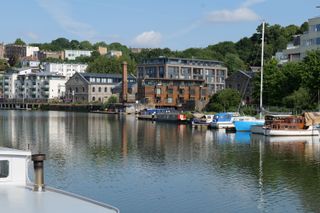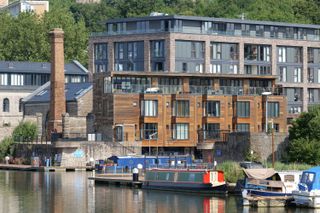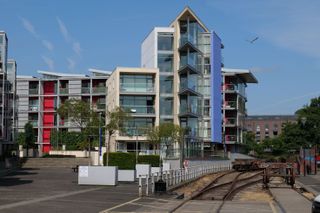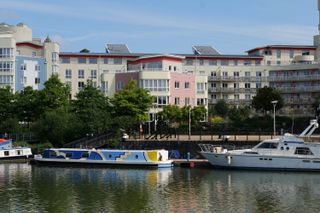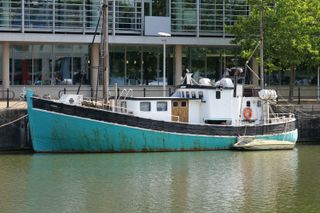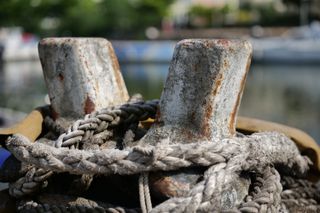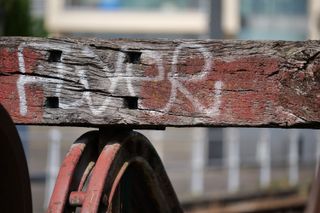 In our tests, the consistency of sharpness wasn't quite as impressive with this lens as when we tested Panasonic's f/4 lens. Sharpness is still very good in the central region of the frame, but more average towards the edges and corners.
The flipside is that bokeh is particularly smooth, and a noticeable improvement over the f/4 lens, which itself is very good. Bokeh also remains better when stopping down a little, helped by the f/2.8 lens having an even better-rounded aperture based on 11 rather than 9 diaphragm blades. Thanks to automatic in-camera corrections, colour fringing and distortions are entirely negligible.
Lab tests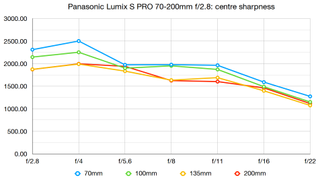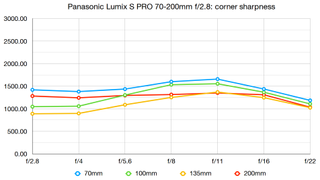 Resolution: We were impressed with the Panasonic 70-200mm f/4 lens, but this one shows a little more drop-off at longer focal lengths and towards the edges of the frame.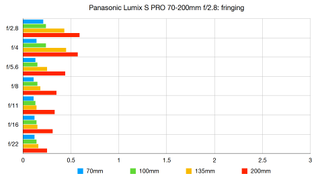 Color fringing: There's virtually no visible colour fringing at any combination of focal length and aperture setting, partly thanks to automatic in-camera correction of both raw and JPEG quality files.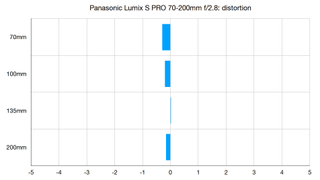 As with colour fringing, distortions are practically eliminated by a combination of good optical design and firmware-based automatic corrections.
Verdict
The customisable function buttons and dual-mode optical stabilizer on this lens are nice to have but Panasonic's less expensive, smaller and lighter 70-200mm f/4 lens is so good that this f/2.8 zoom struggles to beat it. It doesn't have the consistent sharpness at all focal lengths we'd hope for in a pro lens, and there are no improvements in most other facets of image quality. Ultimately, we think it's only worth spending the extra outlay on the weighty f/2.8 lens if you want even smoother bokeh or really need faster shutter speeds without nudging up your camera's ISO setting a bit to compensate.
Read more:
• The Panasonic L-mount lens roadmap
• The best Panasonic cameras right now
• The best professional cameras
• The best 4K cameras for filmmakers