The D850 has a number of headline features, but its resolution is almost certainly at the top of the list – and here there's both good and bad news.
The good news is that this camera is capable of capturing spectacular levels of detail. The bad news is that you're going to have to work pretty hard to achieve it – and that's because this camera's resolving power is so high that any lens softness, focus error, or camera movement is going to be obvious. If you're a pixel-peeper you're in for a tough time because this camera will highlight the tiniest error in your technique – and this is a camera that's going to attract pixel-peepers.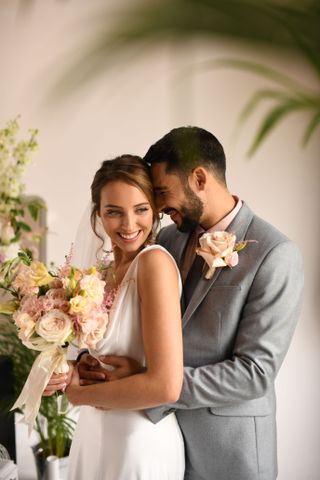 It also highlights the fact that depth of field is not a fixed and definite thing. In reality, there is only ever one plane of sharp focus in a picture, regardless of lens aperture, and 'depth of field' is simply an acceptable level of sharpness behind and in front of this plane which you can increase with smaller apertures. With the D850, perfectly focused detail is so sharp that any drop-off in sharpness becomes visible quite quickly.
If you want to exploit what this camera can achieve, you might need to stop thinking about depth of field in the way you have done and start thinking about what key element of the scene you need to be exactly in focus.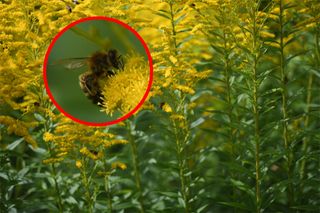 As part of our lab tests, we also test resolution, and the news here is that the D850 is 'off the scale' – it out-resolves our test chart in a way that we've only ever seen before from 50-megapixel medium format cameras (and the Canon EOS 5DS). If you're wondering whether the D850 can out-resolve the mighty D810, you have your answer – yes it can. The difference isn't large, but it's visible.
The colour rendition is exactly what we've come to expect from Nikon DSLRs – rich but natural-looking. The provision of three different Auto white balance options might seem a little unnecessary but it could prove useful to photographers always shooting in a specific set of conditions.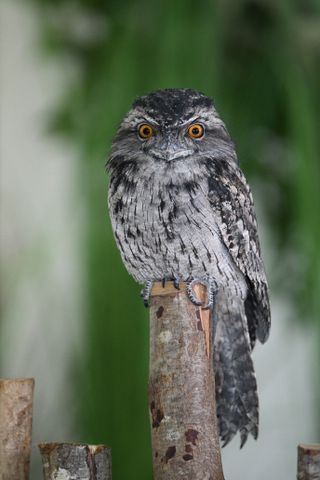 The D850's JPEGs do start to smooth over and show a little more noise at higher ISO settings, but it's very easy to fall into the trap of judging these images at 100% magnification on-screen and overlook the fact that these are huge files that will never be examined this closely under normal viewing conditions. The D850 is not designed as a low-light specialist, but the image quality holds up well when you do need to increase the ISO.
The autofocus system is Nikon's best yet, and also found in the D5 and D500. We haven't yet had a chance to try it out in anger on a high-speed action subject, but if it works as well as it does on the other two models it's unlikely to disappoint. However, the exposure area doesn't extend to the edges of the frame by any means, so subjects which are way off-centre could be trickier.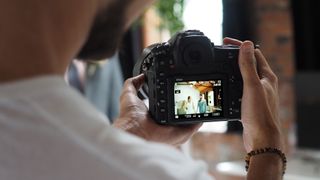 You can switch to Live View, of course, but Nikon still uses a simple contrast AF system which is certainly precise, but also slow. The Live View mode is probably best kept for tripod shots.
Technically, you don't need any special memory cards to make use of the D850's amazing resolution, but if you want to exploit its speed as well you will almost certainly need to upgrade your stock of cards.
Image 1 of 8
Image 2 of 8
Image 3 of 8
Image 4 of 8
Image 5 of 8
Image 6 of 8
Image 7 of 8
Image 8 of 8
In continuous shooting mode, the D850 can rattle off frames at an impressive speed.
Achieving the 7/9fps frame rate is not the problem, it's how long you can sustain it that's the issue. We could not get the recommended 64GB Sony QXD card (maximum write speed 440MB/s) so we tried our fastest Sony UHS-II SD card, write speed of 299MB/s, and that started to slow down after 30 RAW shots at 7fps.
But we also tried a Lexar Professional 440MB/s XQD card and that made a big difference, coming within a whisker of Nikon's own claims for raw buffer capacity – but this is at 7fps.
Shooting at 9fps changes things considerably. As you'd expect, the rate of data capture is much faster, and even the fastest memory cards can't keep up. In our tests with the fast Lexar XQD card we achieved around half the raw buffer capacity at 7fps – specifically, 23 14-bit uncompressed raw files, the same number of lossless compressed raws and 30 14-bit compressed raw files.
It's a reminder that you seldom get something for nothing, and that the D850's spectacular combination of resolution and speed has only be achieved by driving image processing and memory card tech to its very limits.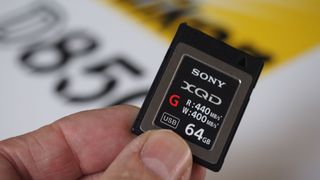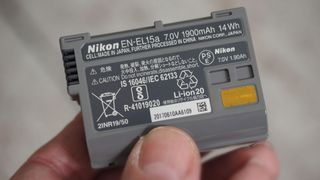 To put this in perspective, though, it's amazing that a 45.7MP camera can capture images at 9fps in the first place, without carping about how many 14-bit Raws it can capture before slowing down – and you can always drop back to 7fps or shoot JPEGs or 12-bit Raws instead.
The D850's mechanical performance is terrific, right from its autofocus through to its continuous shooting speed and buffer capacity. Its image quality is even more impressive, building on the reputation of the D800 and D810 for amazing resolving power and overall image quality.
With a camera this complex and this capable it could take weeks to fully understand its capabilities and strengths, but in the time we've been able to spend with it so far, we're already very impressed.