Seeing all the Amazon Prime Day deals flood in could be tempting you to sign up, but what if we told you that sometimes you don't have to be a Prime member to get Prime saving deals.
For instance below are a handful of amazing deal coming from all directions, including $600 off a Sony A7 II with 28-70mm lens, or even $500 off professional Panasonic lenses all thanks to B&H.
We have selected a few deals below that look like great offers, but that doesn't mean there aren't more lurking in the list. So we recommend you take a look at the deals below before taking a deep dive in the B&H deals of the week.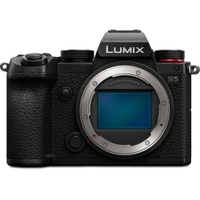 Panasonic Lumix S5|was $1,997.99| $1,497.99
SAVE $500 Well-rounded, lightweight, and sleek, the S5 meshes capable video and photo capabilities with a portable body design. Featuring a full-frame 24.2MP CMOS sensor capable of UHD 4K60 10-bit internal recording. This is a content creators dream!
US DEAL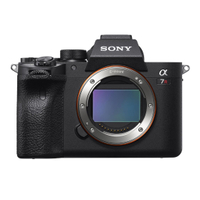 Sony A7R IVa|was $3,498| $2,998
SAVE $500 Moving to an even higher resolution realm of 64MP, the Sony a7R IVA continues the noteworthy series of highly capable full-frame cameras, characterized by impressive stills and video performance and versatility.
US DEAL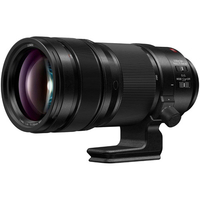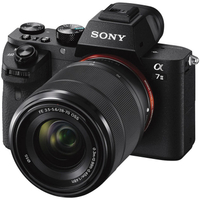 Sony A7 II + 28-70mm f/3.5-5.6 |was $1,598| $998
SAVE $600 Pairing a versatile mirrorless body with a standard zoom, the Sony A7 II and the 28-70mm lens means this is a ready to shoot package that can cover all types of photography and video.
US DEAL
Read more:
Best Amazon Prime Deals
Panasonic S5 Review
Best Sony camera
Best Panasonic camera