Xiaomi is set to become the first manufacturer to produce a camera phone with a 64-megapixel image sensor, according to a report from China.
The company already makes phones with 48MP cameras, such as the flagship Xiaomi Mi 9, but now it's looking to push the envelope even further with a 64MP camera – which will be powered by a sensor produced by Samsung.
The Samsung Isocell Bright GW1 was unveiled by the South Korean company in may, and it was widely anticipated that the Galaxy A70s would be the first phone on the market to feature the sensor.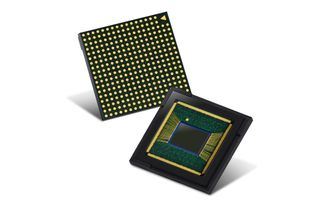 However, according to a report by tipster Ice Universe (by way of Money Control), it looks like Xiaomi will actually beat it to the punch and release a phone with the new sensor before Samsung itself does.
According to Ice Universe's post on Weibo, while the exact phone model is not known, the sensor will make its debut on a Redmi phone in the Chinese market. It stands to reason that a global release would follow soon after.
On sheer horsepower alone, this phone should be a top contender in the best camera phone stakes.
In addition to its raw resolution, the Isocell Bright GW1 sensor employs Samsung's Tetracell technology to unify four pixels into one, producing high quality images even in low light conditions (though the resolution is subsequently lowered to 16MP).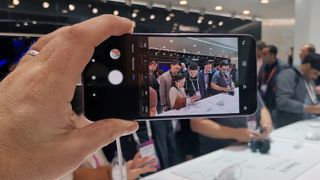 In good light, meanwhile, it uses Dual Conversion Gain to make more efficient use of the existing light, with a remosaic algorithm produces 64MP images with excellent clarity and quality.
It's also capable of real-time HDR of up to 100dB (compared to the 60dB range of conventional image sensors), and it boasts a Super PD "high-performance phase detection auto-focus technology" for faster and sharper results.
While there is no release window for Xiaomi's phone, the Samsung Galaxy A70s has been rumored to be announced in July. So, whichever device lands first, we shouldn't have to wait too long to see what the 64MP camera phone future looks like.
Read more:
Samsung's 64MP camera phone sensor outmuscles any Canon or Nikon camera
The best camera phone in 2019
Xiaomi Mi 9 review