Google's Black Friday deals are live on the Google Store, and leading the charge this year is an offer on its latest and greatest Pixel – the Google Pixel 8 Pro – which is seeing a huge $200 saving off this brand-new device!
That is enough of a saving to bag yourself some accessories for your new phone as well – which handily are also on offer right now!
The Google Pixel 8 Pro is one of the best camera phones that you can buy today, with three newly designed cameras offering super wide, wide, and telephoto perspectives, which is backed up by Google's excellent AI-assisted image processing and the brand new Magic Editor. The phone also packs in a fast Google-designed chip and a stunning screen (that has banished the curved edges of previous models).
If you pick up the Pixel 8 Pro, the Google Store has some worthy candidates for your bonus windfall including the excellent sounding Pixel Buds Pro with noise cancellation for $119.99 (an $80 discount), Pixel Buds A-Series for just $59 ($40 saving), or the first generation Pixel Watch for $199 ($80 off).
Check out some of the best deals at the Google Store below!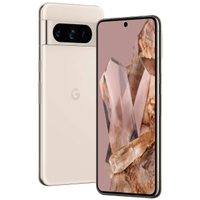 Google Pixel 8 Pro | was $999 | now $799
Save $200 at Google Store Save big on one of the best camera phones of 2023 (and likely most of 2024 too), with its excellent triple camera system covering everything from ultra-wide to telephoto the Pixel 8 Pro is our top choice for photography. Google's Photos app is also one of the best places for editing photos with the new Magic Editor providing AI-powered assistance for removing objects and picking the perfect facial expression.
Best Google deals roundup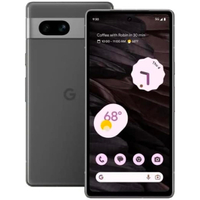 Google Pixel 7a | was $499 | now $374
SAVE $125 at Google Store Google's Pixel 7a might have a cheaper price tag than its flagship Pixel 8 series, but it punches well above its class and our review gave it a perfect score. Google continues its run of excellent cameras and software, although you do miss out on a telephoto lens, the screen is also big and bright and the phone runs silky smooth with Google's own Tensor processor.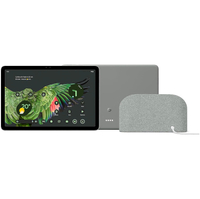 Google Pixel Tablet | was $499 | now $399
SAVE $100 at Google Store The Pixel Tablet was not the iPad killer that many hoped for, but instead a unique smart home control and entertainment device with a very cool detachable speaker/charger that offers powerful music when the tablet is docked. The tablet is also great for productivity and watching videos, although falls a little short of being a true editing device.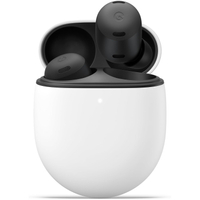 Google Pixel Buds Pro | was $199.99 | now $119.99
Save $80 at Google Store I love my Pixel Buds Pro and use them every day to drown out the sound of my commute with their excellent noise cancellation that only falls slightly short of the high standard set by Sony and Bose. The Pixel Buds 2 have excellent sound quality and regular updates have added new features like spacial audio and automatic conversation pausing.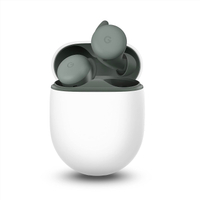 Google Pixel Buds A-Series | was $99 | now $59
SAVE $40 at Google Store What a bargain on a very capable set of headphones from Google. These might not have any of the fancy noise canceling from the Pro version but still offer excellent sound and simple-to-use touch controls. If you are an Android user then the setup and connection could not be any simpler with just a few taps to get listening.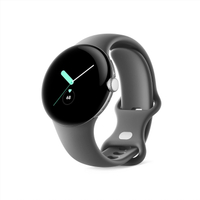 Google Pixel Watch | was $279.99 | now $199.99
Save $80 at Google Store The first-generation Pixel Watch might have had a few flaws with its less-than-perfect battery life, but it still offered some of the best that Google's combined Fitbit and WearOS software had to offer. With fitness tracking, Google Assistant, and interactive notifications, this is the perfect chance to get a discounted way into wearables.