Travel photographer and camera operator Stuart Dunn has travelled far and wide to capture a photographic celebration of humanity with his camera. His incredible work has culminated in his book, Only Us, which will arrive on 03 September.
Dunn is a multi award winning photographer and filmmaker. His assignments have taken him across the globe, photographing a wide range of topics, from critically endangered animals, to remote tribes.
• Read more: Best mirrorless cameras
He regularly works for the BBC Natural History Unit, National Geographic and Discovery Channel, filming internationally acclaimed documentaries that are screened to audiences around the world. We caught up with him to get a better insight into his work as a photographer and how he captures such great results.
Stuart's insight on the kit he uses in the field as a travel photographer was particularly interesting.
"The amount of kit you carry is directly linked to the number of miles you can hike and the energy you can put in when something interesting does actually present itself," he notes.
"Don't get bogged down with kit. Too many lenses, tripods, flashes etcetera can drag you down. Try heading out with a small discreet bag, with nothing more than a 24-70mm attached. There's not much you can't do with that lens, and you'll be amazed how much more you will get out of your day."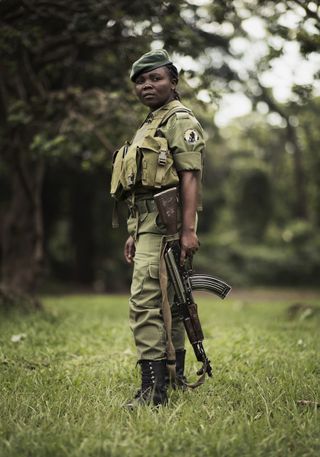 Stuart also has some great advice for those who are interested in travel and street photography, but are nervous about interacting with strangers.
"Be brave, don't be scared to talk to people. Strike up a conversation, show some interest. Don't just 'take' their photograph let them give it; you would be surprised how many incredibly interesting situations I've gotten myself into just through talking to people."
To see more of Stuart's incredible work, you can watch his official documentary showreel or pre-order a copy of Only Us, which launches on 03 September in the UK, and on 14 October in the US. You can also find out more about Stuart and his work in next month's issue of Digital Camera magazine.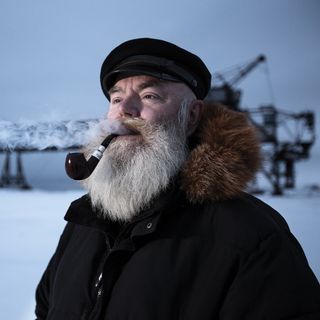 Read more:
Best lenses for astrophotography: fast ultra-wide lenses for the night sky
Best wide-angle lenses for Nikon cameras: for DSLRS and Nikon Z
Best wide-angle lenses for Canon: lenses that give you the big picture!