This September, Fotospeed's Foto Fest returns for its fourth iteration. A one-day festival of talks and exclusive deals from leading manufacturers, Foto Fest's star guest this year will be none other than legendary documentary photographer Martin Parr.
One of the best-known documentary shooters of his generation, Parr has been a member of Magnum Photos since 1994, and is known in particular for his incisive work documenting the social class strata of England. He's had more than 100 of his own books published and has edited a further 30.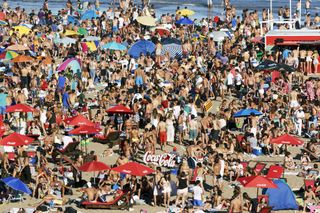 Toby Herlinger, Sales and Marketing Director for Fotospeed, said, "We're ecstatic to announce that the outstanding Martin Parr will be joining us to headline Foto Fest 2019. We've got an incredible line up of talented photographers to inspire our audience, and who are proud to support us in our aim to share knowledge in the photography community. We're very excited to host Foto Fest for the fourth year running and look forward to bringing more excellent talks at Foto Fest in the future."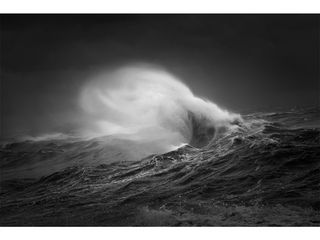 The rest of the line-up includes: fine-art wildlife photographer Tom Way; outdoor and seascape photographer Rachael Talibart; as well as full-time landscape photographer and successful vlogger Nigel Danson. All of them will be giving talks sharing the stories behind their images and their successes.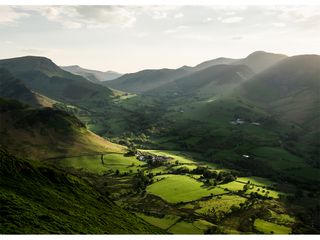 As well as the talks, Foto Fest also includes Foto Fest Market Place, a chance to shop for camera gear and get advice from the experts. Confirmed brands for the market place so far include Sony, Lee Filters, Rotolight, Canon, Clifton Cameras and more, so it sounds like it'll be well worth checking out if you're looking for a bargain on some new kit.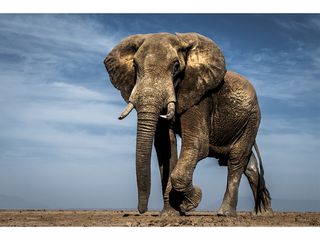 Foto Fest is running on September 8th 2019, 9:30AM to 5PM. Attending the talks requires a £40 day pass, however the Market Place is free for all to attend. You can head to the Foto Fest website to find out more and secure your place.
Read more:
Five quick questions with Martin Parr
147 photography techniques, tips and tricks for taking pictures of anything