Congratulations to Jackson Moyles and Tyrone Williams, who shared top billing in BBC4's Great British Photography Challenge.
The programme, hosted by leading photographer and filmmaker Rankin, saw six amateur photographers shoot a series of creative challenges issued over four weeks.
And the finale on 14 June saw Jackson and Tyrone judged to have produced the strongest portfolio of work, as assessed by Rankin and his creative collaborators.
The six photographers shot hundreds of images over the course of the series, but in the end it all came down to the best 15 photos they each printed and displayed for the final assignment – a group exhibition.
All four episodes of the Great British Photography Challenge are available to view on catch-up via the BBC iPlayer (international details are TBC, but the show is likely to land on one of the best streaming services outside the UK).
After the series wrapped, we caught up with tutor and taskmaster Rankin to find out more about his involvement in the prime-time photography show…
• Read more: Best TV shows about photography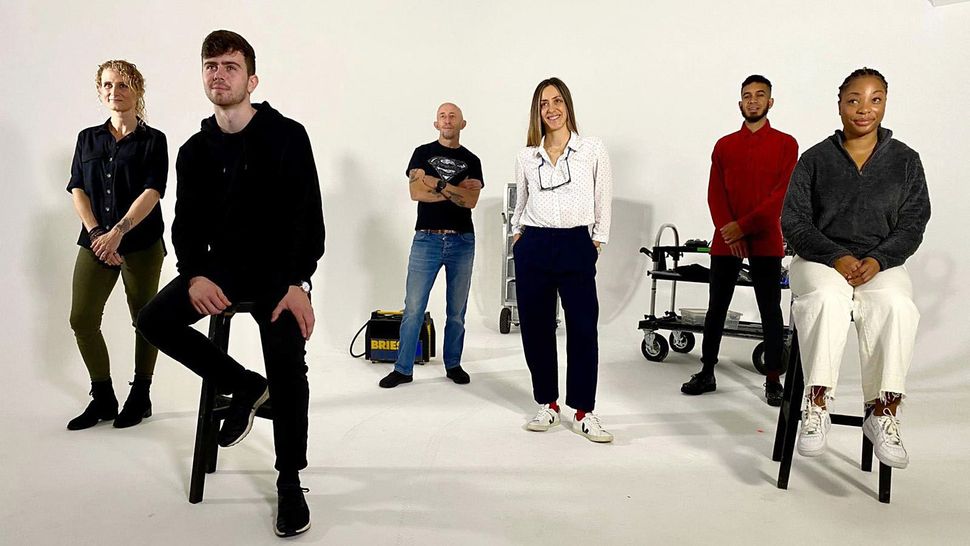 Did you enjoy making The Great British Photography Challenge?
I have a bit of a mixed relationship with being in front of the camera.
I've been doing more TV projects lately and it's definitely been a learning curve being "the personality".
But the team behind The Great British Photography Challenge were all incredible, as were the participants.
And I got to work with people I know really well – from my creative team to Anna Friel – so even going into the project I knew I was going to enjoy it.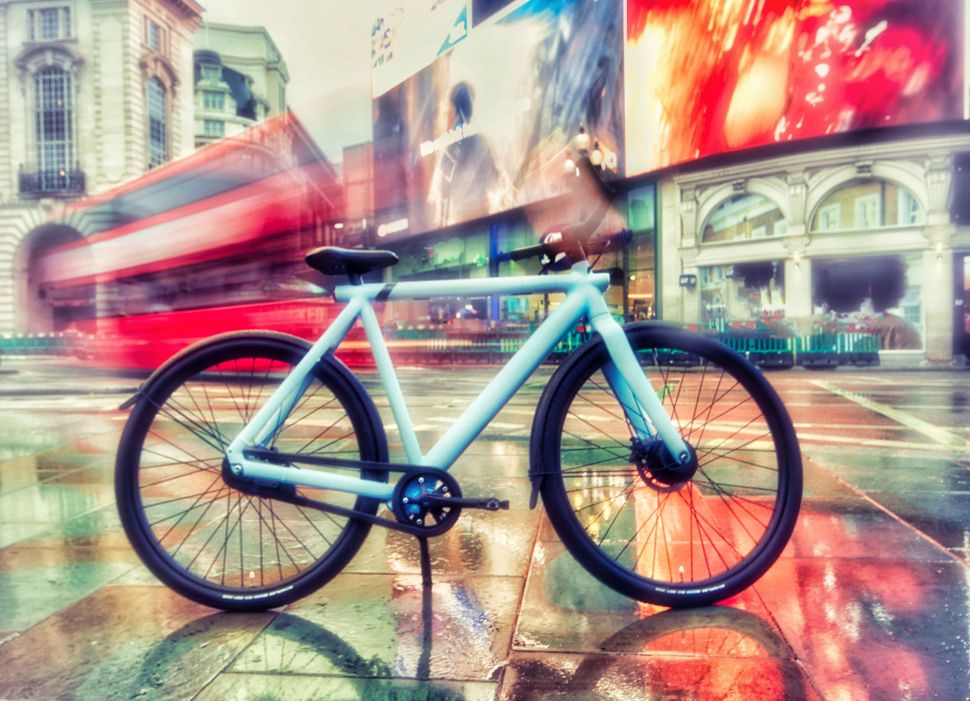 What was the highlight of the series for you?
That's difficult to say, because there were so many highs during the production process.
In all honesty, though, I think the highlight has to be seeing all of the photographers throughout the process and getting to know them.
This show was slightly different to a lot of other competition programmes as we didn't eliminate anyone each week; all of the photographers got to stay the full run.
This meant I spent a lot of time with them and really became invested in their process and what they were doing.
That's such a rare treat for me.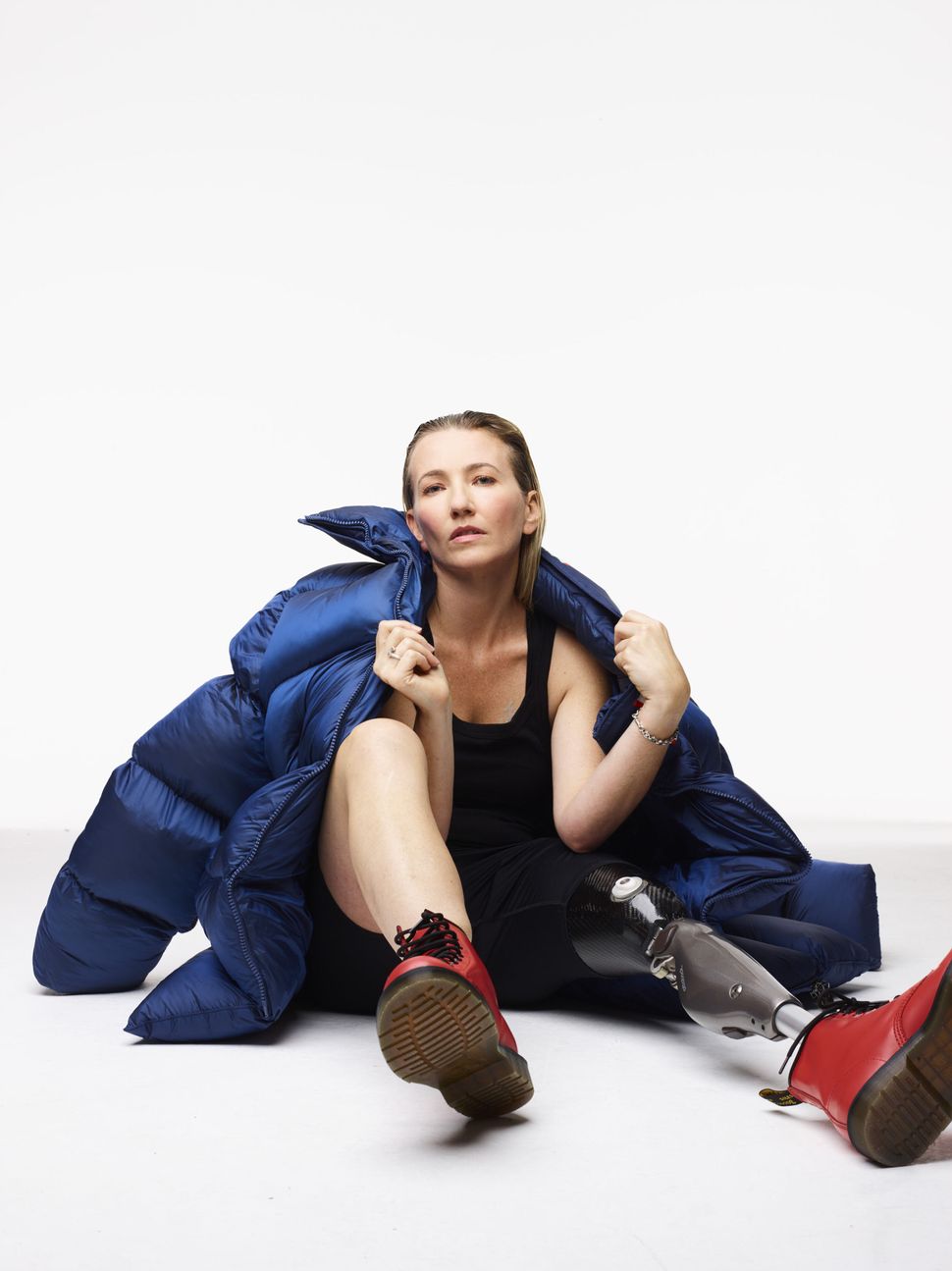 To paraphrase one of your lines in the show, none of the contestants let you down – quite the opposite, in fact. How impressed were you with the work produced by the six?
The thing you have to remember is that all of the photographers were not professionals.
They were coming into the show with an eye and a level of interest, but they were thrown in the deep end with high-profile and intense shoots right out of the gate.
So whilst I might not have loved every image, I was blown away by their raw skills.
I also like to think they all left with better technical knowledge than they came in with.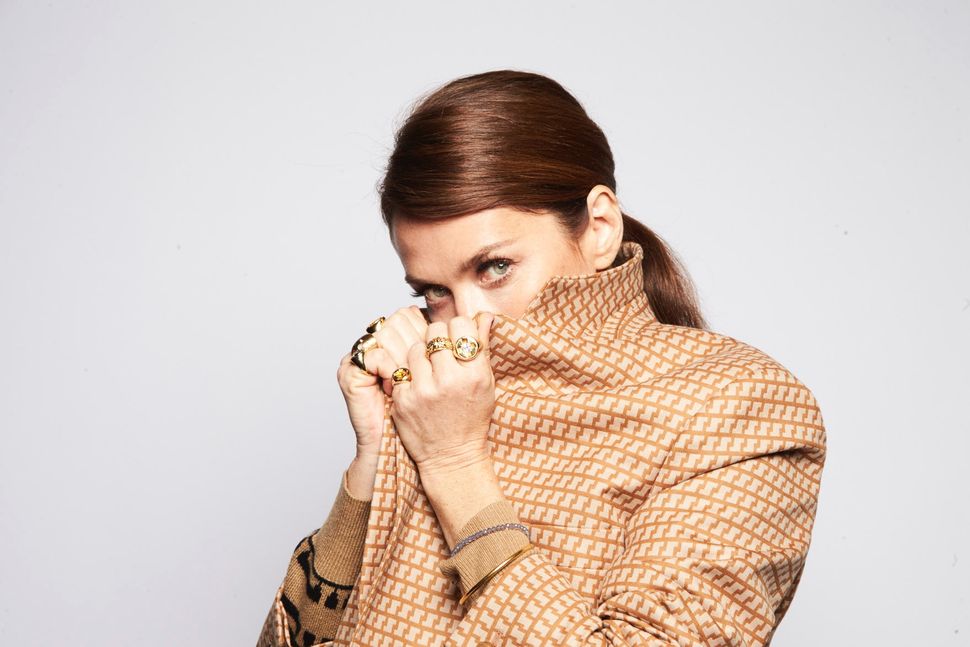 Was there a surprise package on the show, and who was it?
I didn't go into the show with any preconceived expectations from any of the photographers. I wanted to keep my interactions with them quite natural and see how they presented themselves through the challenges.
From the very first episode you saw all of their natural styles, but they all found new things to excel at.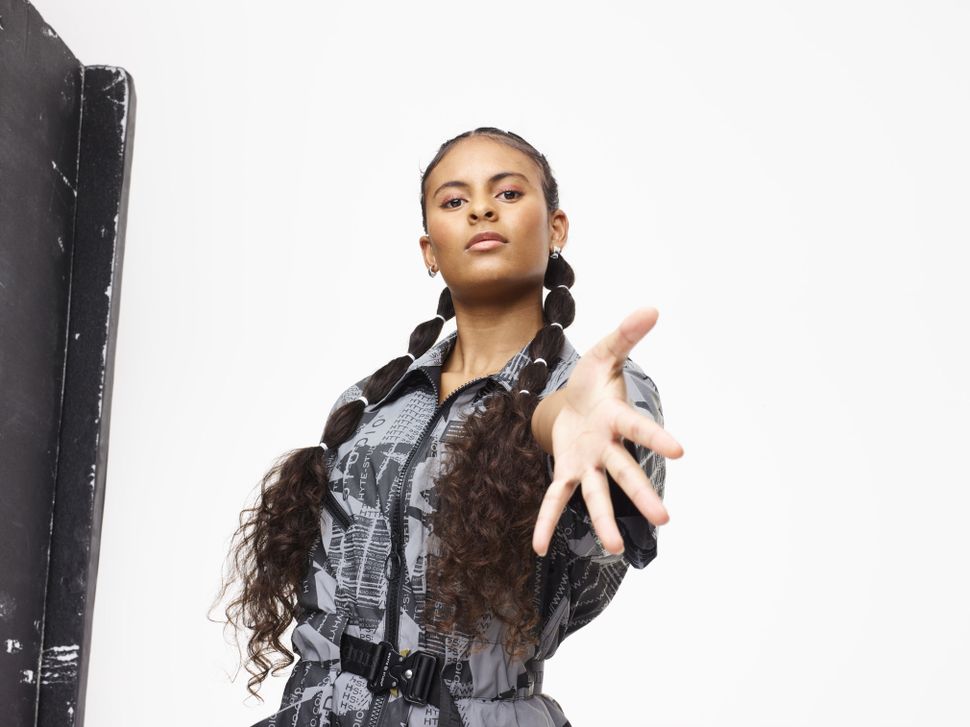 Chelsea grew in her confidence. Paul went from exclusively shooting nature to taking incredible portraits. Tyrone came out of his shell and communicated about his work like a true artist.
Ali tried new skills and constantly came back with great work – even if it was by accident! Georgie proved she wasn't just a street photographer but had an eye for nature.
And Jackson said he was a landscape photographer, but turned out some incredible band portraits. Everyone had their own moment that made me go "wow".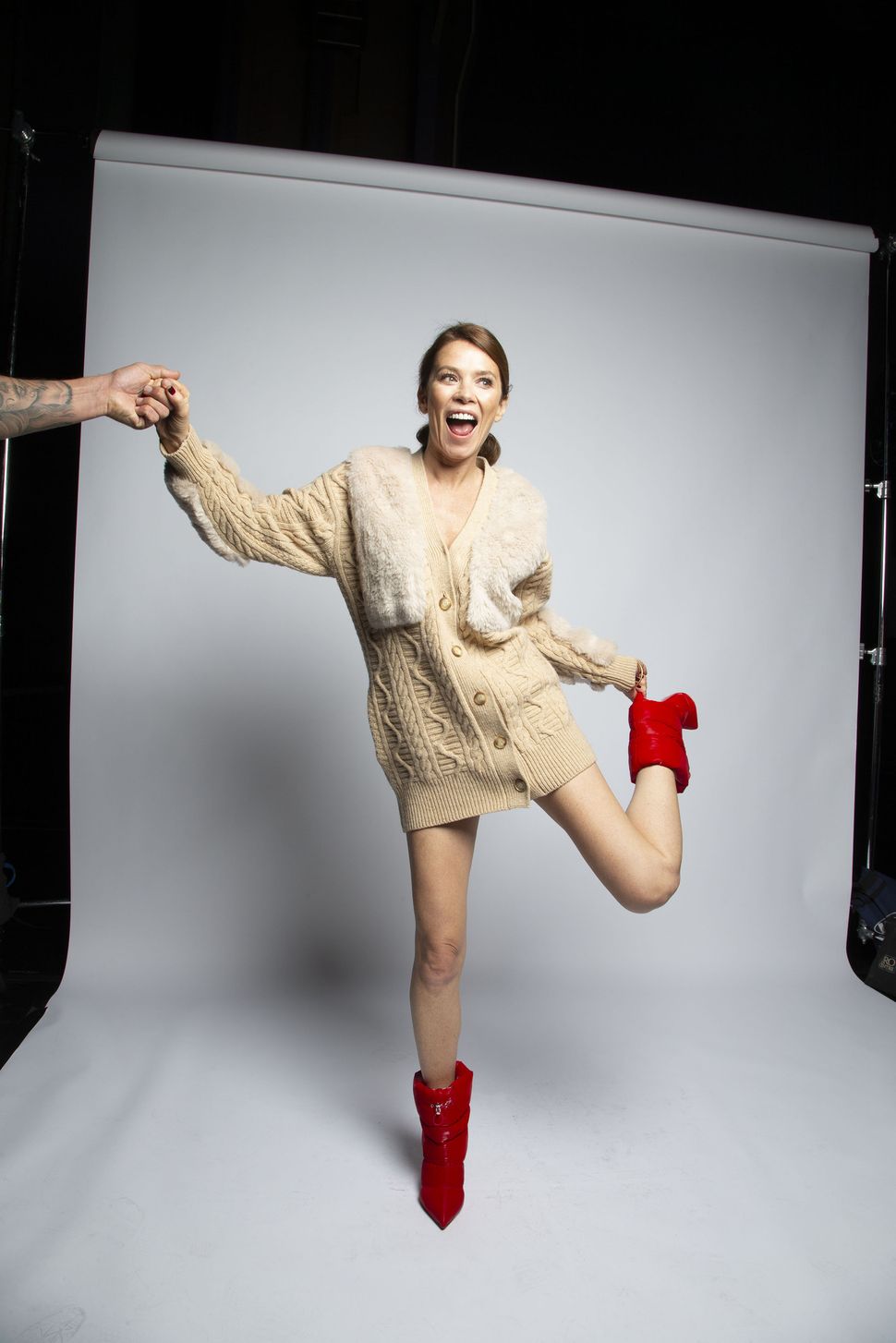 The contestants all improved as photographers over the course of the show. What was the main benefit to you, and was it something you didn't expect?
I always say that the photography industry is a community.
We all inspire and feed each other, but also there is a duty of care to everyone else working with and around you.
Bringing in new voices into this community – that was such a brilliant positive that came out of the show.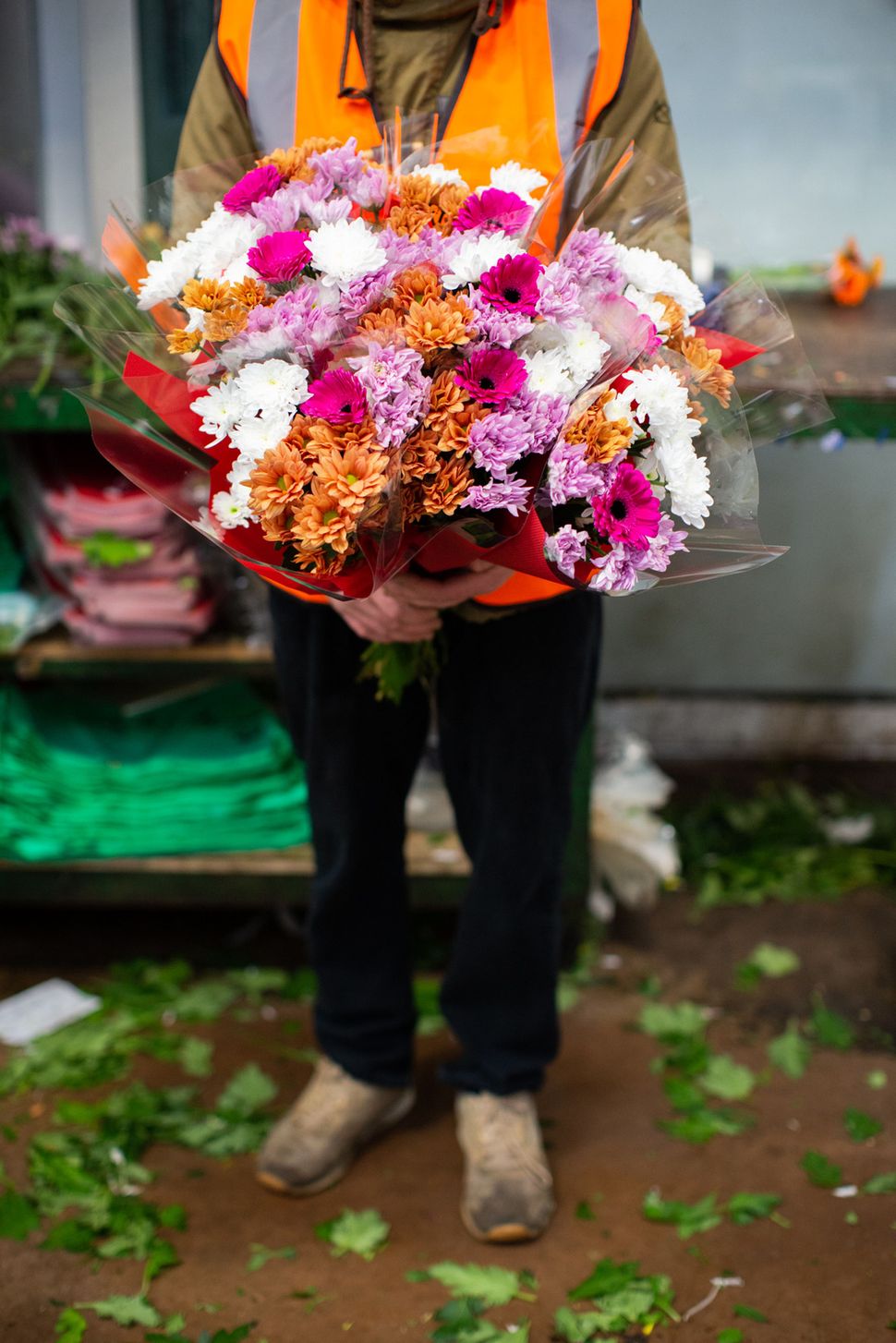 Catch Rankin at The Photography Show in September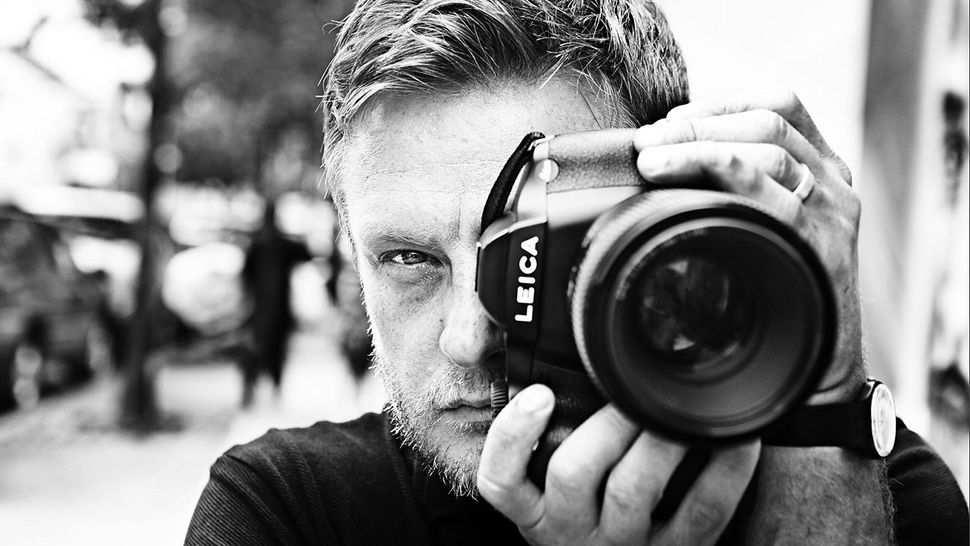 If you'd like to hear more from Rankin about portraiture, make sure you catch his talk from the Super Stage at The Photography Show 2021, which welcomes back visitors to the NEC in Birmingham from 18 to 21 September.
Read more:
Best TV shows about photography
Best camera phones
Best books on fashion photography
Five creative and abstract photography tips
Best podcasts for photographers