Looking for some landscape photography inspiration? We have you covered. Entries have now opened for the 2023 edition of the prestigious Landscape Photographer of the Year Awards, and you have until May 31 to get your best landscape images together and be in with the chance to win.
Landscape photography can actually be a pretty broad category, often focusing on the vast lands of the wider world and its natural elements. But landscape photos can also feature buildings and manmade structures, human subjects, as well as even close-up nature shots and images taken at night. Basically, it's subjective.
• See our picks of the best cameras for landscape photography
Now in its fifteenth edition, the Landscape Photographer of the Year Awards was created in 2006 to "inspire profound engagement with the British landscape through photography", as the website states.
Founded by one of the world's leaders in landscape photography, Charlie Waite, the competition is open to anyone from any country to showcase their talent while appreciating the beauty and art that goes into the medium.
New for 2023 are categories that reflect changing photographic trends. These include Birds Eye View (drone photography), Coastal Landscapes, My Railway Adventure, Impressions of the Landscape (artistic), and Change in the Landscape (reflective of Britain's changing environment).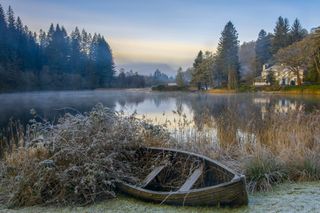 While entering the competition is not free, the benefits of having your images viewed and critiqued on a global scale by a panel of experts in their fields is something that you can't really put a price on.
If you are fond of numbers, though, then at least know that by entering the awards you'll be in with the chance of receiving a cut from the prize fund that totals over £20,000 ($25,200 / AU$37,300 approximately).
And if you're under the age of 18 then you can enter the Youth competition for free. Landscape images captured using camera phones will also be accepted, so there's really no excuse not to put yourself to the challenge and enter the 2023 awards.
Take a look at the selection of unseen images below from the 2022 edition of Landscape Photographer of the Year to get truly inspired.
For more information about the competition and how you can enter this year, head to the official website and get your entries in before May 31.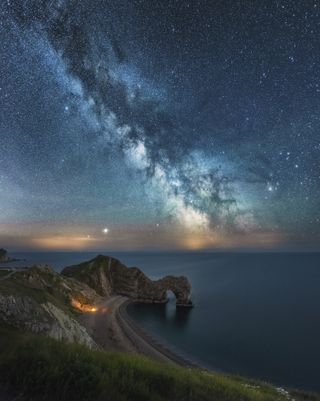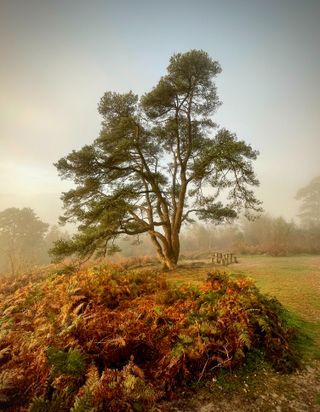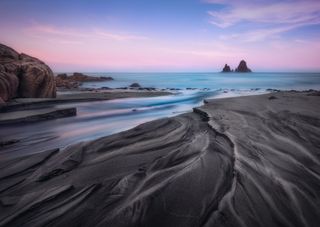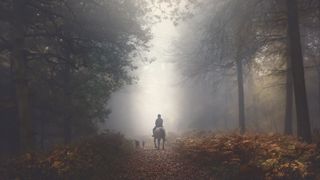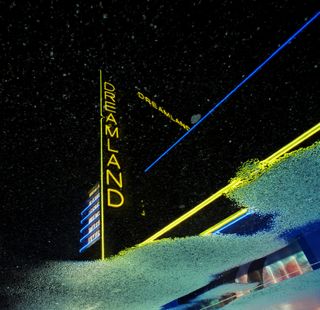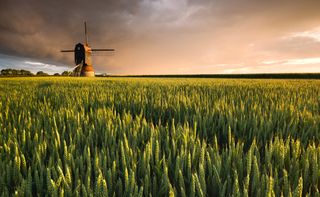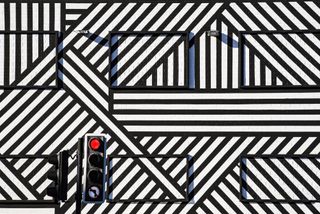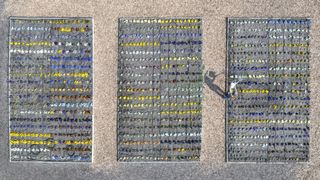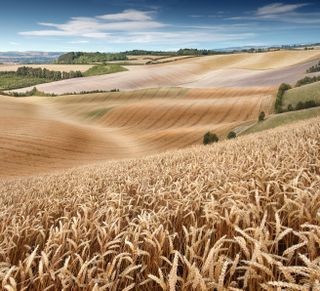 You might also be interested in the best lenses for landscape photography, as well as the best ND grad filters, and not forgetting the best travel tripods to keep your shots steady!