The annual architecture photography competition 'Art of Building', run by the Chartered Institute of Building (CIOB), has announced the winners of its prestigious contest, which is currently celebrating its tenth year. Created to celebrate the creativity of the construction industry and the passion of the people who work within it, this year's competition awarded two cash prizes worth £1,500 each for the Public Choice Award and the Judge's Prize.
Photographers from over 100 countries submitted thousands of stunning photos of the built world to the Art of Building competition, which selected 12 finalists. These photographers were then voted upon by the public to decide the Public Choice Award.
• Read more: Best wide angle lens
Alexandr Bormotin from Ivanovo in Russia ultimately took home this prize with more than 30% of the public vote. His futuristic image of a new underground train station in Moscow captured the incredible contrasting nature of the construction.
Meanwhile, Pedro Luis Ajuriaguerra Saiz, a professional photographer from northern Spain, was awarded the Judge's Prize for his photo of the science museum Hemisferic in Valencia, designed by Santiago Calatrava. His image, entitled Fish, captured both the building and its reflection to reimagine it as a living creature.
Chief Executive at the CIOB Caroline Gumble said: "So many images managed to create a sense of mood and place, it was a delight to judge the competition. The winning photographs both show the beauty and harmony in great architecture and is a reminder of the impact on our emotions and well-being that well-designed buildings can achieve."
You can visit the Art of Building website here for more information and check out the finalists' photos below.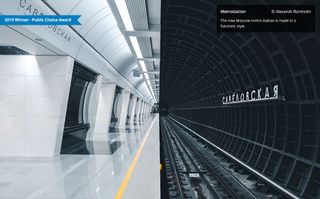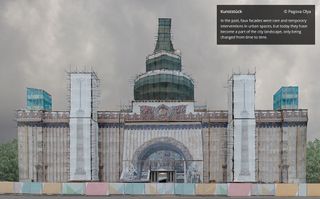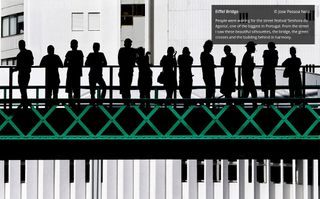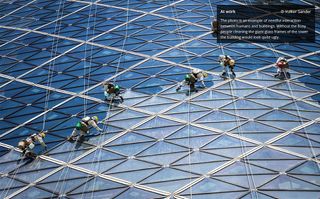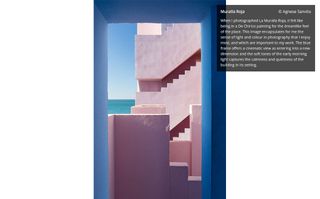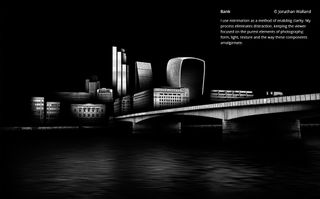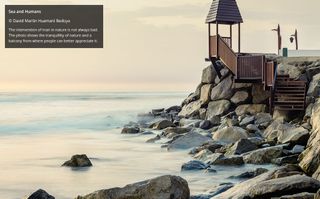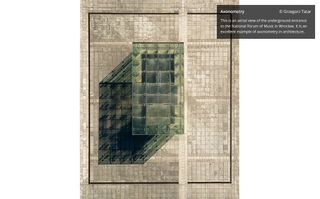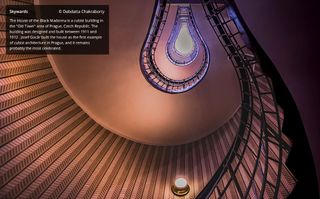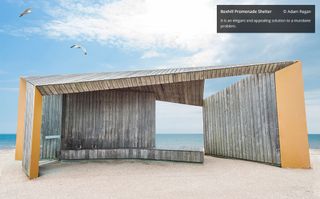 Read more
Best Canon camera in 2020: Canon's DSLR, mirrorless and compact cameras
Best Canon lenses in 2020: go longer, wider and closer with your Canon camera
Best Nikon camera in 2020: including Nikon DSLRs, Nikon Z and Coolpix
How to capture images of tall buildings