Larry Chen has been a professional car and automotive photographer for over 15 years, and in 2020 he became a Canon Explorer of Light (part of Canon's Ambassador program) after it saw his work online. He's the official photographer for the Formula Drift motorsport series and also the famous Pikes Peak International Hill Climb.
You can see more of his awesome automotive photography on his Instagram and website. We caught up with him to see what lenses and photo kit he uses trackside of big races to capture his sublime car shots.
• Read more: Best cameras for car photography
"Growing up, I was always into cars. From Hot Wheels toys, to radio control cars, and eventually actual cars, as soon as I was old enough to get my license. I live and breathe cars and surrounded myself with all things automotive starting from a very young age.
"I picked up photography after high school and naturally merged my two hobbies as you tend to shoot what you have to hand. My 1994 Nissan Maxima and cars that my friends owned made for brilliant focal points in my photos when I was starting out. Cut to 15 years later and here I am! You can usually catch me at any major automotive event, as I'll shoot anything with four wheels and the surrounding culture.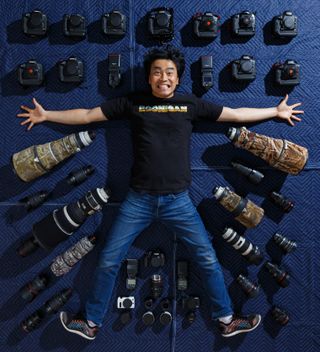 "I have quite the arsenal of Canon gear, ranging from the latest top-of-the-line Canon EOS-1D X Mark III down to the entry-level DSLR and mirrorless bodies. Though, with the announcement of Canon's EOS R3 mirrorless body I am eager to test it out and see how it compares to my DSLRs.
"There are times where I'll have as many as 10 EOS cameras firing off at events – I'm a big fan of remote cameras! I also play with light wands and light painting too, to make my images stand out and help add extra colour."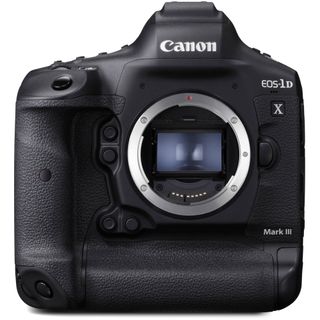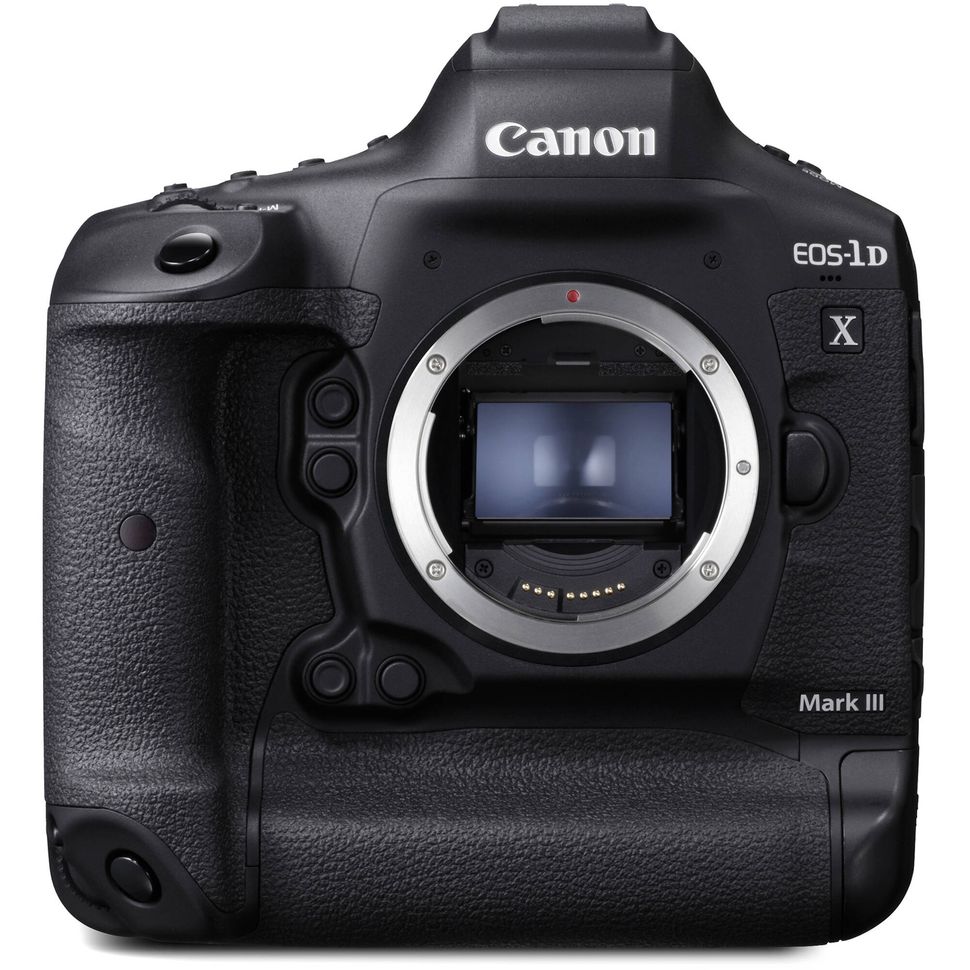 "I've been using the Canon 1D bodies as my primary cameras for quite a few years and the latest one is no exception. I love these so much that I have no less than four of them! I usually walk around with three of them on straps, each loaded with a lens that offers something different to the others in terms of focal length. Then my fourth body is a backup, just in case."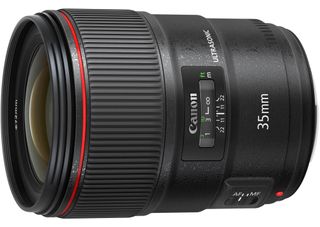 "Canon's EF 35mm f/1.4 II USM has my absolute favorite focal length of 35mm for car photography. It's easily one of Canon's most reliable and sharpest lenses on the market. Many of my favorite photos have been shot with this lens. It's the perfect 'walk-around' lens, as it's not too bulky or heavy either, so I can move around much more freely."
03. Canon EF 135mm f/2L USM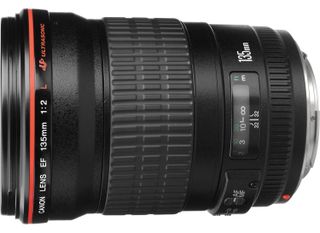 "I have multiple Canon bodies set up with different lenses, and on my second body I usually have a Canon EF 135mm f/2L USM attached, as it's great for medium and long shots. Not too many people use this lens and would prefer something like an 85mm or a 70-200mm, but this lens has been in my stable since the beginning of my career, and I don't plan on getting rid of it."
04. Canon EF 400mm f/2.8L III IS USM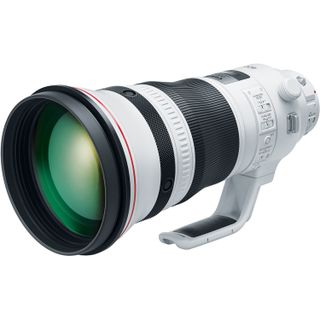 "On my third camera that I carry, I usually have my trusty Canon EF 400mm f/2.8L III IS USM. For motorsports, the added focal range with the 400mm is a big help, especially on larger race tracks. By now, you can guess that I'm a really big fan of prime lenses. While I do carry quite a few zoom lenses with me, I use my prime lenses the most. They're the fastest, sharpest, and most dependable."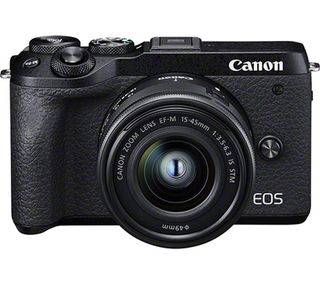 "The latest addition to my arsenal of cameras is actually the Canon EOS M6 Mark II. I do quite a bit of vlogging for my YouTube channel, Hoonigan Autofocus. With all of my other gear, I needed something that was not only small and portable, but also capable of shooting 4K video and this works perfectly for my needs."
06. Hoya filters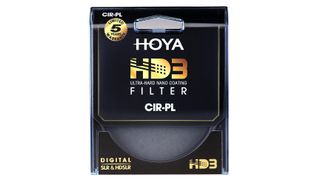 "I'm a big fan of using polarizers when shooting. I use them 99 per cent of the time when shooting outside. It's something I highly recommend for all photographers, whether they're shooting cars or not, as it'll make the world of a difference in shots. I use high-end Hoya filters as they're fantastic quality, thin and lightweight, too."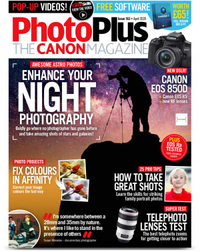 PhotoPlus: The Canon Magazine is the world's only monthly newsstand title that's 100% devoted to Canon, so you can be sure the magazine is completely relevant to your system.
Read more:
Best Canon cameras
Best Canon lenses
Best professional cameras