The best HP laptops are typically popular among the business community. Yet they've got plenty to offer the ordinary consumer too. From printers to desktop computers, HP – originally called Hewlett-Packard – is a trusted name in tech, and known for delivering excellent value, premium looks and high-end performance. And that applies to the best HP laptops, too.
We'll be honest: if you're a professional working in photography, photo editing, design or video, most HP laptops are a little underpowered. The exception is the ZBook series, which is why we've included HP ZBook Studio G8 and HP ZBook Fury 17 G8 on our list. However, if you already have a powerful desktop PC at home for editing, and you just want something to travel with, a thinner and lighter HP laptop can be a great choice.
To help you choose the best one, we've gathered together the best HP laptops in the article below. We'll explain what each has to offer and give you the facts and figures you need to choose between them.
The best HP laptops in 2023
Why you can trust Digital Camera World Our expert reviewers spend hours testing and comparing products and services so you can choose the best for you. Find out how we test.
The HP Spectre line offers a lot of power, versatility and long battery life, in a hybrid design that's perfect for both productive work and consuming media. It's a lovely looker as well, fitting its robust innards and high-end features – not to mention its gorgeous 13.5-inch OLED touch display – in an elegant gem-cut chassis that's unlike all the other laptops in its class.
As the name suggests, this is a 2-in-1 laptop that offers genuinely usable tablet functionality once you detach the keyboard. You also get an input pen with inking support, high-class Bang & Olufsen speakers, a speedy Intel Core i7 processor, and lots of lovely ports to connect all your devices, including two USB-C/Thunderbolt 4 ports.
For more details, see our full HP Spectre x360 14 review.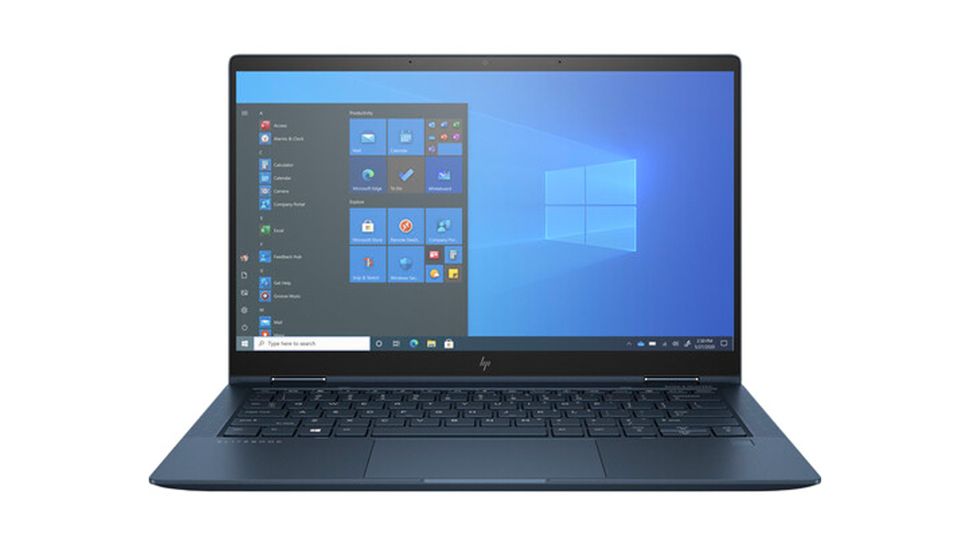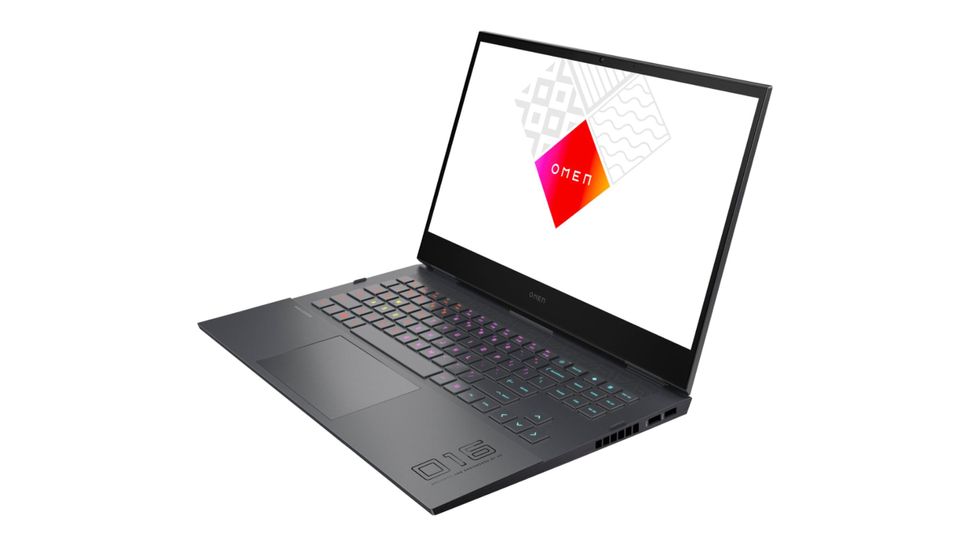 Need a lot of power, either for gaming, or resource-intensive creative software? The HP Omen 16 can have a robust RTX 3060 that will handle the heaviest AAA titles or video rendering and batch photo editing workloads. This is the HP laptop you want, then, if you need a primary device to edit on, especially since it gives you 16.1 inches of beautiful screen. And as a bonus, because it's a gaming laptop, you can use it to de-stress with your favorite PC game after a long, hard day of editing work.
Using your laptop for business, and concerned about security? Here's our top pick. The HP Elite Dragonfly G3 is not just one the best business laptops out there, it boasts excellent security features like the HP DriveLock and Automatic DriveLock, HP Secure Erase, and embedded TPM 2.0 security chip. Plus, as well as getting through your business-related workload, it also has more than enough power for photo editing and light video editing tasks.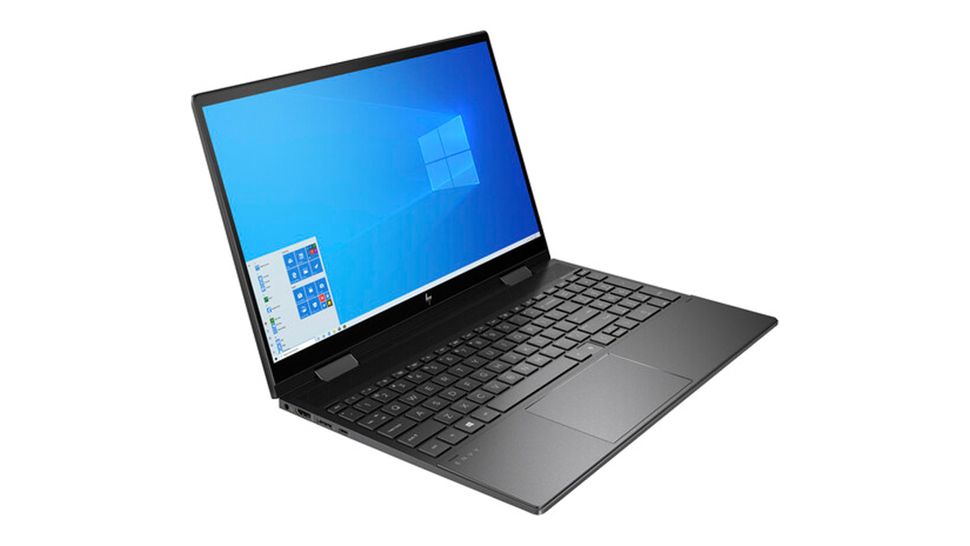 Budget-friendly premium laptops are rare, but HP's got you covered here. Even though it's one of its more affordable laptops, the HP Envy x360 15 still delivers great performance and long battery life. You have a choice of AMD or Intel chips, and its touch display is both large and lovely. Yes, there are a couple of compromises: it isn't as portable as the Spectre, for example. But if you want something more affordable, this comes highly recommended.
Chromebooks are a great alternative to Windows laptops for two reasons. Firstly, because the manufacturer isn't having to pay for a Windows licence, they're cheaper. And secondly, because they don't have to run Microsoft's buggy and bloating operating system, they tend to be much faster. The flipside is that you won't be able to use a lot of popular Microsoft software, although Google Drive has a lot of good equivalents.
If you like the idea of a Chromebook, or are already on board with the concept, then here's the best model from HP. This hybrid device boasts a lovely 11-inch touchscreen with 2.1K resolution (2160 x 1440) and comes with an attachable keyboard, which is nice and comfortable.
Other highlights include getting up to 11 hours 15 minutes of battery life, and the two mics and noise reduction software which make you sound nice and clear on Zoom calls. On the downside, it's not the lightest Chromebook around, but at this price, the X2 offers excellent value overall.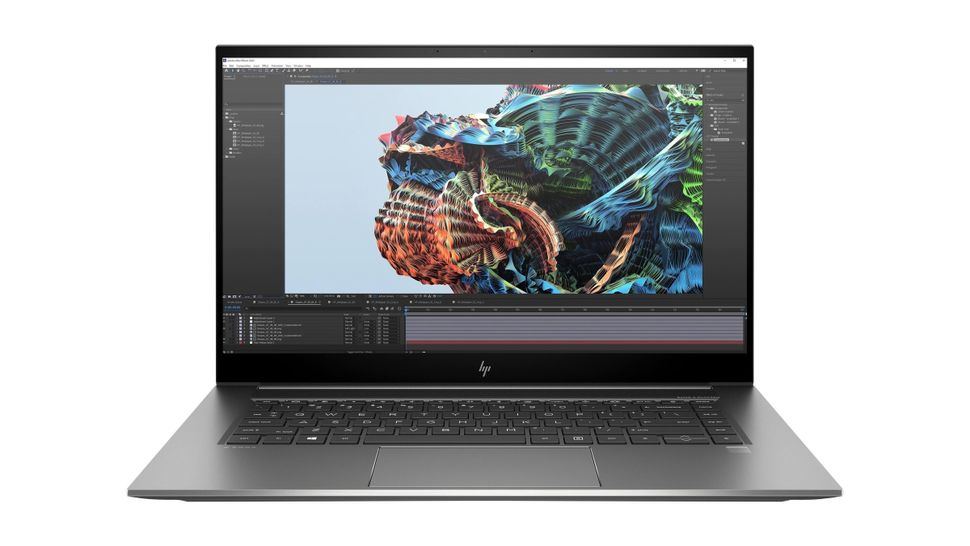 If you work as a visual creative, you should get a proper creator's laptop that's designed specifically for graphics-heavy tasks. And here's a great option. The HP ZBook Studio G8 is among HP's most powerful laptops, armed with up to Nvidia RTX A5000 graphics that makes everything beautifully effortless, including 4K video editing and 3D design.
The high price means this won't be the most appealing option for everyone. But it does come with the power that photographers, designers, videographers, and other content editors need to get through any creative task, however intensive. Just keep in mind that it has a tendency to get hot and loud when performing such workloads.
Laptops that greatly exceed the average amount of processing power and graphics capabilities are popularly known as workstations, and here's the best from HP. The HP ZBook Fury 17 G8 will be overkill for most users, but for people performing highly intensive tasks such as rendering CG animations will find a lot to like. That includes a beautiful 4K, 17.3-inch screen, audio by Bang & Olufsen, the superior HP Premium Quiet Keyboard and, most importantly, the incredible CPU/GPU performance.
How we test laptops
When reviewing a laptop, we assess its internal hardware features, build quality, ergonomics, performance in a variety of usage scenarios, value for money, and its overall suitability for its target buyer. Although we'll evaluate a laptop with a typical user in mind, we will also pay particular attention to the perspective of photo and video enthusiasts, with special focus given to screen quality and color space coverage. Where possible, a monitor calibrator will be used to measure a laptop's display performance to assess whether it matches a manufacturer's claims, and software benchmarks like GeekBench are used to measure a laptop's processor and graphics card capabilities.
Read more:
The best laptop stands
The best desktop computers for photo editing
The best Ultrabooks - thin & light laptops
The best SSDs
Best flash drives Best mouse
Best portable hard drives
The best NAS drives
Best monitors for photographers
Best USB-C monitors
The best laptop backpacks
The best webcam
Best budget laptops
Best Chromebooks
Best MacBooks
Best external hard drives