Watch video: Got snow? Brave the cold and take great winter landscapes!
As the snow takes grip, it can be tempting to put your camera and kit away, and stay inside with a nice warm cup of tea or coffee. However, if you do that, you'll be missing out on some excellent wintry photographic opportunities that could supercharge and add variation to your landscape portfolio.
Snowy, stripped-back scenes enable you to focus on form, texture and beautiful light. Working with your camera in these conditions can present additional challenges, though, such as exposure problems due to overly bright reflective snow and, of course, the need to keep yourself comfortable and safe when working in cold environments.
Get it right, though, and you'll be rewarded with some amazing scenes. Of course, cold countries like Iceland, Norway and Canada offer snowy vistas year-round, but many places around the world aren't so fortunate. At the time of writing, in the UK we've been hit by a cold spell with many places experiencing heavy snow. If you're in one of those places where snow is currently falling, here's some top tips to help you capture incredible winter landscapes…
1. RAW power!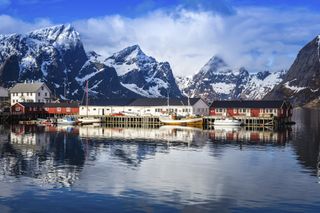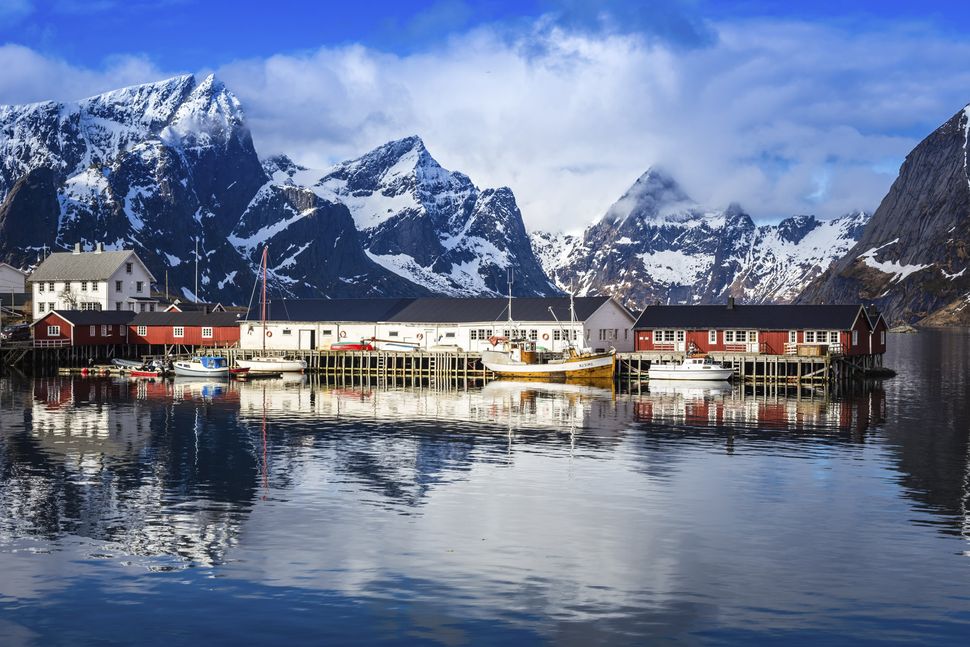 Because of the challenges in getting the exposure right in winter, your best bet is to set your camera to RAW shooting; this is found by diving into the menu settings (usually in the image settings area) on your camera. When working with JPEGs, the camera makes all the decisions about contrast and saturation.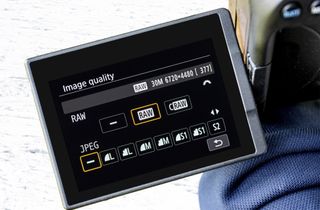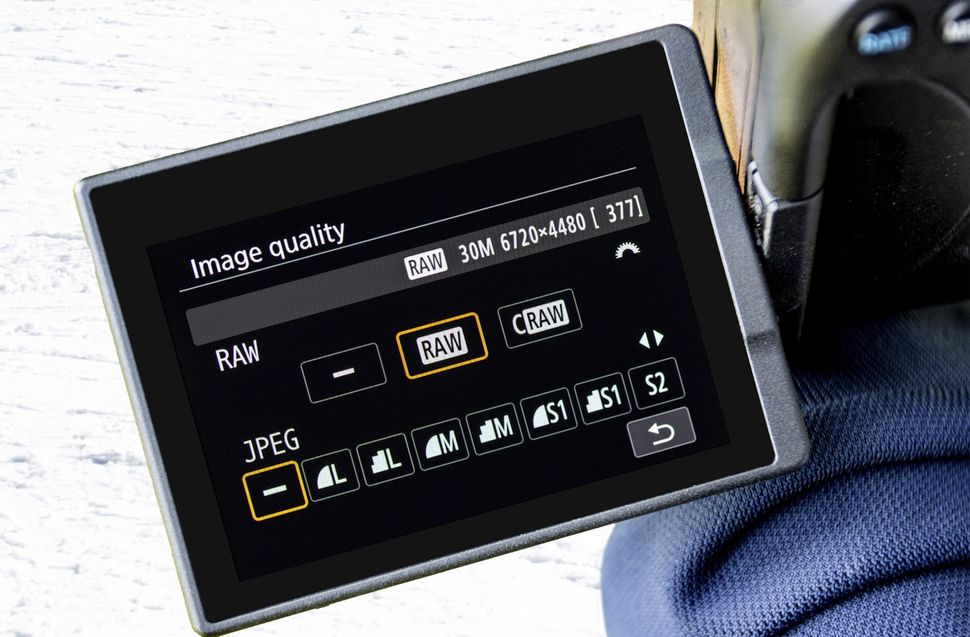 However, as its name suggests, when shooting in RAW you will capture 'raw' tonal data straight from the camera unprocessed, enabling you to make more of the shadows and highlights in the scene. This will give you far more flexibility when you're editing your shots, so if any snowy areas are overexposed you'll be able to pull back detail, whereas with JPEGs this data would be lost forever.
2. Aperture priority mode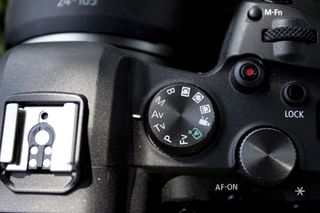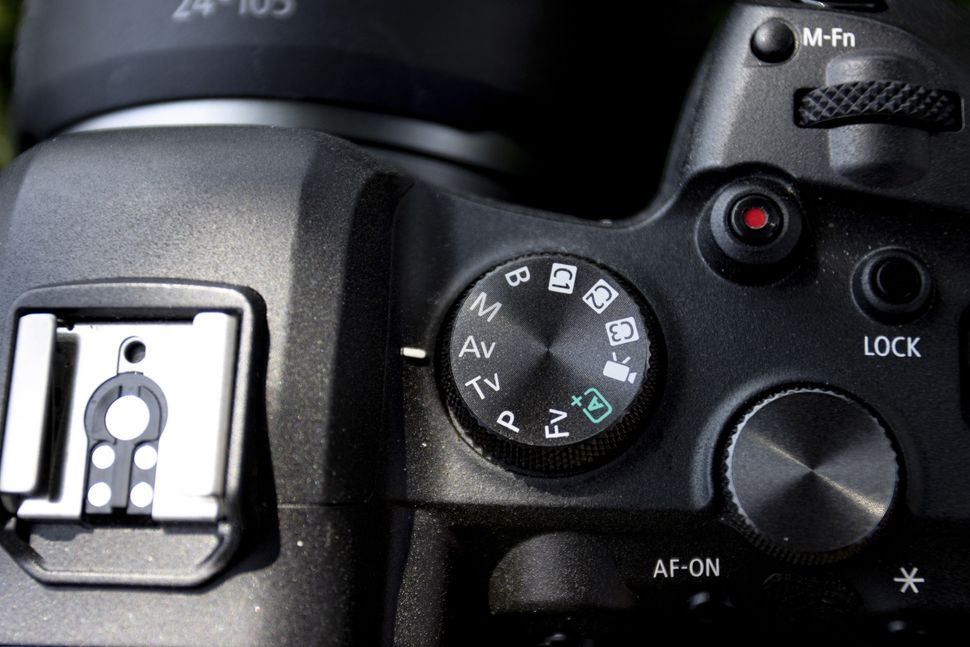 When greeted with landscape scenes, it can be tempting to switch straight to Manual mode. This can work well, but there is another option: aperture priority mode ("Av" on Canon cameras). This semi-automatic exposure mode enables you to concentrate on choosing the desired aperture value that is right for the scene, while your camera selects the correct shutter speed to try to deliver a balanced exposure based on your metering mode.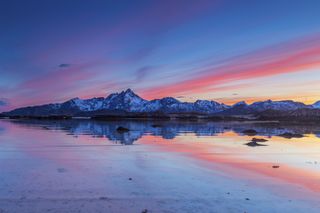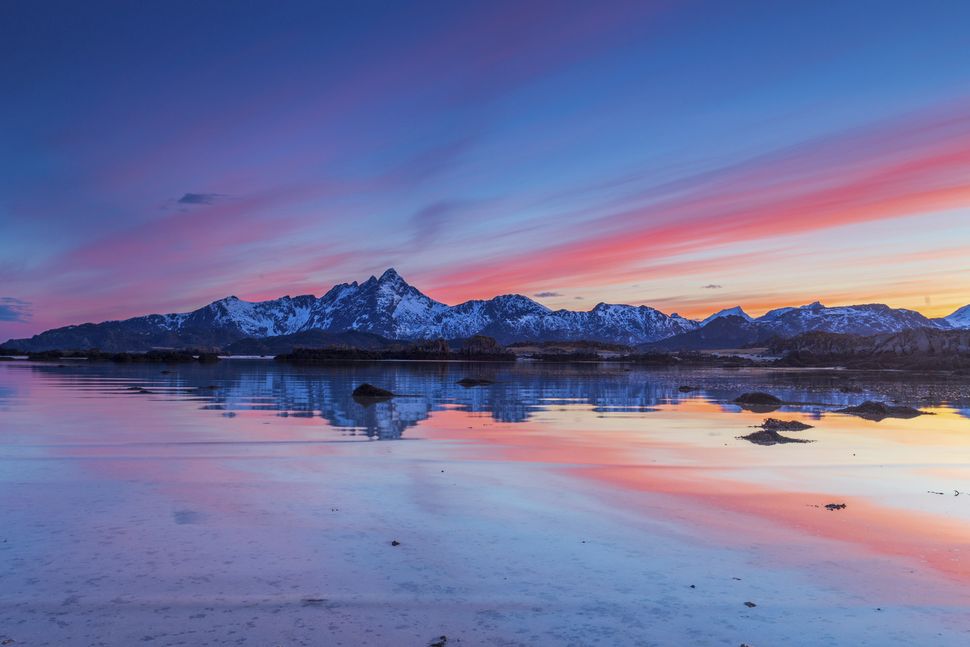 Working in this way frees you up to work on composition without worrying too much about the exposure. For landscapes, we'd recommend you use mid f-numbers ranging from f/8 to f/16 with wide-angle lenses, for a strong depth of field to get the whole landscape sharp.
3. Better exposures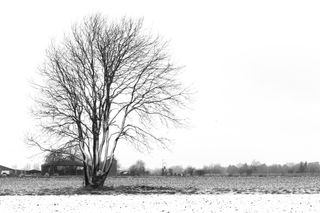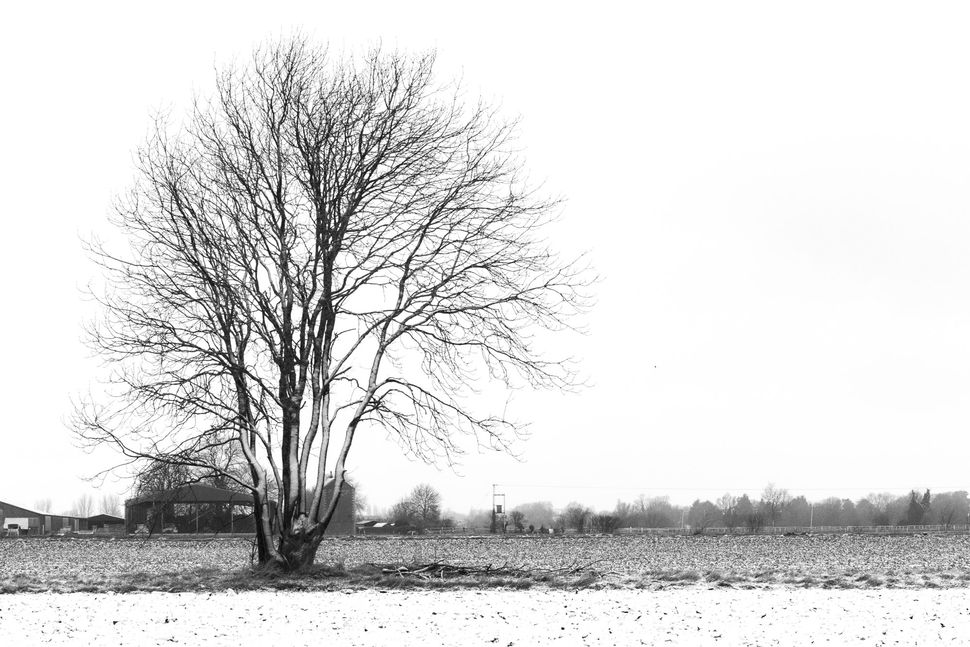 One of the biggest problems with winter landscapes is when large areas of snow appear in the scene. While beautiful to look at, all this bright white can flummox the metering system in your camera, which can result in your scene looking grey or dull. This is where the exposure compensation feature on your camera comes into play.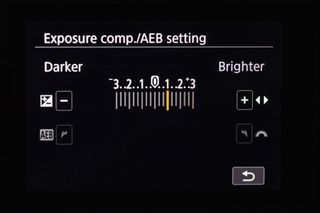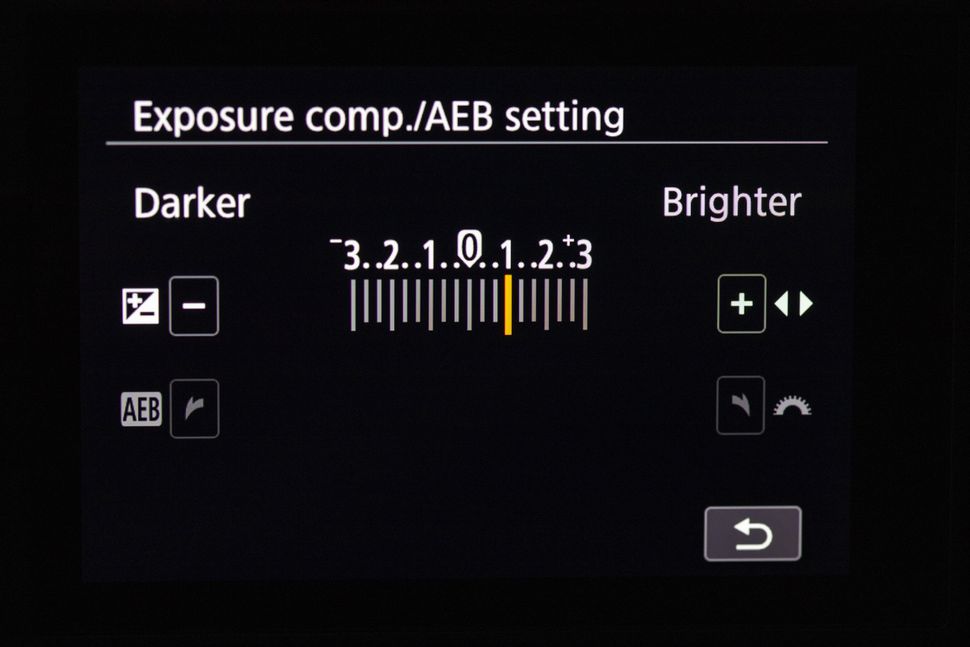 By adding positive (+) exposure compensation, this will then balance out the exposure so the scene looks more natural. Around +1 stop should be enough compensation to turn the snow in the scene back to white, but don't go too far or you'll overexposure the frame. On some cameras you can also switch on Highlight Alert, which will show you any overexposed white areas.
4. Get creative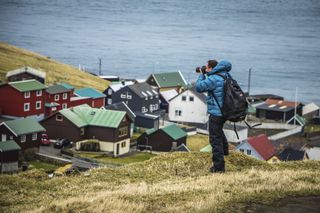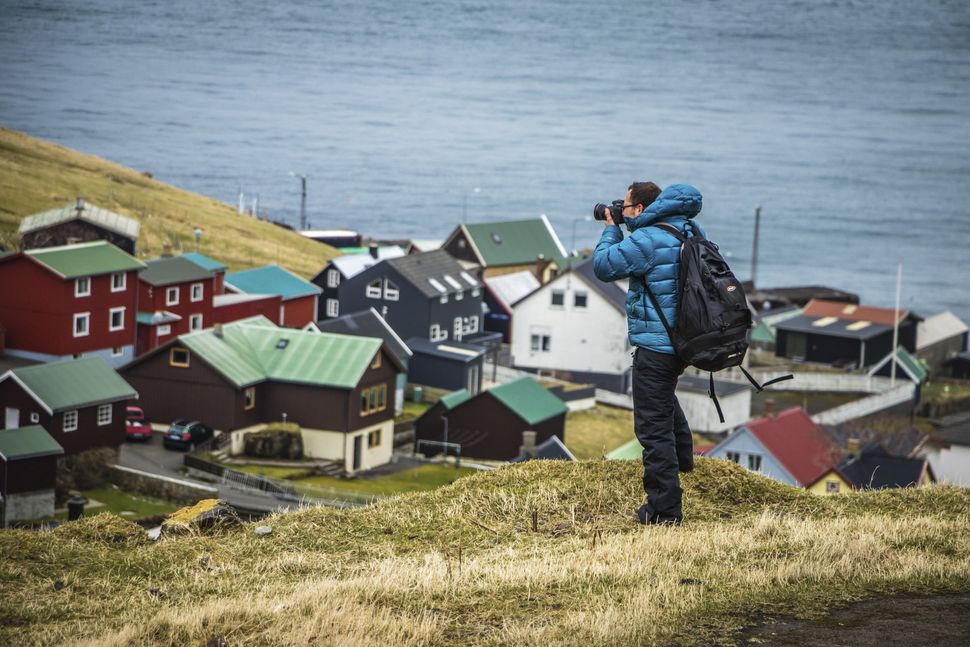 It's good to mix up your images to avoid them looking too similar. One quirk of shooting landscapes in winter is that the sun remains fairly low all day, resulting in directional and golden light. One great approach is to try some contre-jour photography and shoot into the sun to turn people and trees into silhouettes.
Always be careful when shooting into the sun as this can cause flare in the image; use a lens hood to tame flare if needed and compose with your LCD screen rather than the optical viewfinder on a DSLR. Another option is to focus on details by getting close to the snow with a macro lens for frame-filling shots of snowflakes that will contrast with the wider winter landscapes in your portfolio.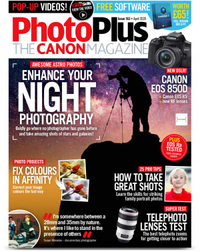 PhotoPlus: The Canon Magazine is the world's only monthly newsstand title that's 100% devoted to Canon, so you can be sure the magazine is completely relevant to your system.
Check out more winter photography tips, along with these 5 tips to edit snowy pictures in Photoshop CC. You might also like the best cameras for landscapes and the best lenses for landscapes.