The Nikon Z 600mm f/6.3 VR S follows on from a couple of other super-telephoto lenses that have really impressed us. The most similar is the Z 800mm f/6.3 VR S, which has the same kind of design, based on the use of a Phase Fresnel element in the optical path. Similar to those used to focus lighthouse beams and theatrical stage lights, this enables a smaller, more lightweight design. Even so, the Z 600mm is significantly smaller and lighter than the Z 800mm, weighing in at just 1,470g (including tripod mounting ring), compared with 2,385g. It also has a regular 95mm filter attachment thread at the front, whereas the Z 800mm takes 46mm drop-in filters at the rear.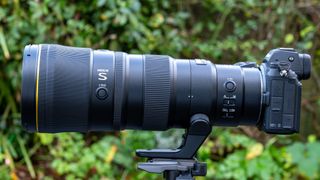 A more recent lens that we're really keen on is the Nikon Z 180-600mm f/5.6-6.3 VR, which naturally has the advantage of zoom versatility, although it's not a top-flight S-line lens and is again heavier than the Z 600mm at 2,140g. Cost-wise, the Z 600mm knocks more than £/$1,000 off the price of the Z 800mm, but is the best part of three times the price of the Z 180-600mm zoom.
Specifications
Mount: Nikon Z
Full-frame: Yes
Autofocus: Yes
Stabilization: Yes
Lens construction: 21 elements in 14 groups
Angle of view: 4.2 degrees
Diaphragm blades: 9
Minimum aperture: f/32
Minimum focusing distance: 4m
Maximum magnification ratio: 0.15x
Filter size: 95mm
Dimensions: 106.5 x 278mm
Weight: 1,470g (incl. tripod ring)
Key features
The 600mm focal length of this lens makes it right at home for action, sports and wildlife photography, when you need to cover a lot of distance between where you're standing and the subject you're shooting. We find that it's generally a better fit than the Z 800mm prime in these scenarios, whereas the latter is better for small subjects, for example in bird photography. Another upside of the super-telephoto focal length is that you can compress the effect of perspective, giving a different look to landscape photography.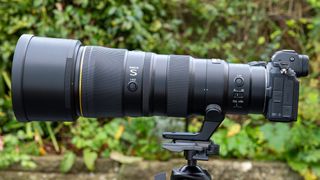 The inclusion of a Phase Fresnel element enables a comparatively downsized design. For a 600mm prime, the dimensions of 106.5 x 278mm and front-mounted 95mm filter attachment thread make the lens very manageable. That's even more true of the overall weight, which shrinks from 1,470g to just 1,390g if you remove the tripod mount. By way of comparison, the lens is barely any heavier than the Nikon Z 70-200mm f/2.8 VR S trinity zoom.
Other optical highlights include two ED (Extra-low Dispersion) elements and an SR (Short-wavelength Refractive) element, to enhance clarity and color accuracy while minimizing chromatic aberrations. Nano Crystal Coat is applied to guard against ghosting and flare, while a fluorine coating on the front element helps to repel moisture and greasy fingermarks, as well as making the element easier to clean.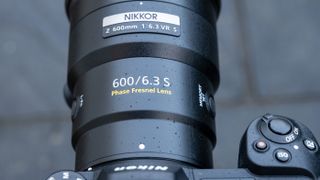 Engineered to make handheld super-telephoto shooting a breeze, thanks to its relatively lightweight build, the lens features optical Vibration Reduction, rated at 5.5 stops. This is further enhanced to 6-stop performance when used on recent camera bodies that support Synchro VR, including the Z 8, Z 9 and Z f. Autofocus is based on a linear stepping motor system, which is designed to be suitably fast for tracking rapidly moving subjects in sports and wildlife photography, as well as being virtually silent in operation.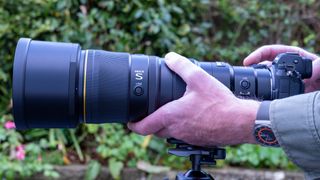 If you want to really super-size your telephoto reach, the lens is fully compatible with Nikon's 1.4x and 2.0x Z-system tele-converters, albeit with the usual 1-stop or 2-stop reduction in aperture, respectively. Naturally, using the lens on a DX format Z camera gives you a 1.5x 'effective' boost in focal length to 900mm, with no aperture reduction.
Build and handling
Build quality is everything you'd expect from one of Nikon's top-flight, S-line lenses. The lens feels really solid and robust, and features a comprehensive set of weather-seals. For added security, there's also a Kensington lock slot.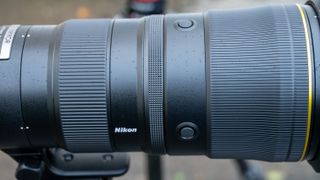 It's not just the relatively lightweight build that makes for easy handling. Thanks again to the Phase Fresnel element, the center of gravity is near the rear of the lens, so it feels very natural in handheld shooting, rather than being like a tail that's wagging a dog. Rubber grip rings help to ensure a really secure and comfortable hold while shooting handheld.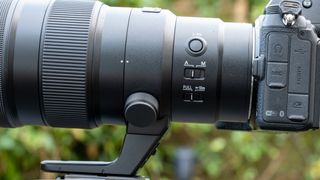 Further handling exotica includes a customizable L-fn (Lens-function) button towards the rear and a rank of four customizable L-fn buttons towards the front. These are useful for the likes of AF-On, AF-Lock and AE-Lock, set up via the host camera's Custom Settings menu. The same goes for the primary and secondary control rings, which can be useful for stepless aperture control when shooting video. A Memory Set button is also on hand, as well as an autofocus range limiter than can lock out the short end of the range.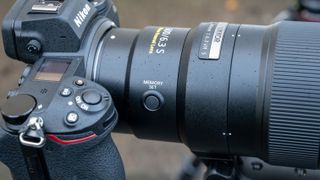 Performance
Although the f/6.3 aperture rating isn't particularly fast, the long focal length of the lens does enable a tight depth of field when shooting at this aperture. Defocused areas in images look really smooth, with very nice bokeh. For outright sharpness, the lens performs excellently right across the entire image frame, even when shooting wide-open. That's an important point, as you'll often want to shoot at the widest aperture to maintain fast shutter speeds for freezing movement, without the need to bump up your camera's ISO setting, which can degrade image quality.

Coupled with advanced tracking options in recent Nikon Z cameras, particularly for people, animals and vehicles, the lens's autofocus system proved super-quick at acquiring subjects during our testing, and very agile for tracking them through quick and erratic movements. All in all, every aspect of image quality and all-round performance is absolutely top-drawer.
Sample images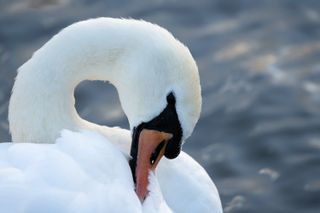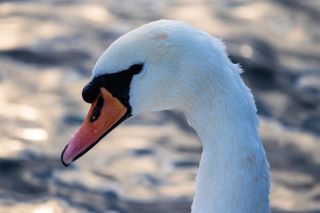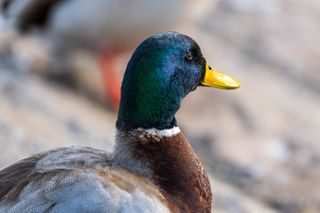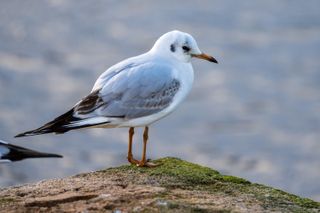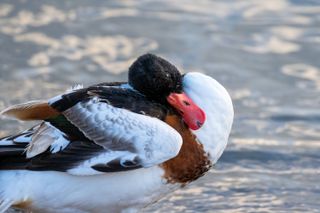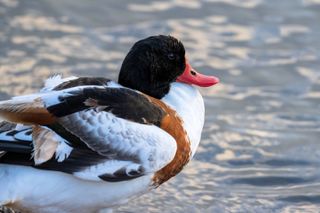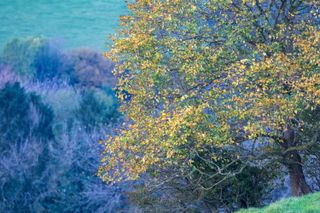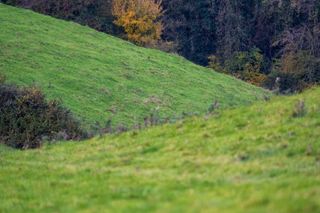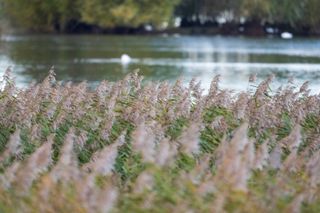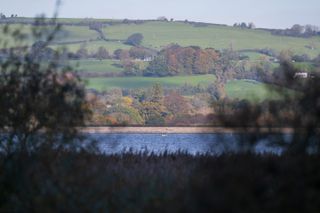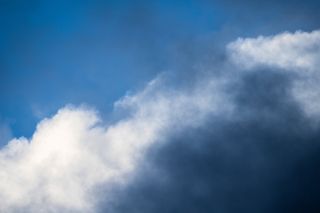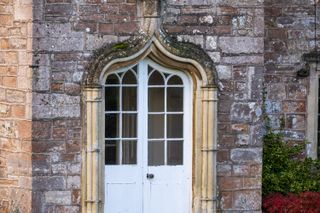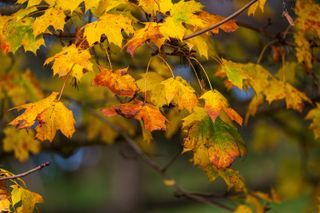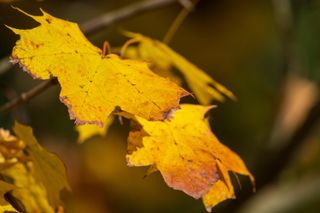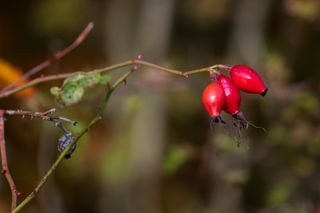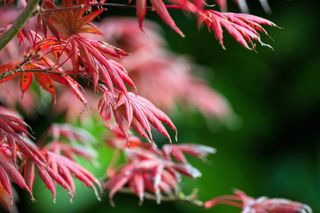 Lab results
We run a range of lab tests under controlled conditions, using the Imatest Master testing suite. Photos of test charts are taken across the range of apertures and zooms (where available), then analyzed for sharpness, distortion and chromatic aberrations.

We use Imatest SFR (spatial frequency response) charts and analysis software to plot lens resolution at the center of the image frame, corners and mid-point distances, across the range of aperture settings and, with zoom lenses, at four different focal lengths. The tests also measure distortion and color fringing (chromatic aberration).

Sharpness: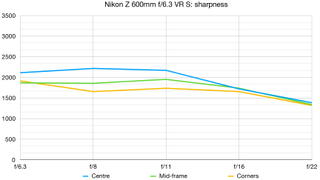 Even shooting wide-open, which you'll often want to do given the modest aperture rating, the Z 600mm is both super-sharp and remarkably consistent, right out to the extreme edges and corners of the frame.

Fringing: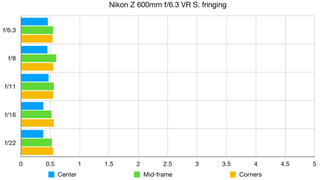 There's virtually no color fringing to be seen, even in terms of lateral chromatic aberration out at the edges and corners of the image frame, where it typically tends to be more problematic.
Distortion: 0.66
It's not quite a zero-distortion lens but it comes very close. With no in-camera correction applied, there's only the merest hint of pincushion distortion which generally goes completely unnoticed in real-world shooting.
Verdict
Think super-telephoto primes and you're probably thinking of hulking heavyweights that are a pain to carry around and feel more like an upper-body workout when it comes to handheld shooting. We love that this 600mm lens uses a Phase Fresnel element in its optical path and a lot of crafty design work, making it a relative lightweight that's easy to live with and a real joy to use. That joy is enhanced by terrific image quality and all-round performance, along with exotic handling characteristics, but it doesn't come cheap.
Read more:
• Best camera lenses to get
• Best Canon lenses
• Best Nikon lenses
• Best Sony lenses