The overall winners of the prestigious Sony World Photo Awards (SWPA) 2023 have been announced at a ceremony that took place at the Hilton Park Lane, London, England.
This year's winning photos are as diverse as they are significant, covering stories of love and loss, war and reconciliation, empowerment, and so much more. For the first time, the SWPA also created a Sustainability Prize that recognizes the outstanding work of a photographer highlighting environmental issues and intuitive solutions.
• Check out the best Sony cameras, perfect for capturing award-winning shots
Taking home a career-changing cash prize of $25,000 (approximately £20,100 / AU$37,300), which can be used to further the winning project or start something new, is Portuguese photographer Edgar Martins for his series Our War. The deeply personal project pays homage to his late friend and photojournalist, Anton Hammerl, who was killed in the Libyan Civil War in 2011 but whose body was never recovered.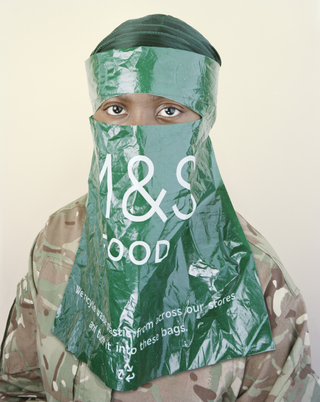 Left with an overwhelming sense of frustration and many unanswered questions, Martins used photography as a medium to reflect on the tragic event. After traveling to Libya himself, but being unable to carry out a thorough investigation, he chose to instead reflect on the question, "How does one tell a story when there is no witness, no testimony, no evidence, no subject?"
Our War is a selection of portraits of people connected to Hammerl plus those involved in the conflict such as freedom fighters, ex-militia, local residents, Muammar Gaddafi loyalists and other people who resembled his beliefs and ideals.
"It is a huge honor to be recognized… knowing that there were over 180,000 entries to this year's Professional competition, is very humbling," said Martin, on winning the award. "In this case, it is also quite an emotional experience because I get to honor my friend on a world stage and bring attention to the family's plight to find his remains."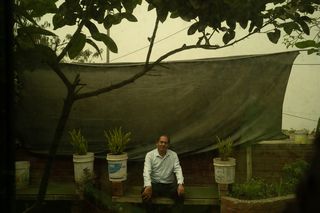 Italian photographer Alessandro Cinque was the first-time winner of the Sustainability Prize, receiving $5,000 (£4,000 / AU$7,500) plus inclusion in the SPWA exhibition and photo book. Collaborating with the United Nations Foundation and the Sony Pictures Initiative, Cinque's project Atrapaniblas (Fog Nets) documents innovative solutions to tackle water shortages in Lima, Peru.
The Open Category invites photographers to submit a single image, and this year's winner was Dinorah Graue Obscura from Mexico – whose black-and-white photo of a pair of crested caracara birds in southern Texas wowed the judges. "I believe that photography is a very powerful tool that can be used to raise awareness about the fragility of our natural world," she told the SWPA.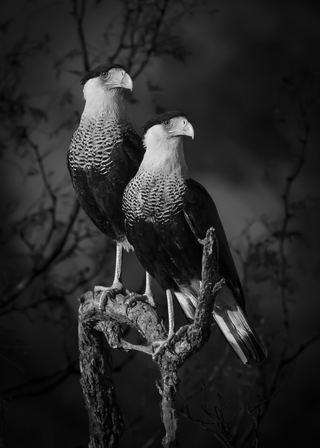 Recognizing budding young photographers are the Student and Youth Competitions. Chinese photographer Long Jing of Yunnan Arts University was awarded $30,000 of Sony imaging equipment for their place of study.
Jing's series, Keep the Yunnan Operar, delves behind the scenes of the show to the dwindling number of performers and spectators, in a vivid collection celebrating the multiculturalism of southwest China. The Youth prize went to Hai Wang, also from China, for his perfectly aligned image of yellow and blue chairs characteristic of his minimal approach to photography.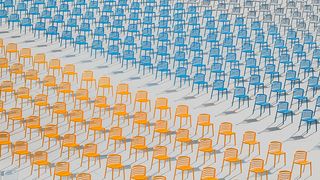 Winners from each category include Fan Li (China) for his series Cement Factory in Architecture, Lee-Ann Olwage (South Africa) for The Right to Play in Creative, Hugh Kinsella Cunningham (United Kingdom) for The Women's Peace Movement in Congo in Documentary, Marisol Mendez (Bolivia) and Federico Kaplan (Argentina) for their series Miruku in Environment, and Kacper Kowalski (Poland) for Event Horizon taken while paragliding.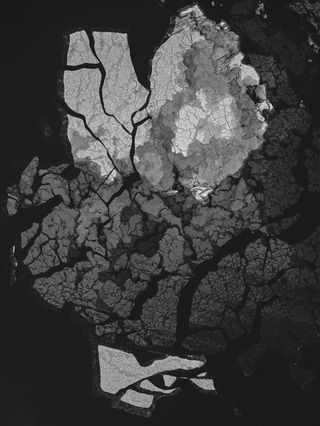 James Deavin from the United Kingdom won the Portfolio category for his series exploring Saudi Arabia, overall winner Edgar Martins came top in the Portraiture category, Al Bello (United States) was awarded for his series Female Pro Baseball Player Succeeds in All Male Pro League, Kechun Zhang of China won the Still Life category for his series The Sky Garden, and finally the Wildlife and Nature category went to Corey Arnold (United States) for Cities Gone Wild.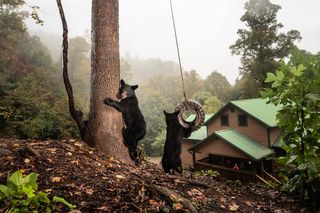 In total, more than 416,000 images were entered into each of the awards, and the panel of judges had just 3 days to decide who to crown the overall champion and the winner of each category. The Sony World Photography Awards is regarded as one of the most prestigious photography competitions, and for the last 16 years has continued to increase in popularity.
The stories shared by the photographers don't just make powerful images; they change lives, highlight humanitarian issues that are often unknown, and give a voice to the people who need it most. Whether working on personal projects or projects about other people, the SWPA is a celebration not just of the photographers, but of photography in all its forms.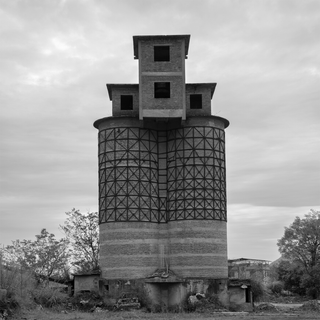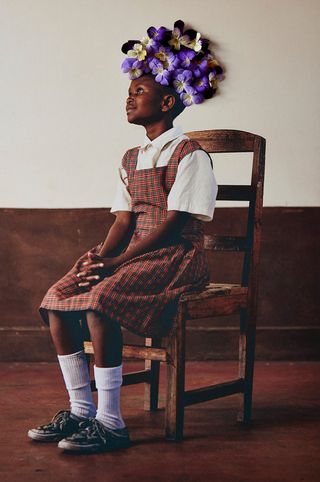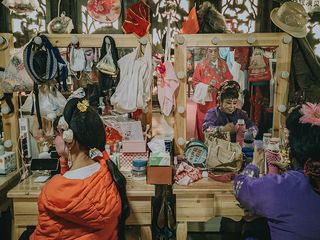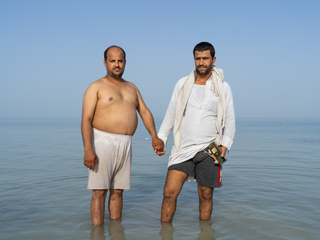 If you enjoyed this why not check out the best Sony lenses or the best coffee table books on photography for some serious inspiration.