The fourth and final episode of the Great British Photography Challenge will be broadcast on Monday 14 June, at 9pm on BBC4.
Rankin and his team of creative collaborators will be the judges at the gallery exhibition that marks the end of the show, when the six contestants get to display a portfolio of their best images.
The GBPC format doesn't feature weekly eliminations so going into the gallery show all participants have a chance to take top spot.
Having completed various assignments and creative briefs during the course of the contest, the six photographers will have shot hundreds of images. But the winner will be crowned on the strength of just 15 photos.
We caught up with all the contestants to discover what it was really like to be a prime-time photography show participant.
So here are 5 quick questions with Paul Williams, GBPC's wildlife photography specialist…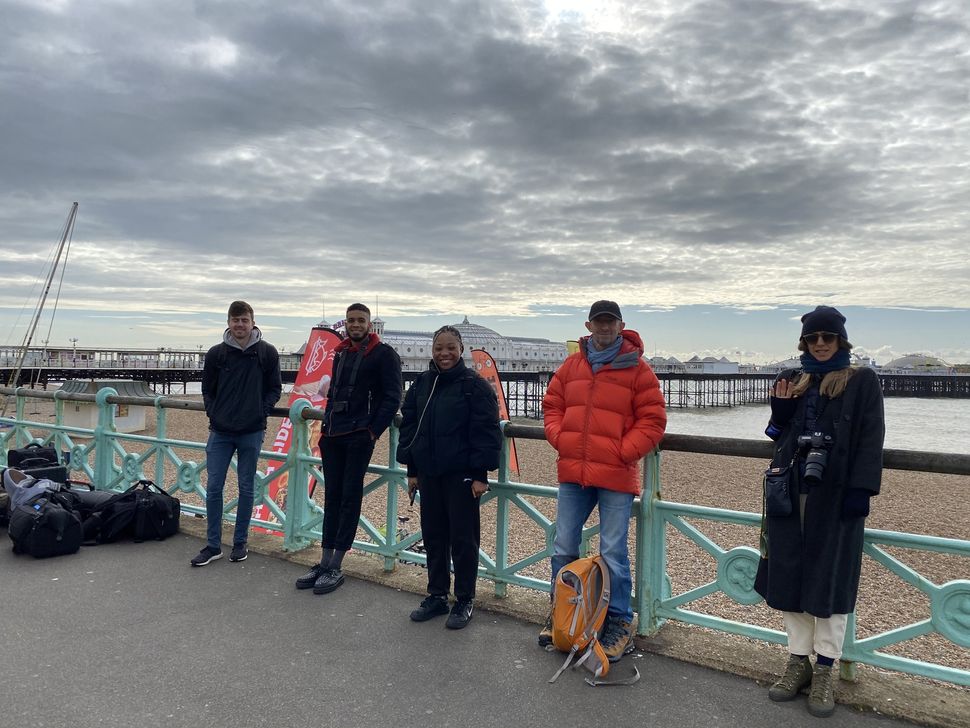 How did you feel when you were selected to be one of the Great British Photography Challenge contestants?
I was surprised but pleased to have been selected, as there are thousands of photographers out there creating stunning and unique work.
I don't do nerves, but recognised this was a unique opportunity many people would have loved to have had so I was determined to give it my best shot – excuse the pun.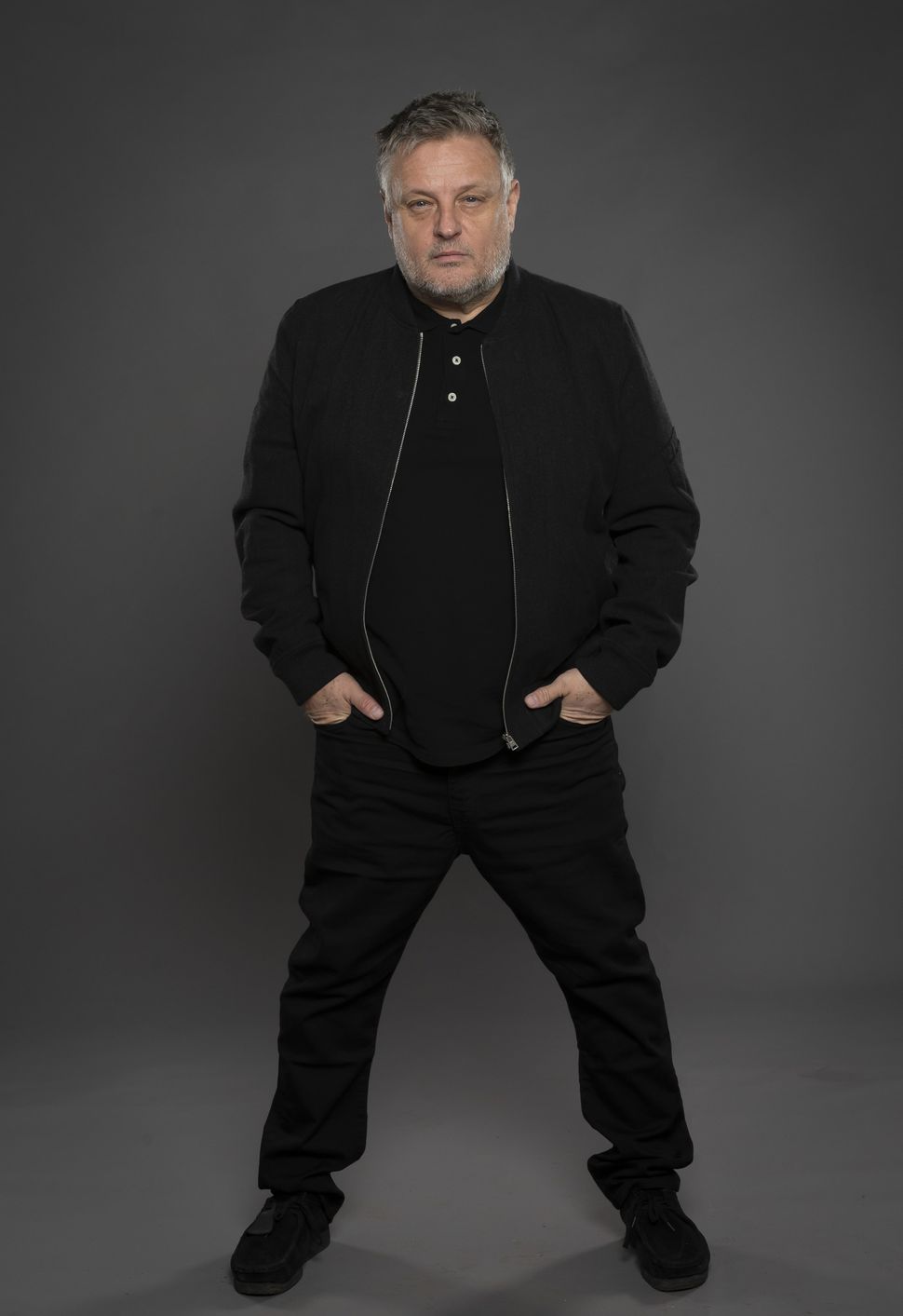 Did you ever receive any criticism from Rankin and his team that you didn't agree with? Or was it all very constructive, and food for thought that you successfully applied to your subsequent photography on the show?
I much prefer the word critique to criticism. Team Rankin has a wealth of experience between them and their feedback was always underpinned and guided by those experiences and their desire for us to become more nuanced photographers.
There were, of course, moments where we had creative differences – that's what creatives have – but overall I think I took on board their comments when I thought they were valid, and tried to incorporate them into the process when I felt it was relevant.
Are you a better photographer now than you were when you first entered Rankin's studio? And if so, which particular aspect(s) of your photography have improved?
I'm a different photographer. I now understand studio lighting in a way I'd never thought possible – as a wildlife photographer I'd only ever worked with natural light.
This has opened up new possibilities for me on my photographic journey that I'm really excited about.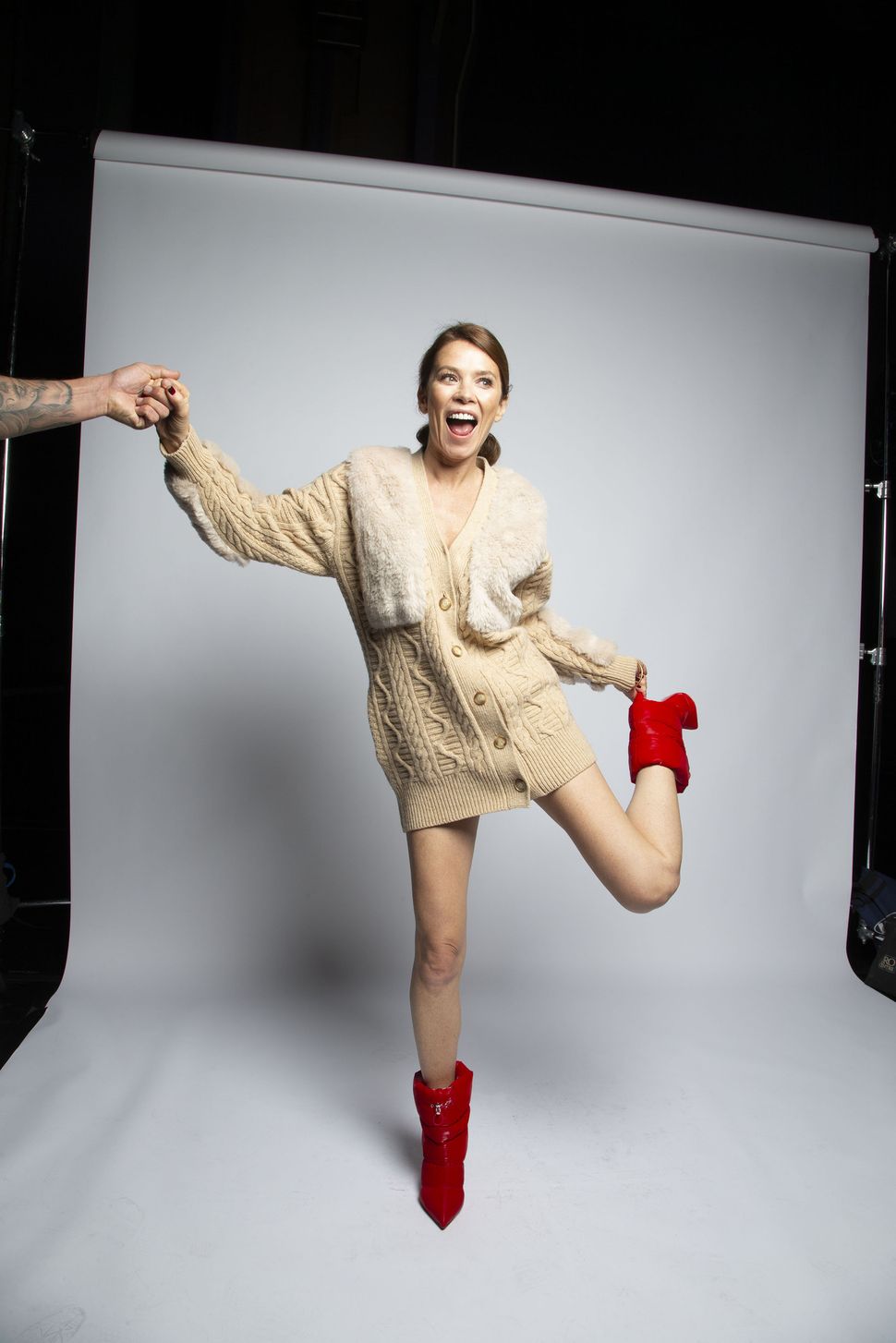 Can you really be taught how to become a better photographer, or is this something that is innate and just needs to be brought out?
Without doubt there are people who naturally have an eye for an image, but absolutely you can become a better photographer through tuition and mentorship.
I'm a self-taught wildlife photographer who continues to put in some serious hours to get the images I have in my mind.
I'm also very patient and tenacious – two qualities I see as essential for any budding wildlife photographers out there.
You also have to love rain, cold, hot and hours where nothing much happens for those few minutes of magic you sometimes get to experience.
What is the most important thing you learned about your photography from the Great British Photography Challenge?
I've learned so many things it's hard to pinpoint any one thing that was more important than the others.
I've always seen photography as a holistic process that works best, for me at least, when you take a heuristic approach.
Dealing with the what, why, when, where and how may sound like a dichotomy for many creatives, but the structured approach taken by Team Rankin reaffirmed my belief you can still take a technical-rational approach to assignments and have soul in your imagery.
I also made some wonderful connections with amazing people for which I'm thankful as I don't do people that well. That said, given the option, I'll always prefer the company of polar bears to people…
Don't miss the series finale on 14 June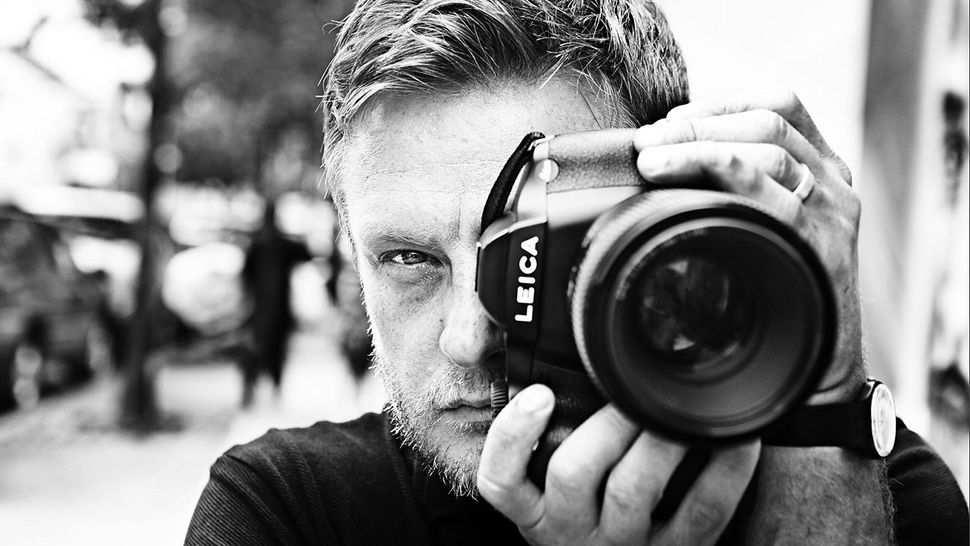 The Great British Photography Challenge concludes on Monday 14 June at 9pm BST on BBC4. All four episodes will be available on catch-up via the BBC iPlayer (international details are TBC, but the show is likely to land on one of the best streaming services outside the UK).
• Read more: Best TV shows about photography
"This has been an incredible opportunity to nurture the next generation of photographers," said Rankin. "All the contestants had such unique and varied backgrounds, but what brought them together was their love for photography. The contestants have exceptional promise and I'm excited for the UK to see their talent."
If you'd like to hear more from Rankin about portraiture, make sure you catch his talk from the Super Stage at The Photography Show 2021, which welcomes back visitors to the NEC in Birmingham from 18 to 21 September.
Read more:
Best TV shows about photography
Best camera phones
Best books on fashion photography
Five creative and abstract photography tips
Best podcasts for photographers