The fourth and final episode of The Great British Photography Challenge will be broadcast next Monday (14 June) at 9pm, and then available to view afterwards on the BBC iPlayer with the rest of the series.
So having passed the halfway point of the programme, with episode 3's Flowers and Sports assignments in the bag, it remains to be seen whether each contestant has done enough to win the competition.
The winner will be revealed at the end of episode 4, crowned by Rankin and his creative collaborators on the strength of the images the contestants select for the gallery exhibition.
Over the course of the series, the six photographers had to shoot hundreds of images – but in the final reckoning, they'll be judged on their 15 strongest shots.
While the series was being screened, we caught up with all the contestants to find out more about the show. First up, here are 5 quick questions with Ali Lewis…
Were you in awe of modelling for Rankin in the first episode – did you learn anything from his approach?
Yes! Very much so. I have never had an opportunity like that before and it felt amazing! We had the opportunity to have our hair and make up done by his stylists which is something I've always wanted to have done!
But what was so interesting was to actually feel the way all the other celebrities and amazing other people he has photographed have felt being his subject.
Rankin has a way of making you instantly relax and feel at ease which I think is a very important part of being a portrait photographer. It's like he could see your character and bring it out of you and display it in his images.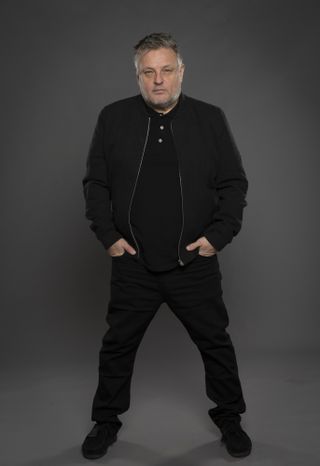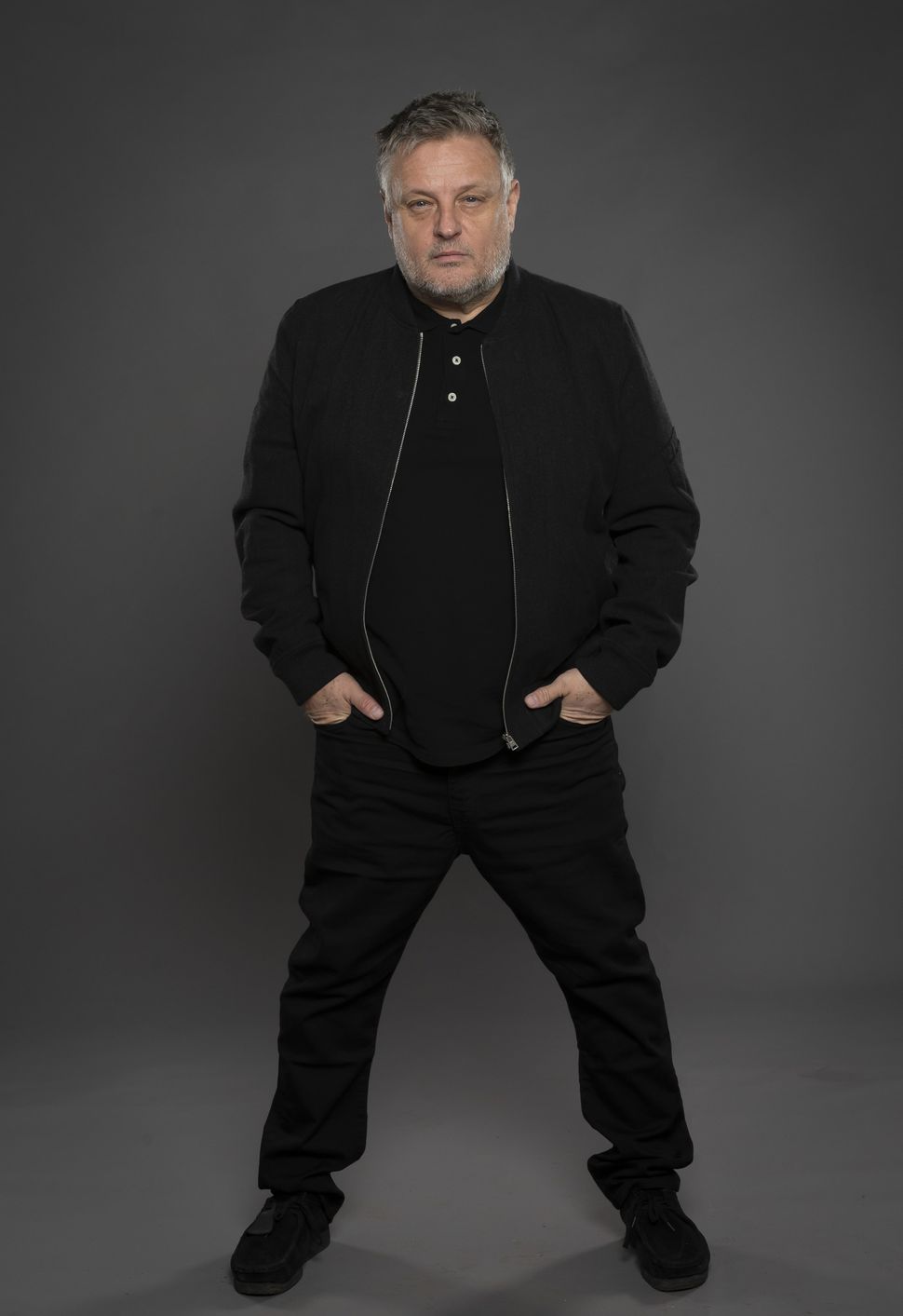 What did you know of Rankin and his work before you applied to go on the show – were you a fan?
To be honest I wasn't that clued up, but I think that is just because I am very much drawn to nature and landscape photographers.
I still feel like I'm quite a newbie to all this and actually started out by being very much influenced by a lot of Instagram photographers.
As time goes by, though, the photographers I follow on Instagram and also friends and podcasts I listen to, such as Biblioscapes and the Togcast, are opening my eyes to many more influenceable photographers out there.
What was the hardest point of the programme for you? And the highlight?
The hardest part for me (apart from being away from my family) was the fashion shoot. It was very much out of my comfort zone as I had never shot a model before.
I had had a long time to wait and think and worry… by the time it was my turn all those thoughts evaporated and I found myself in a position where it was literally just me in control and I think panic set in a bit!
But what I was most upset about was that I felt I had let the model down because I had no experience in what to do to bring her personality into the image and also all the other people there, too.
My highlight has to be the landscape assignment and meeting Thomas Joshua Cooper. We met him in Glencoe in the Scottish Highlands which was just such a beautiful place and I immediately felt a connection with him.
He was so passionate about nature and photography and spoke about it in such a beautiful and inspiring way, I even thought I was going to cry at one point!
I think sometimes in life you meet someone that has a big impact on you and that you know you won't forget, and he is one of them.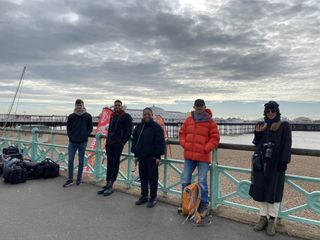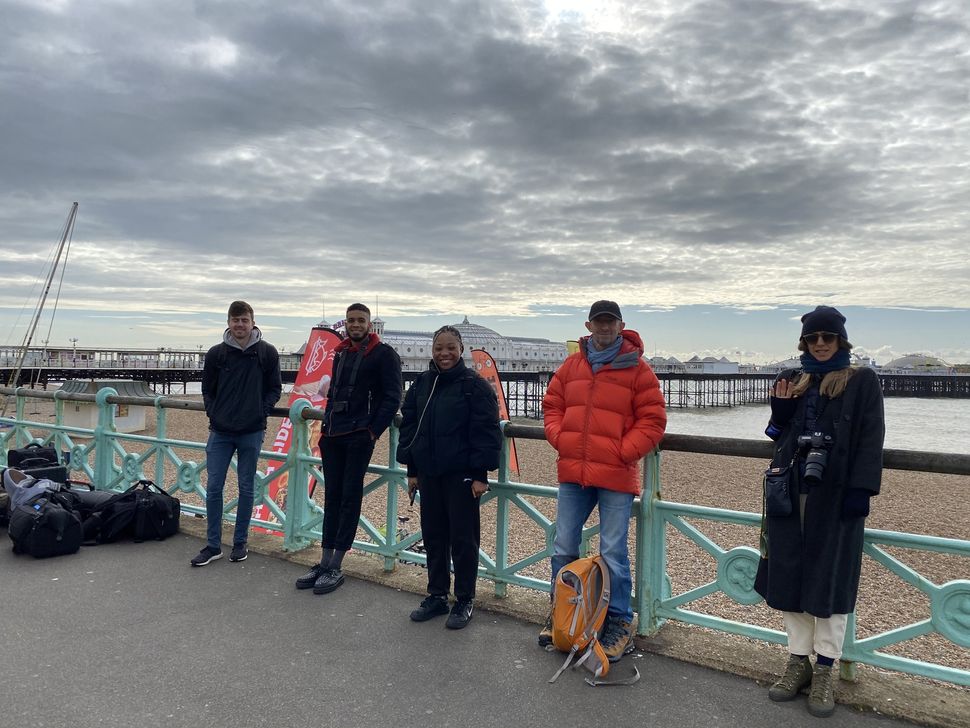 In the show, Rankin says that "90 per cent of photography is problem solving." What was the standout photographic problem you solved on the show, and why?
Believing in myself! As corny as it sounds, when we were told what we had to do for an assignment, in the back of my head I panicked, thinking: 'What if I can't do that?'
I still worry about my technical capabilities and if I'm going to be able to set my camera right to capture the feeling of a photo. But most of the time I managed to come through, and that makes me feel proud.
In one of the assignments I really challenged myself by studying how to use an ND filter to create a motion blur effect.
I knew the theory behind it and decided to risk it and play it by ear on the day. It was very, very scary but I think I pulled it off in the end!
How will you look back on your participation in The Great British Photography Challenge?
I got to meet and become the best of friends with five other amazing photographers.
It was so exciting and inspiring to see their work and to see how they saw things, and how we were all given the same task and produced such different images.
It really made me see my photos in a whole different light, too. I'm incredibly lucky to have been given the chance to have gone on this amazing photographic life journey!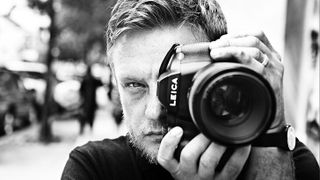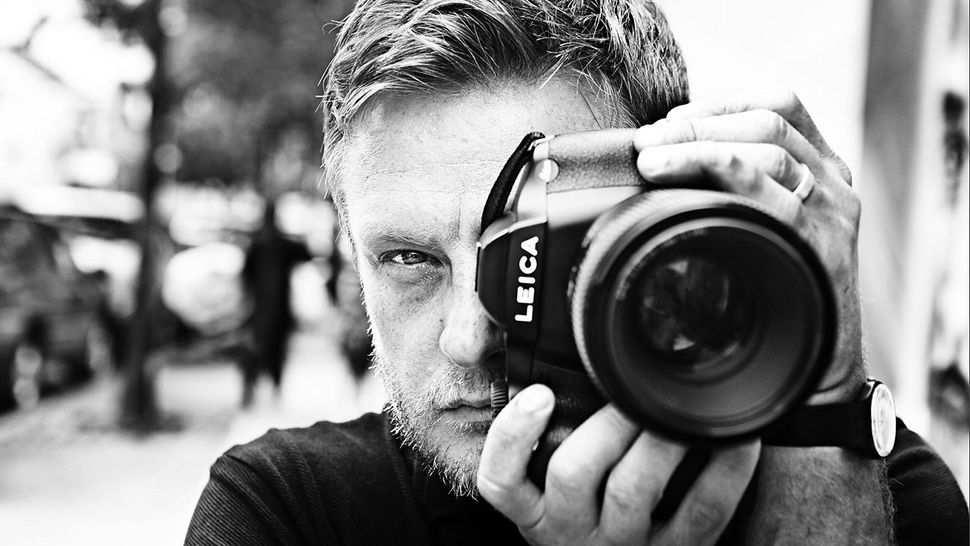 The Great British Photography Challenge concludes on 14 June at 9pm BST on BBC4. All four episodes will be available on catch-up via the BBC iPlayer (international details are TBC, but the show is likely to land on one of the best streaming services outside the UK).
• Read more: Best TV shows about photography
"This has been an incredible opportunity to nurture the next generation of photographers," said Rankin. "All the contestants had such unique and varied backgrounds, but what brought them together was their love for photography. The contestants have exceptional promise and I'm excited for the UK to see their talent."
If you'd like to hear more from Rankin about portraiture, make sure you catch his talk from the Super Stage at The Photography Show 2021, which welcomes back visitors to the NEC in Birmingham from 18 to 21 September.
Read more:
Best TV shows about photography
Best camera phones
Best books on fashion photography
Five creative and abstract photography tips
Best podcasts for photographers