Filmmaker and photographer Phil Griffin has worked with artists around the world, and London's Brownsword Hepworth Gallery will soon be exhibiting a series of his previously un-shown portraits – taken from 25 years in film and photography.
The aptly titled Unseen Icons brings together intimate portraits that Griffin captured during his career in the entertainment industry. Before turning to photography, the artist was as a dancer and choreographer. Later working as a creative director, he was able to forge close friendships with his sitters, that include members of royal family and the superstars from the entertainment industry.
The famous faces on show at the Chelsea-based gallery include Diana Ross, Amy Winehouse, Taylor Swift, Jon Bon Jovi, Adele, Sir Paul McCartney, HRH The Prince of Wales and HRH The Duke of Cambridge.
Griffin's photographs erase the preconceptions of these celebrated public figures, and capture them in a more vulnerable and honest light.
Six shots from the show…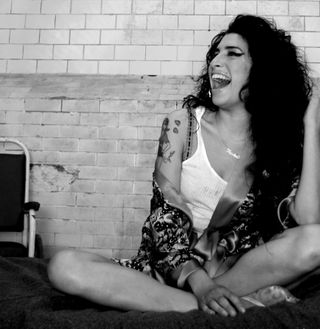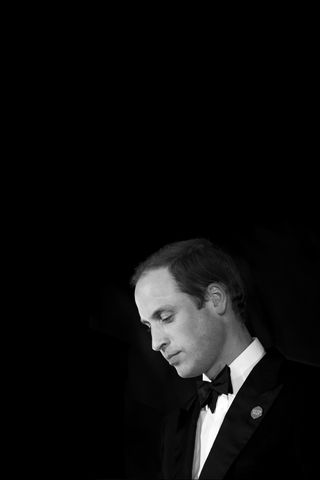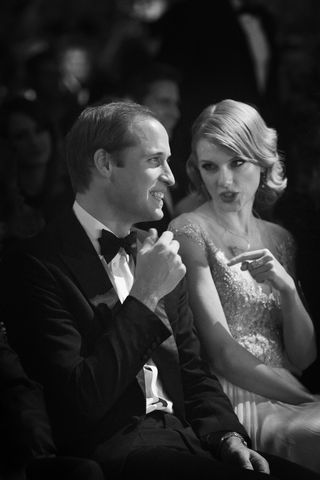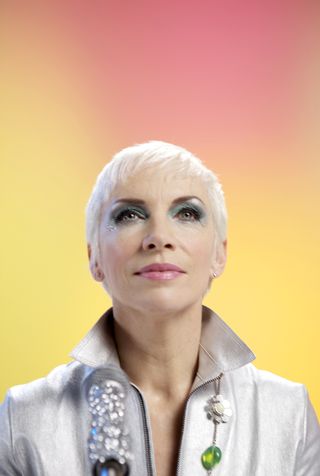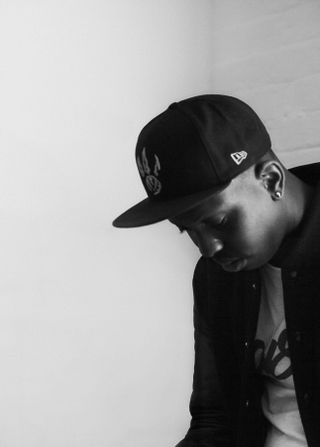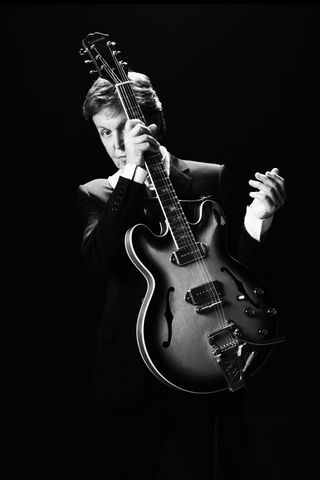 Exhibition details
Griffin wants to use his photos to further the conversation about wellbeing in the arts and entertainment industry. The exhibition is just the first step of a wider project aiming to promote this, and a proportion of the proceeds will be donated to support The Princes Trust and Amy Winehouse Foundation programs.
Unseen Icons will be on show at the Brownsword Hepworth Gallery, 15 Walton Street, London SW3 2HX, between 24 October - 23 November 2018.
Read more:
Famous photographers: 25 celebrities who also take pictures