The Sigma 70-200mm f/2.8 DG DN OS|Sports lens is finally here - and this professional telephoto zoom is a lot cheaper than we'd dare imagine.
The new lens has been developed exclusively for full-frame mirrorless cameras and will be released for the L mount and the Sony E mount. The 70-200mm f/2.8 is a staple in any photographer's kit list, and this new lens release has been greatly anticipated as it will provide full-frame mirrorless users with a more affordable option, without sacrificing quality. I'm calling it now, this lens will feature highly in our guides to the best Sony lenses and the best L-mount lenses!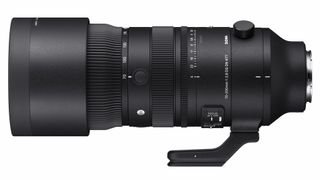 Sigma's lenses are renowned for offering exceptional performance, for a more affordable price than native lenses, and this new release is no different. It will be released at an enticing price of $1,499 / £1,499 when compared to the native Sony E mount equivalent of $2,599/ £2,599, a saving of over $1,000!
The Sigma 70-200mm f/2.8 DG DN OS|Sports will be the go-to tool for sports, wildlife, weddings, and live events offering exceptionally sharp detail. Designed using ultra-high performance low-dispersion glass, which includes six FLD and two SLD elements the lens's image quality is consistent throughout the zoom range, even wide open at f/2.8.
This lens falls into the Sports category of Sigma lenses, and with the performance features it's easy to see why. Designed for use by both professionals and enthusiasts alike, the unique floating focusing system is designed to keep up with the most fast-paced action, whether wildlife or sports. A combination of two HLA (High-response Linear Actuator) motors and Sigma's OS2 optical stabilization algorithm, Sigma states, " the lens is able to deliver fast, accurate and near-silent autofocus".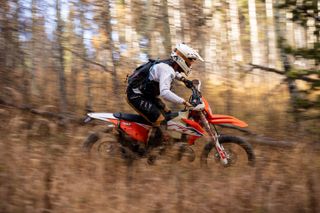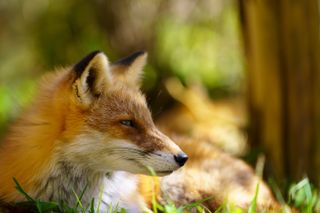 The aforementioned OS2 optical stabilization algorithm enables the user to shoot handheld in low light with ease. It provides a 7.5 stop advantage at 70mm and a 5.5 stop advantage at 200mm. Two OS modes, adjustable from a switch on the lens, provide the ability to flick between normal shooting and smoother AF for panning shots, regardless of orientation.
Personally owning and using the Sigma 70-200mm f/2.8 DG OS HSM Sports lens (the DSLR version) for many years, Sigma's attention to detail in regard to not just performance but build quality is exceptional, and this lens looks to follow suit. The lens's compact yet robust configuration is able to tackle challenging conditions with its weather-resistant design - a must for sports, wildlife, and outdoor events. The lens' optical and mechanical design uses materials resistant to dust, moisture, and temperature changes, increasing its durability.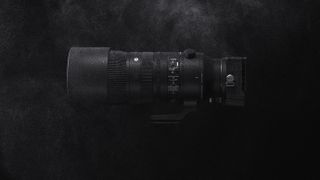 The only issue I had with the DSLR version of this lens was its weight, and this has been improved upon with the mirrorless version weighing considerably less at 1,345g, and having a more compact form factor of 90.6 x 205mm.
The features that are packed into this lens are nothing short of impressive, and so much so that I can't cover them all! However, other notable features included are the internal zoom mechanism, a professional feature set to customize the lens to your style, a tactile aperture ring that offers de-clicking enabling smoother transitions for photo and video, and a newly developed Arca-swiss compatible tripod socket.
In my opinion, Sigma is at the top of the lens game. It offers exceptionally professional glass at a price point that enables not just professionals, but enthusiasts to benefit from it. I made a career by using the Sigma Sports line of lenses, and it is exciting to see this lens, in particular, available for full-frame mirrorless.
The lens is scheduled for release on December 7, 2023, at the price of $1,500 | £1,500 | AU $2,864.