The new issue of Digital Photographer is out now!
This month we have another amazing issue for you, packed full of pro techniques, advice and insight.
10 steps to better black and white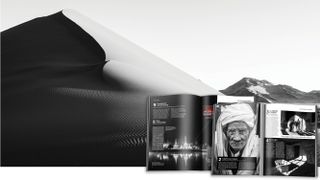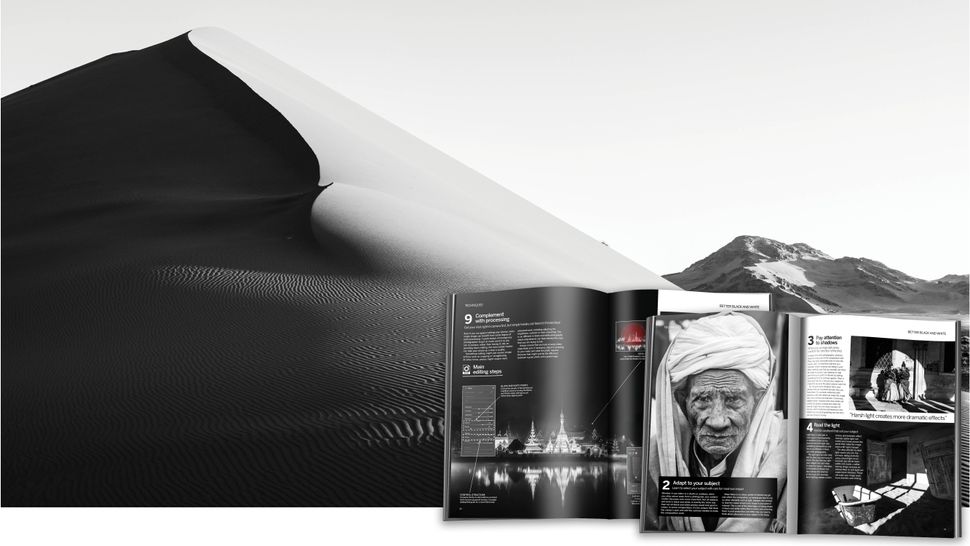 It's kind of an irony that in a world filled with incredible colour-capturing technology, we photographers still crave the simplicity of monochrome images. There's something special about an atmospheric landscape scene or travel portrait rendered in gorgeous black and white. This month, expert pro photographer Kav Dadfar provides his top tricks for better shots without colour. Learn to think in mono and recognise where this treatment can allow the viewer to focus on shape, form and texture.
Play the long game: get more from your telephoto lens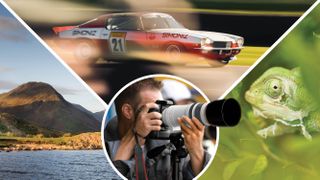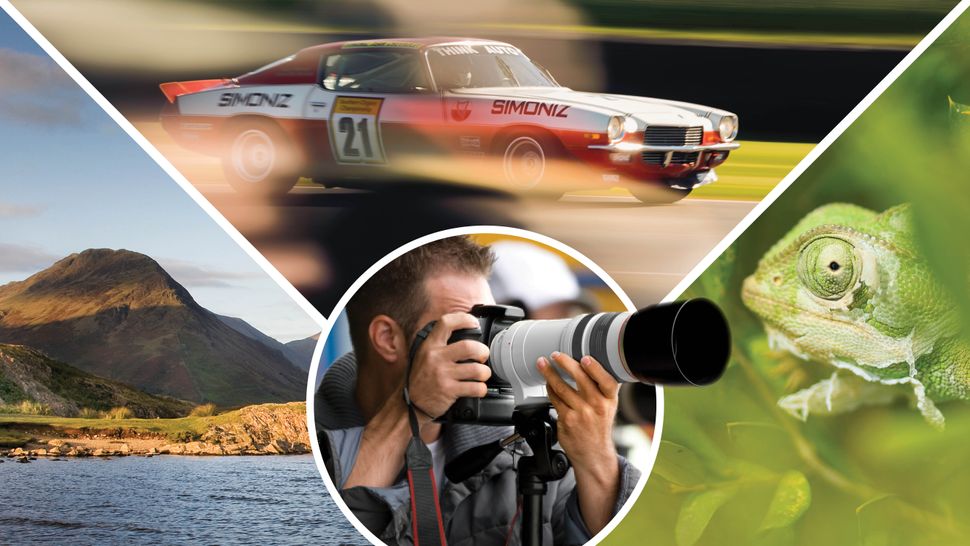 For wildlife and sports photographers, the telephoto lens is often seen as a kitbag staple. However, there is far more usefulness to these apparently specialist optics than meets the eye. This issue we explore how get more from telephoto zooms and primes, in order to get the most value out of your existing kit, discovering new ways to use it. Understand key lens features, cut through the jargon and make better buying decisions, with help from the pros.
Cinematic miniature shots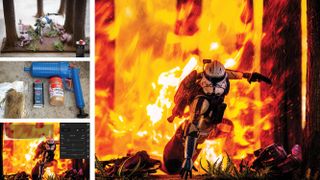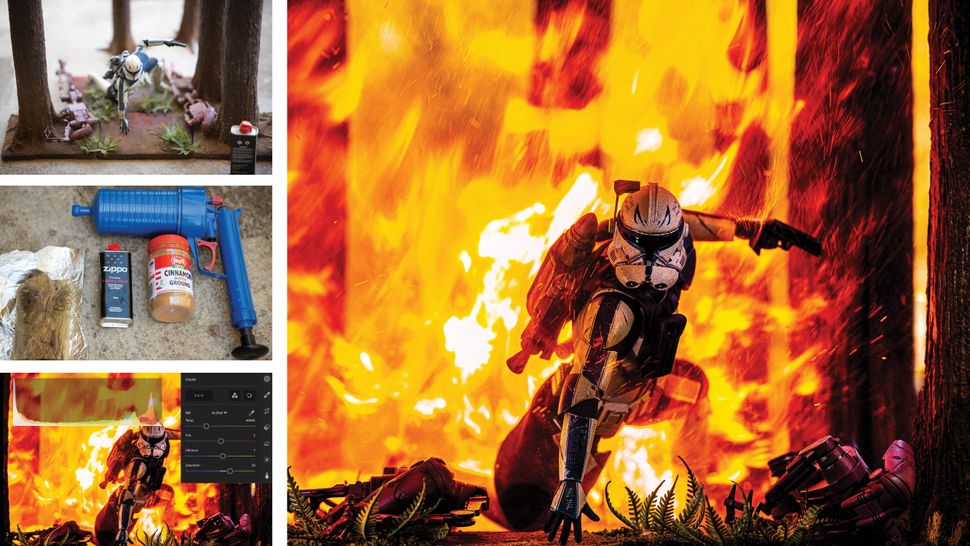 In our creative project this issue, Dallian Macadam teaches us how to use easy practical effects, created with household items, to shoot eye-catching toy photos. Then learn to take these skills and apply them to commercial photography and, who knows, maybe even macro?
Capture delightful food shots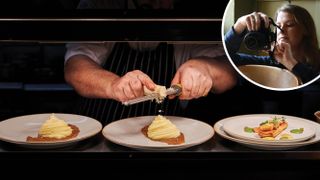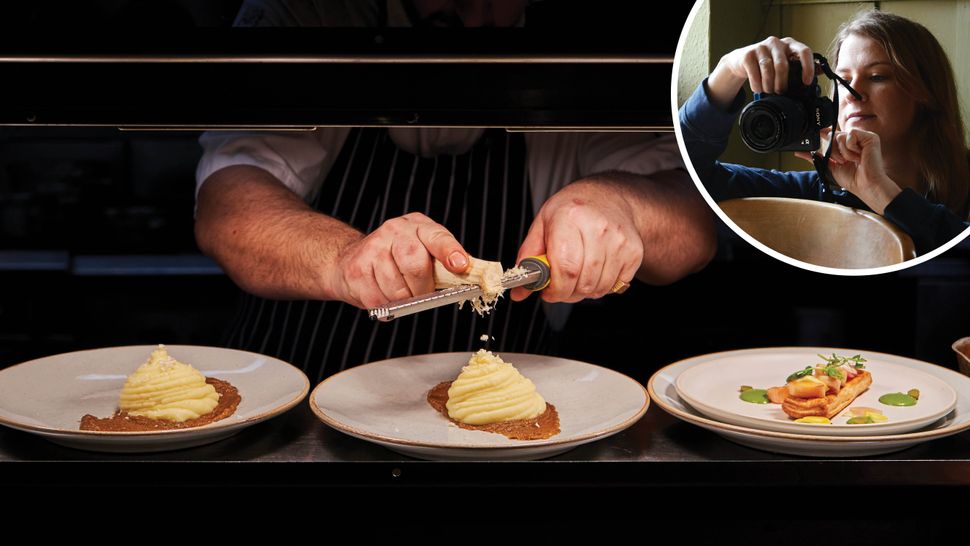 Save money: budget telephoto zooms on-test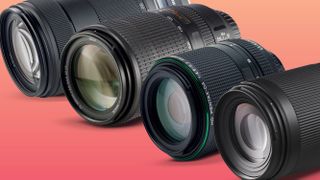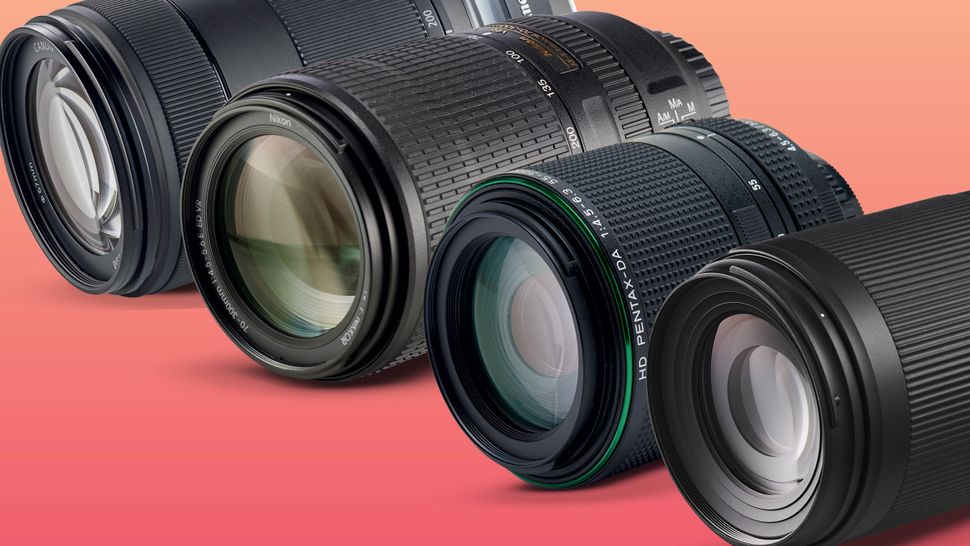 Get your copy of DP Issue 264 today!
Get a digital copy instantly for less than £3
Where to find Digital Photographer
Plus we've got the usual tutorials, interviews, insight and opinion, from a range of experienced pro photographers from across the industry.
Don't miss out on all of this essential professional-level advice. Get your copy of Digital Photographer now.
Why not Subscribe for a print copy or you can read us on your mobile device with a digital subscription.
You can get your copy of Digital Photographer in stores - but if you can't get out, then order a copy direct from us, either in print or digital form.
For printed back issues go to Magazines Direct
For digital editions of the magazine, you have a variety of options available:
Apple app (for iPhone and iPad)
PocketMags app (multi-platform app for Android and other devices)
Zinio app (multi-platform app for desktop and smartphone)
Readly (all-you-can-eat digital magazine subscription service)
Connect with us
Find us on Facebook and Twitter and subscribe to Digital Photographer, to ensure you never miss an issue!
Digital Photographer on Facebook
Digital Photographer on Instagram
Digital Photographer on Twitter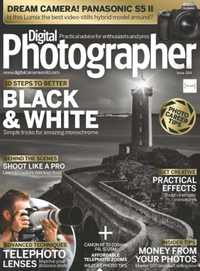 Digital Photographer is a monthly magazine, and the kitbag essential for pros, enthusiasts and amateurs alike!
Inside, you'll find practical guides, shooting tips and techniques from working photographers, plus all the latest industry news.
Read more:
Essential exposure technique: settings for seamless backgrounds
Photo therapy: the art of patience - why it's worth waiting!
Adapt and conquer! Learn to use lens adaptors the right way
Lighthouse photography: learn to compose images of very tall subjects