Nan Goldin, Vanessa Winship, Juno Calypso, Mat Collishaw, Sarah Moon, and Jamie Hawkesworth are some of the exceptional figures from the photography world who will be honoured at this year's Royal Photographic Society Awards.
What are the RPS Awards?
The Royal Photographic Society Awards is a prestigious deal in the world of image-making. Now in its 140th year, it's one of the most far-reaching photography awards, honouring key figures from the worlds of art, science, education, film, and publishing.
Winners are chosen by the RPS awards selection committee, which is made up of senior members of the Society as well as respected external advisors – all working in different spheres of photography.
Recent Award recipients include photographers Terry O'Neill, Steve McCurry, Annie Leibovitz, Sir David Attenborough and Dr Brian May CB.
Who's won this year?
There are 18 Awards in total, along with several RPS Fellowships and Bursaries.
This year's recipients include Nan Goldin, who is awarded the Centenary Award (the main prize) as well as Sarah Moon, Vanessa Winship, Mat Collishaw, Karen Knorr, Juno Calypso, among many others.
Brett Rogers, Gerry Badger, Bruno Ceschel and David Bates include those who are also honoured for their contribution to photography.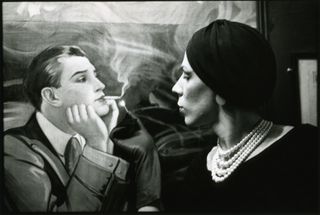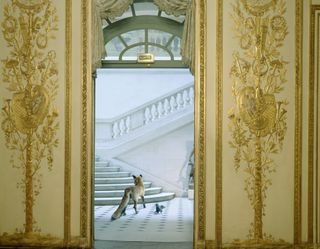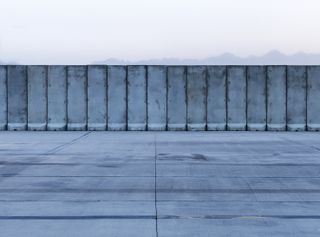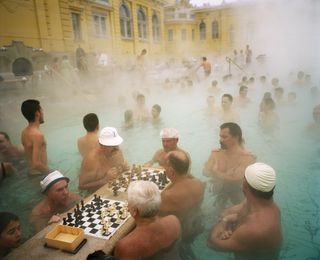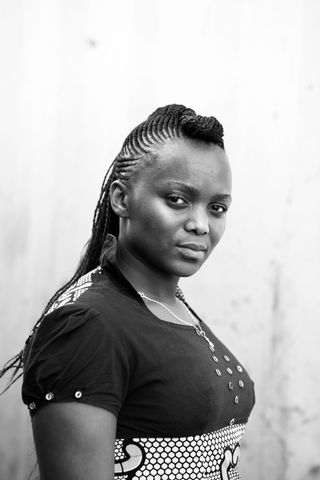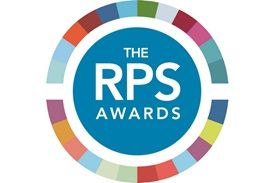 The 2018 RPS Awards will be presented on 29th November at the Royal Society in London - you can nominate now for the RPS Awards 2019. For more about the RPS and the Awards, head to www.rps.org/about/awards