Most people have the need to escape. Escape to a part of the world where time slows until things become still. But what happens when you get there? Laura Pannack's new book, Youth Without Age and Life Without Death, explores this conundrum.
The book is a visual re-interpretation of the Romanian folktale of the same name. Over five years, photographer Pannack journeyed frequently to Romania in response to her desire to escape and to slow down time. In doing so, she discovered a place where time seemed to exist differently, a place in between reality and fantasy, and captured it with one of the best film cameras, a 6x6 Hasselblad.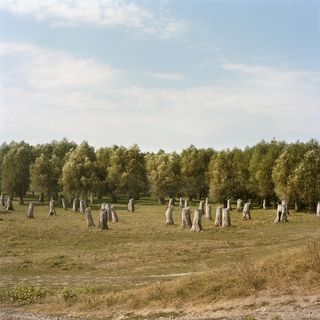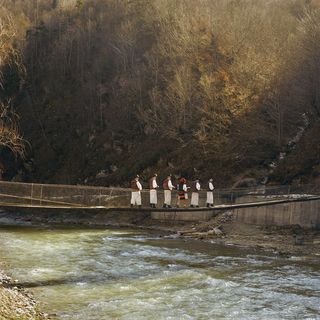 Through Pannack's exploration of this location in Romania and her connection to time, a collection of timeless images was created, resulting in Youth Without Age and Life Without Death. Combining large format photographs, Polaroids, drawings and notes, Pannack provides us with a window into this place that seems to be devoid of time, capturing portraits, landscapes, and still lifes without a specific source.
Without any context to set the images in any particular time period, the work creates a sense of voyeurism, in an almost fantasy-like setting, much like the folklore the book is named after.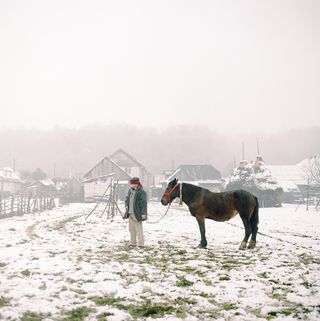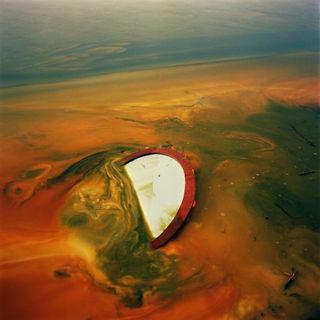 In summary the Romanian tale, collected by Petre Ispirescu, "follows the protagonist encountering challenges to reach the palace where there is everlasting youth and life without death, but then he becomes homesick. The moral of the tale is that life outside of linear time does not cure our desire to control it. The value of how time is spent and who it is spent with outweighs the value of its longevity."
As well as the varying photographic mediums, the book also includes handwritten notes and sketches. It provides a great example of how you can use different art forms to enhance the narrative of a project, something that is not often considered. Typically we see ourselves as one thing or another, photographer or painter, but if it calls for it, combining them can often produce a more well-rounded project.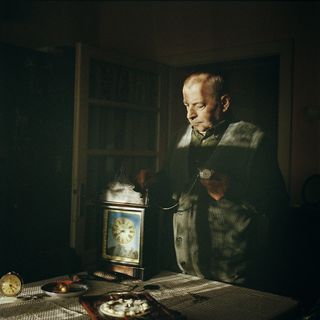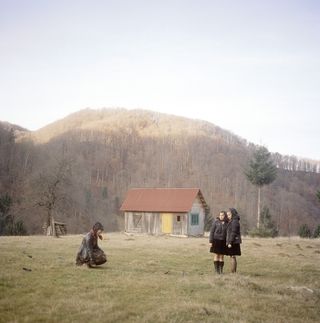 The book is filled with exceptional photography, and Pannack's ability to create a narrative with her images is extraordinary. You really get a sense of peaking into this unknown place where time ceases to exist, making you feel both a sense of wanderlust and hesitation.
Laura Pannack is a photographer based in London, UK, and whose work has been exhibited internationally and at the National Portrait Gallery, Houses of Parliament, Somerset House, and the Royal Festival Hall in London. Youth Without Age and Life Without Death by Laura Pannack is published by Guest Editions and is currently available for £40 (approximately $49 / AU$77) and a special edition with print is available for £135 ($165 / AU$259).
Take a look at the best books on photography, including the best coffee table books on photography for stunning showcases of imagery.