The Photography Show 2019 is just around the corner, taking place from 16-19 March 2019 at the NEC in Birmingham. Olympus has revealed its line-up of speakers who will present at the show, on the main stages as well as the Olympus stand, featuring some big names from around the globe.
Pro Conference
In addition to a range of ambassadors, the company welcomes two special guests on the main stages. Magnum Photos' Ian Berry presents 'Creating a photographic story' at the Pro Conference on 19 March, while Charlie Waite discusses the thoughts and techniques behind his images on The Great Outdoors Stage on 18 March.
Joining Berry at the Pro Conference will be Olympus Visionaries John Nassari, presenting 'Improve the quality of the jobs you get' on 18 March, and Jay Dickman, sharing his Pulitzer Prize-winning insights into working on the big assignments.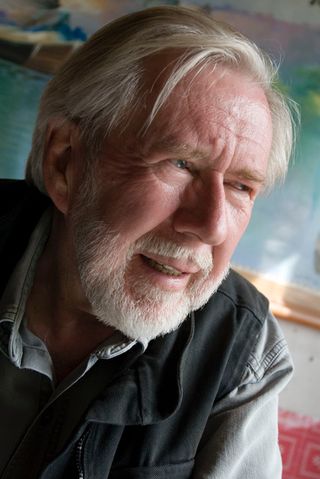 Main stages
Nassari will also speak on the Wedding & Portrait Stage on 19 March, demonstrating male portraiture. On the same stage, Olympus Principal Photographer Damian McGillicuddy shares the secrets to making money with social photography that same day. Olympus Ambassador Jessica Milberg explains how to find inspiration from outside the wedding industry on 17 March, while Ambassador Gavin Hoey discusses how to travel small and shoot big on 16 March.
In addition to Waite, The Great Outdoors Stage plays host to Olympus Ambassadors Tesni Ward on 17 March, discussing the importance of connecting with the species you photograph, and Steve Gosling on 18 March, reflecting on his journeys to South Georgia and Antarctica.
Elsewhere, Tesni Ward will also be speaking on the In Motion Stage on 16 March, on how to get into wildlife filmmaking. Olympus Visionary Peter Dench discusses shooting football fans in Russia during the FIFA 2018 World Cup, on the Behind the Lens Stage on 18 March, and Ambassador Martina Govindraj explains how to use visual storytelling to stand out on social media, on the Social Stage on 19 March.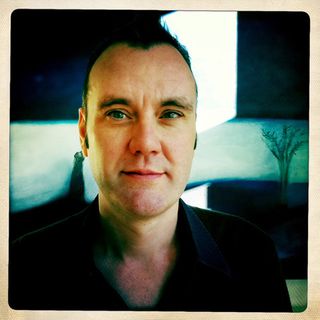 Olympus Stand
As well as the big stages, Olympus will also hold a line-up of free sessions in its 'Audience With…' area of its stand, where Jay Dickman and Tesni Ward will be speaking in a less formal environment with more scope share anecdotes and to ask questions.
In addition, Olympus Spain Ambassador Fernando Marmolejo will discuss working on the launch campaign imagery for the Olympus OM-D E-M1X, and Olympus Europe's Ali Kiani from Olympus Europe will explain some of the more technical aspects of the E-M1X.
Of course, all the latest technology – including the E-M1X, the brand new M.Zuiko Digital ED 12-200mm F3.5-6.3, and for the first time Olympus Audio solutions – will be on display for you to get to grips with and put through its paces.
And, as always, Olympus photographers are invited to make use of the free Clean and Check service – which will be in high demand, as ever, so operates on a first-come first-served bases with a maximum of two bodies and three lenses.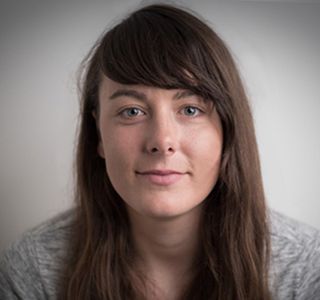 The Photography Show: booking details
There are over 200 exhibitors and over 300 free talks and demonstrations at The Photography Show and its sister event, The Video Show. Tickets are available now and you can get 25% off advance, single-day, adult tickets using the code DCAMTPS19 if you book by 13 March.
Read more:
The Photography Show 2019: everything you need to know
Download your free 48-page Photography Show 2019 preview