Disposable cameras have a unique low-fi aesthetic that's hard not to love, but with mounting concern about global waste you'd be forgiven for wanting to avoid throwing away so much unnecessary plastic. Luckily, dubblefilm has recently launched the dubblefilm SHOW – a 35mm film camera that has all the stylings of a disposable camera, but you can replace the film.
The dubblefilm SHOW has a lightweight body that weighs only 100g. It also comes with a stylish cotton neck strap to help you keep it handy whenever you see something worth snapping.
• Read more: Best disposable cameras
With a fixed focal length of 32mm, the dubblefilm SHOW has a wide field-of-view to allow you to capture your entire scene. It also has a fixed shutter speed of 1/125secs and a fixed aperture of f/8. As with all disposable cameras, the dubblefilm SHOW will work best in sunlight. However, it does have a built-in flash powered by a AAA battery to help illuminate your scene if you're inside or shooting after dark.
The dubblefilm SHOW lens focuses from 1 meter to infinity, enabling you to capture sharp images as long as your subject is a meter or more away (although an out-of-focus disposable shot does have a certain charm too!).
If you're wondering what sort of film you should use with the SHOW, dubblefilm recommends "any color of black & white film. We recommend 100/200 speed film for very sunny conditions and 400 speed and above for normal conditions."
Check out some of the sample images below and find out more about this reusable disposable camera on dubblefilm's official website.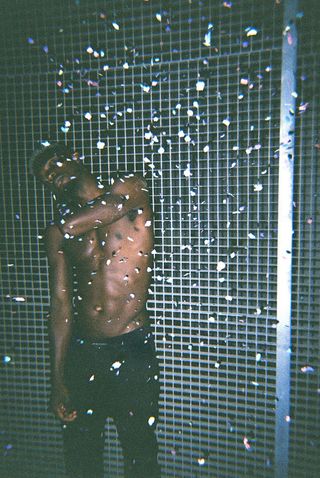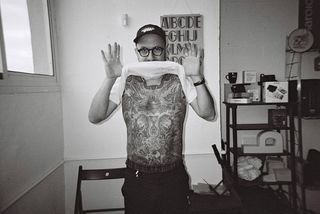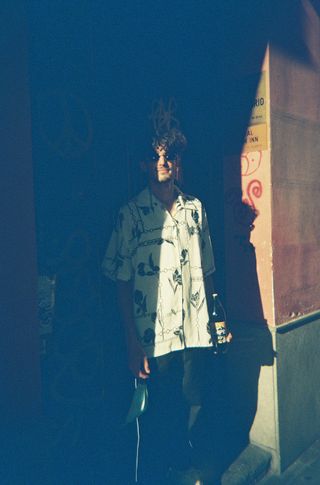 Read more
Best film cameras: recapture the magic of film photography
Best film: our picks of the best 35mm film, roll film, and sheet film
Best Lomography camera: the top Lomo cameras for analog film fans