The Leica Noctilux-M 50 f/1.2 ASPH. joins Leica's Classics range, a select collection of lenses to fit the company's M rangefinder cameras, like the Leica M10-R and M10 Monochrom, both of which we love but can't remotely afford.
The new lens isn't designed to compete with regular consumer lenses either in features or in price. Instead, its appeal is mostly for Leica collectors and fans of classic camera designs.
This lens is a modern copy of a design that first appeared in 1966 and was the first lens to feature aspherical lens elements. This was in the days before glass-molded aspherical elements, when aspherical surfaces required complex and expensive grinding processes.
The original Noctilux was legendary (says Leica) for its huge maximum aperture (still impressive today) and its soft, dreamlike quality when used wide open. The new lens uses modern computational design techniques, but is reckoned to be so faithful to the original that the results are practically indistinguishable.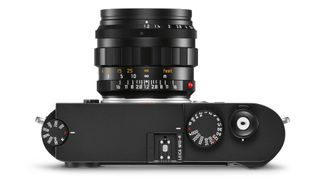 Black or silver?
The Leica Noctilux-M 50 f/1.2 ASPH. will be available in both black and silver. The black version is the basic option, if that's the right word, featuring a black anodised finish with an aluminium lens barrel.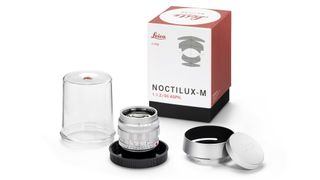 If you really want to push the boat out, though, there will be a silver limited edition with a silver chrome finish and a brass lens barrel. Only 100 of these silver chrome lenses will be made, and they will have a front-ring engraving that reads LEITZ WETZLAR instead of LEICA. Little things mean a lot, and in this case an awful lot, as the retail price will be $16,000/£13,500.
The Leica Noctilux-M 50 f/1.2 ASPH. is the third lens in Leica's Classics range. The others are the Summacron-M 28 f/5.6 of 1955, and the Thambar-M 90 f/2.2 of 1935.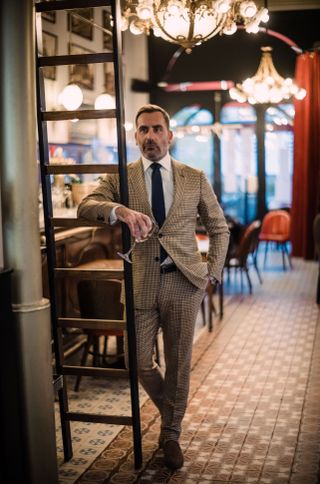 Read more:
• Best Leica cameras
• Leica M10-R review
• Leica M10 Monochrom review
• Best mirrorless camera