One of the world's leading live music photographers, Christie Goodwin has captured a galaxy of global megastars, including Taylor Swift, Ed Sheeran, Katy Perry, Celine Dion and many, many more.
She is also a judge for the world's biggest photo competition, the Cewe Photo Awards, the fifth (2023) edition of which recently opened for entries.
With the summer music festival season now in full swing the US, UK and around the world, we sat down with Christie to find out more about getting started in music photography and the challenges facing female photographers in a sector that has traditionally been dominated by men.
Christie will also be sharing her expert insights on how to photograph live music in low light, the best camera gear for this kind of photography, and some essential advice for editing live music captures, so look out for updates on this story…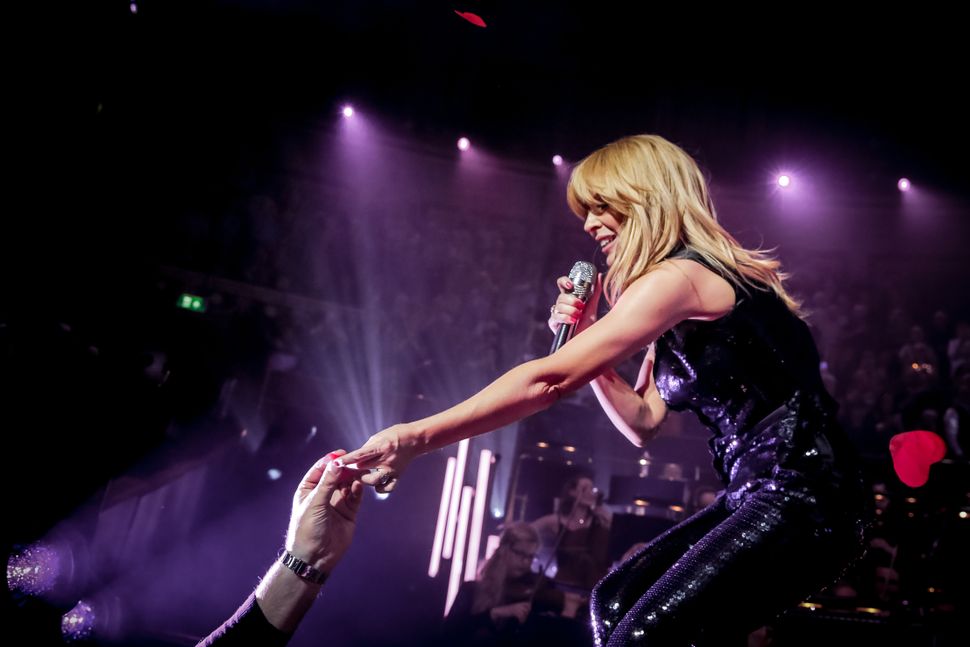 What is your advice for getting into live music photography?
I know that it looks very exciting for an outsider to become a music photographer and there are a lot of people who want to do that because of their interest in artists and musicians, but music photography is something not to be underestimated. It's very challenging and only a very thin layer [of photographers] make money at it – most of them just do it for fun.
If you want to get into music photography, it's very important that you start from the bottom. People always say that they want to shoot the big acts, but you need to shoot in the smaller, darker venues where you can actually learn and make mistakes – if you go straight to photographing the big acts and you make a mistake then word will get around.
So get a lot of training doing the harder work because it's the harder work that will build up your experience. In small clubs there's sometimes only one light and you have to shoot live music with that – it's very hard, but there are some good experiences and very good training to be had in these situations.
Then find a stock agency that you can work with and supply the pictures to – you will need to do that to get photo passes to be able to shoot the shows in the first place. So that's always the best way forward – get as much experience as you can. It's very important.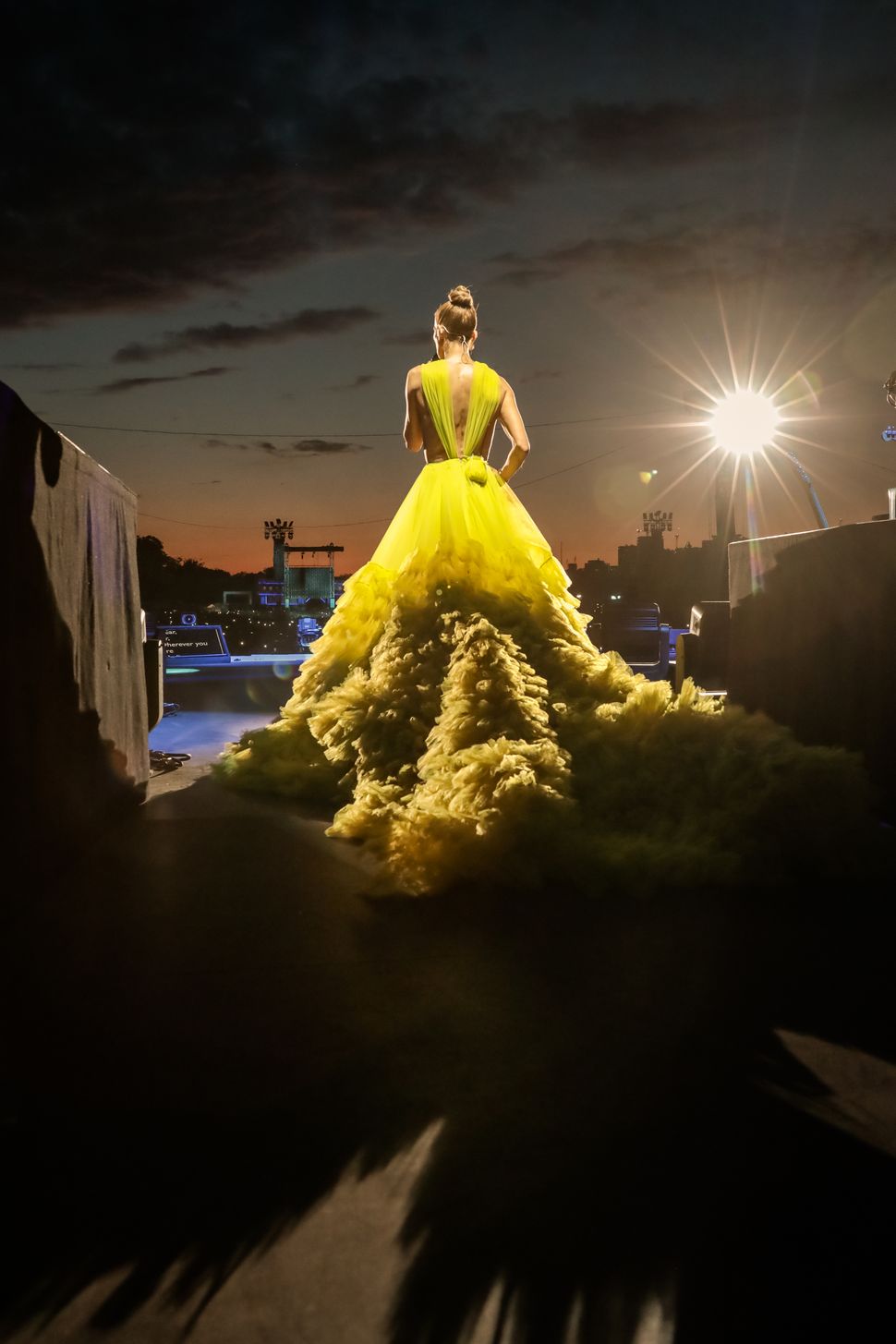 Is photographing live music with digital cameras easier than it was when shooting on film?
We don't have to carry a pocket full of film rolls any more, but shooting on digital is still challenging and it's not to be underestimated. A lot of people think that they can just go into the pit [where music photographers shoot from], put their camera on automatic and start shooting, but then they leave the pit with no pictures to show for it.
I'm not saying that using Auto is bad – it's good if you don't know how to use the camera – but to capture a live show where the things you're photographing change so much, you have to manually manipulate your camera otherwise you won't be able to capture what's going on. So first, learn how to use your camera before you come to the pit – that's very important as well.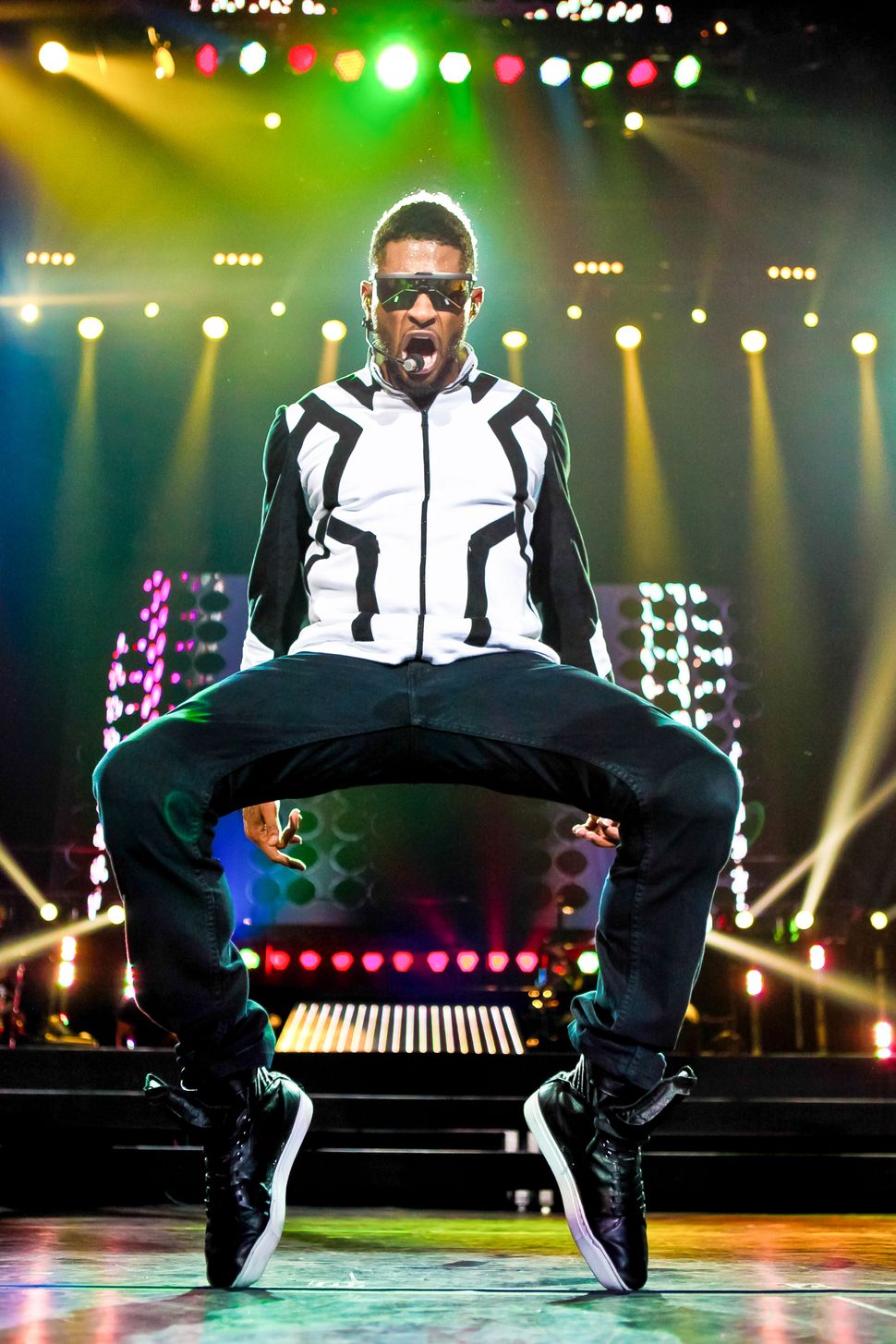 Is it harder for female photographers to break through in this type of photography?
When I first started out I was young and female and I got pushed back all the time. Editors would give me the worst jobs and the pally-pally mates who they went drinking with would get the best jobs. And I let that happen because I didn't know any better.
When I was doing press photography all the big guys were standing at the front and pushing me to the back and I was standing at the back and getting nothing. You have to learn how to fend for yourself and not take no for an answer, to push yourself through and not be scared of a man.
My old teacher always used to say that talent doesn't have a gender and I always remember that. Male photographers are not better than women, and female photographers are not better than male photographers – they're just different.
Women think and shoot with emotion; men think and shoot with technicality. Each approach has its own advantages and a woman's place has just as much worth as the man's place. Gradually I have become more defensive and these days no man will ever push me aside any more, but it has taken a long time for me to get here and it hasn't been easy.
Have things got any better for female live music photographers?
No, I don't think so. I think it's really sad that when we are in the pit at a live concert there are 10 men and one or two women. That's because for some reason women think they can't do it or they don't belong there, that they shouldn't be there.
I'm not saying it should be 50/50 but it should always be a mix. I know a few female photographers who are really excellent at what they do but there are only a few of them – there are many more male photographers doing live music photography.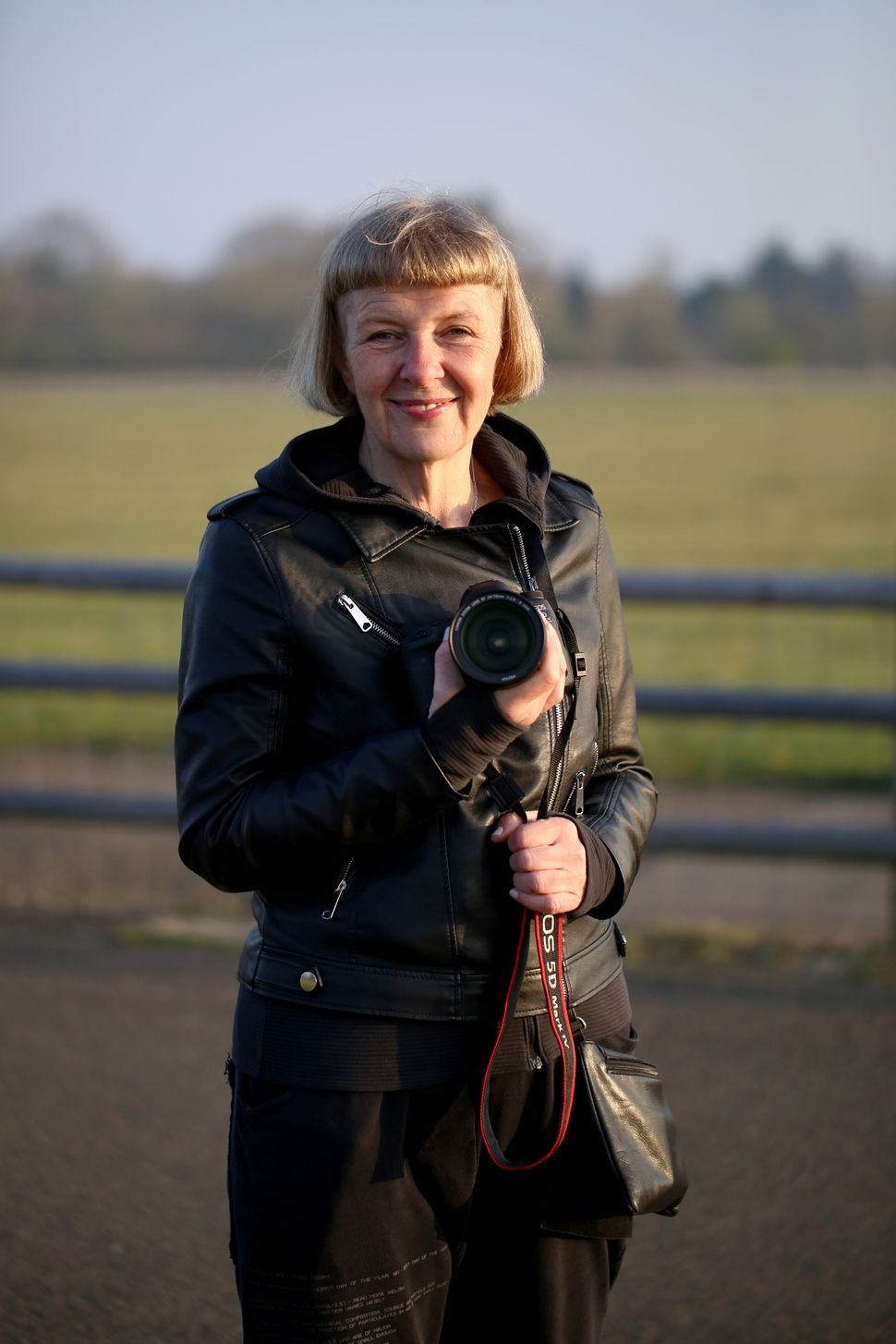 How do you think it could change for the better?
I think the whole way of thinking that it's a man's world needs to change, that a photographer should be a man and thinking that photography is all about the technical side.
You stand in the pit and the male photographers are always comparing cameras and lenses, but that's what happens. They come to me and ask what settings I use, and which lens… but I don't care. That way of thinking doesn't change anything.
Would more awareness of female live music photographers make this kind of photography more attractive to women, and improve the gender balance?
Yes, I think so. I run masterclasses with female photographers, and they say that I am their inspiration.
Perhaps websites like Digital Camera World can help with this, too, by not presenting a camera as a scary product and not making it all about the technical side. I don't know anything about technicality but I'm still successfully photographing live music.
Read more
World's most picturesque music festivals
Tips for photographing live music
Best low-light cameras
Make money with your camera
The best photo printing online