Google Nest has announced a slew of new or revised products to its range of cameras, including the battery-powered Google Nest Cam (which can be mounted indoors or out) and Google Nest Doorbell.
The first on sale are the battery Nest Cam and battery Nest Doorbell which are already available for pre-order, shipping on the 24 August. Following that are a Nest Cam with Floodlight and a 2nd gen wired Nest Cam.
The new cameras will all feature on-board processing to separate people, animal and vehicle movements, minimizing unnecessary alerts which – for users of smart home cameras with motion sensing – can be a real headache. The Nest Doorbell will also be able to distinguish packages.
Some of this tech has been seen before, for example on the Arlo Essential Wire-free Video Doorbell, but what is really interesting is how far up these features – and the line "On-device processing means that all of this works right out of the box, no subscription required" – were in the press release.
See also: Ring Indoor Cam review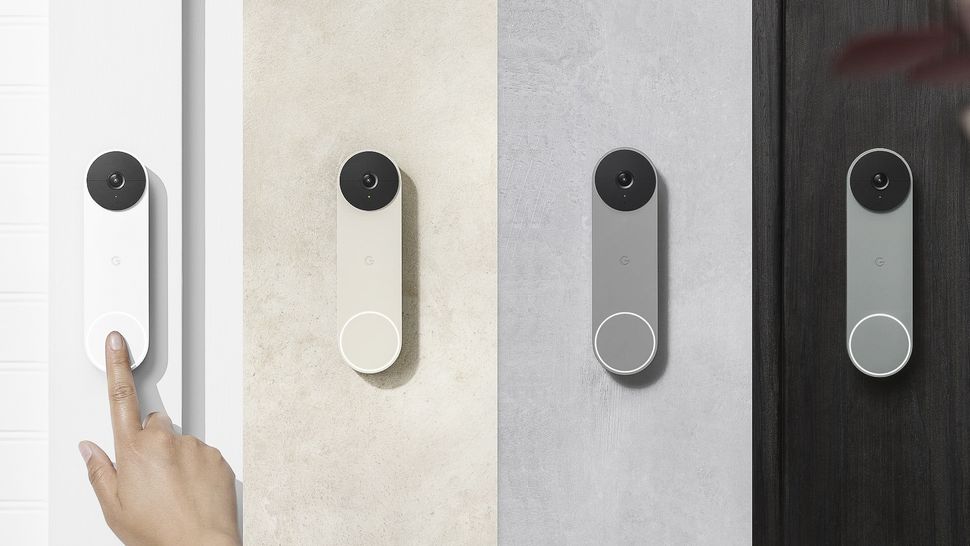 With some exceptions, a typical smart home camera can provide a live feed to an app and send motion alerts, but beyond that customers are nudged in the direction of a cloud subscription. That the push-back is being acknowledged in any way is noteworthy.
The new Nest Cam will also provide non-subscribers clip storage giving the opportunity to review video clips of events for up to three hours. This beats the still images in the existing Nest Cam's three hour event histories, though you'll still need to take one of the subscription options for 30 days or 60 days cloud storage and 'familiar face detection.'
The battery-powered Nest Cam will sport 130˚ field of view, HDR, night mode, magnetic mounting for easy installation. It will cost $179 / £179.99.
An indoor stand and weatherproof cable (for those who prefer hardwiring) will be amongst the accessories, and the latter will be needed for 24/7 recording.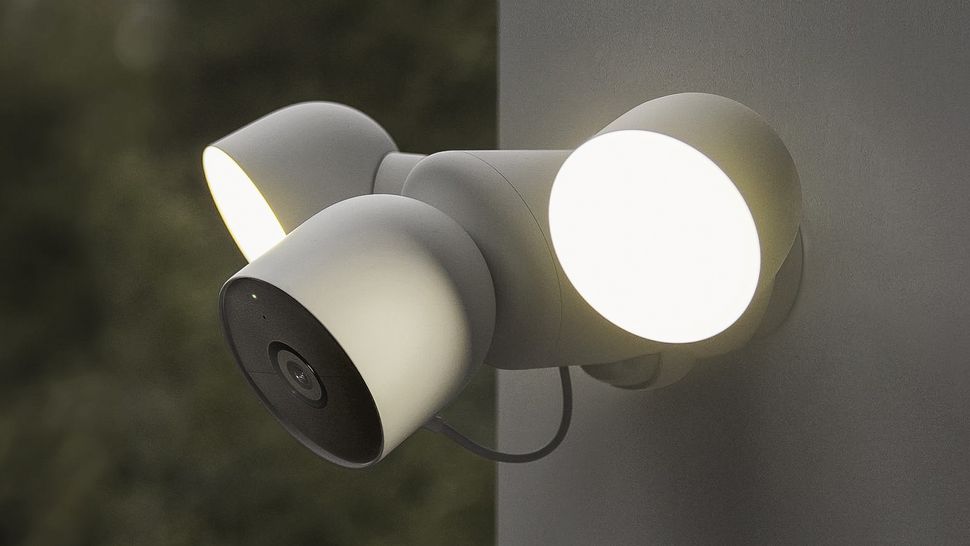 The new battery-powered Nest Cam Doorbell features a striking new look in comparison to its wired-only predecessor, and also boasts the upgrade to video clip history for non-subscribers. The field of view drops slightly to 145˚ but the camera is mounted vertically (3:4) so it should be great at spotting parcels for the new alerts.
It's taller, at 160mm, but no thicker than its predecessor, and available in a choice of four shades from white to black, and also $179 / £179.99, bringing the price down on the predecessor even as the features increase (it can still be connected to standard wiring if available).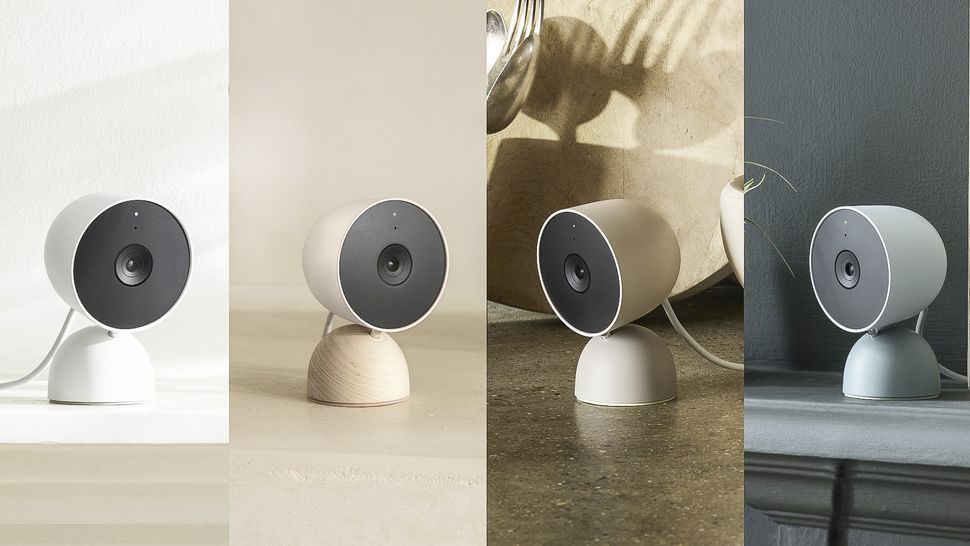 Another complaint traditional security camera installers often level at smart home devices is reliance on an internet connection. Both new cameras sport not only batteries but onboard storage so, if either power, wi-fi, or both are lost, they can record about a week's worth of clips. These will be returned via the cloud when service is restored (Nest have not opted for the MicroSD card option).
It might go without saying, but these cameras slot into the Nest range, and can be used with Google Assistant as well as apps for iPhone and Android.
Read more:
The best body cameras for personal security