The paradoxical work of acclaimed fashion photographer Rodney Smith will appear in a brand new book by Getty Publications. Rodney Smith: A Leap of Faith is a collection of more than 200 photos, many of which have never been seen before from Smith's hugely successful 45-year career.
Born and raised in New York, Smith started his career as a photo essayist but he found success as a fashion photographer. Carving a niche that blurred the lines between fashion and fine art, Smith's approach to photography was fun, free-spirited, funny and grounded in feeling. As a regular contributor to The New York Times and Vanity Fair, Smith was no stranger to seeing his work in glossy magazines and by brands such as Ralph Lauren and Paul Stewart.
• Check out the best film cameras, classic SLRs that are still popular today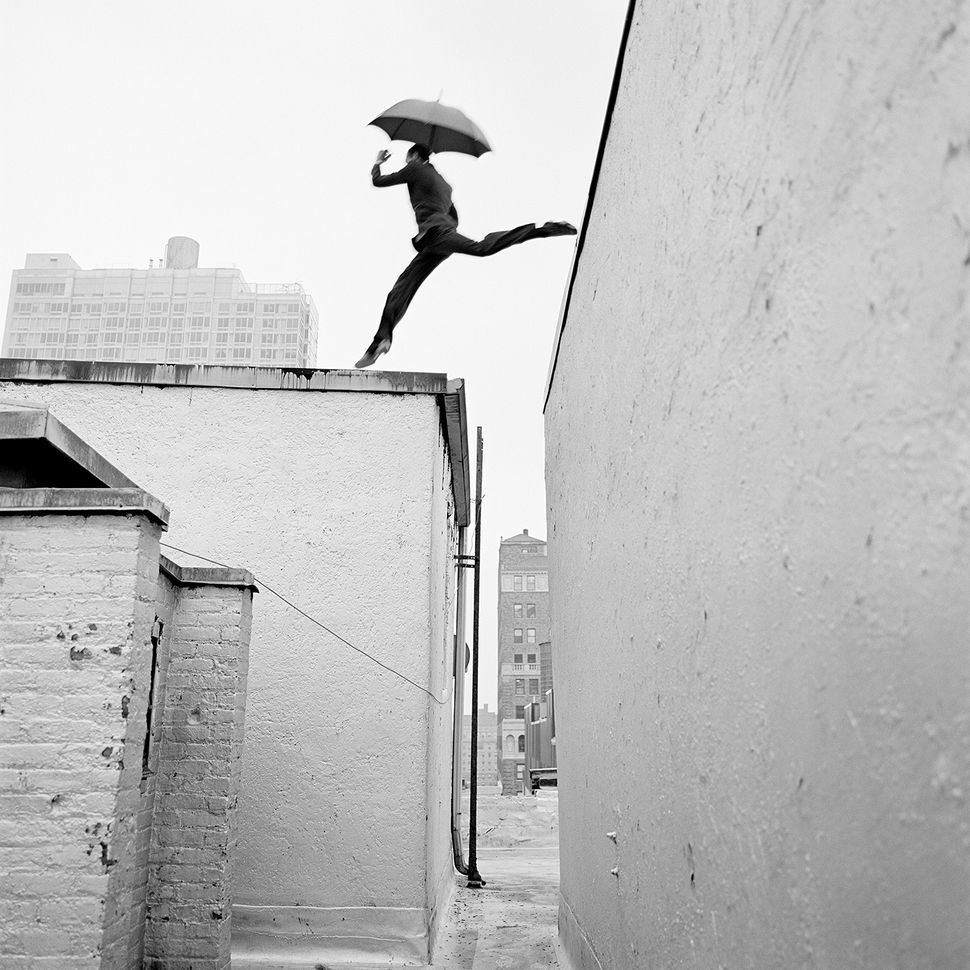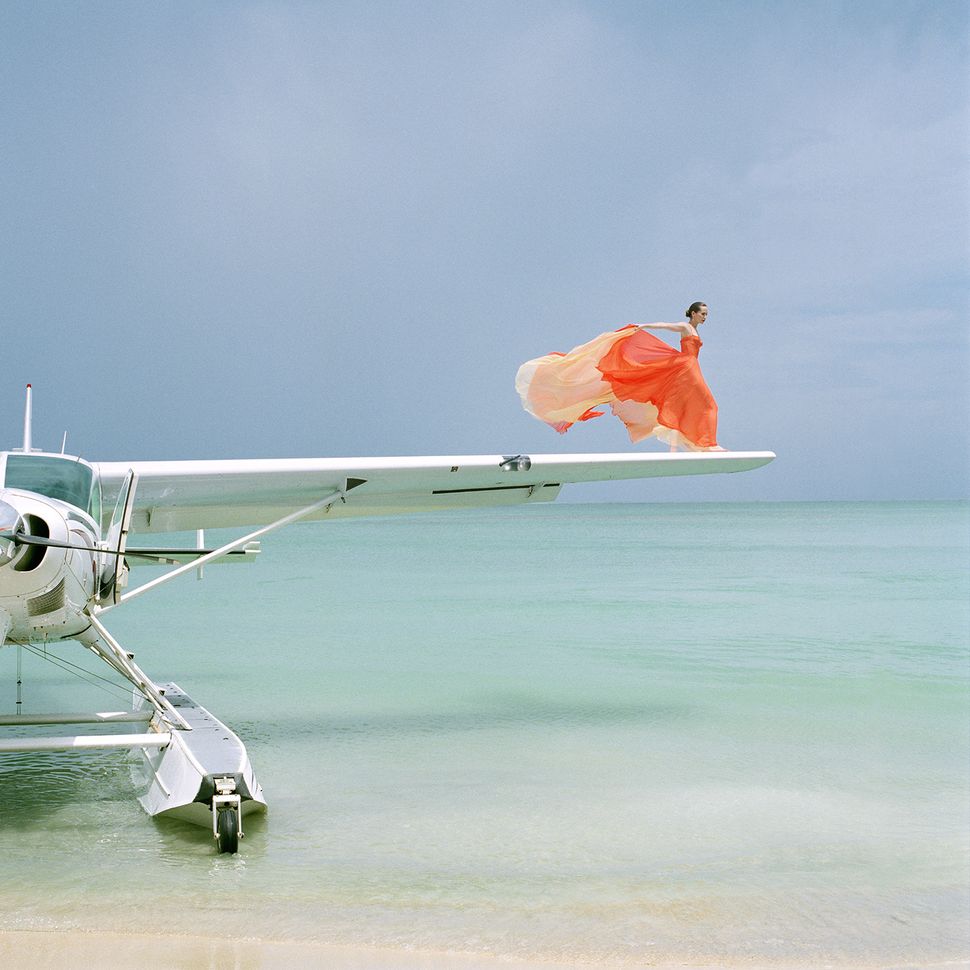 Smith shot entirely on film using a Leica M4, a Leica M6 and a medium format Hasselblad with an 80mm lens. Almost all his portraits were lit with natural light, preferring to work with his surroundings, although Smith did occasionally enlist the help of constant light.
Getty Museum Curator, Paul Martineau describes Smith's work as, "like Lewis Carroll's Alice in Wonderland, his photographs lead us down the rabbit hole to a fantastical place that is just beyond our reach but one intended to inspire us to be better versions of ourselves."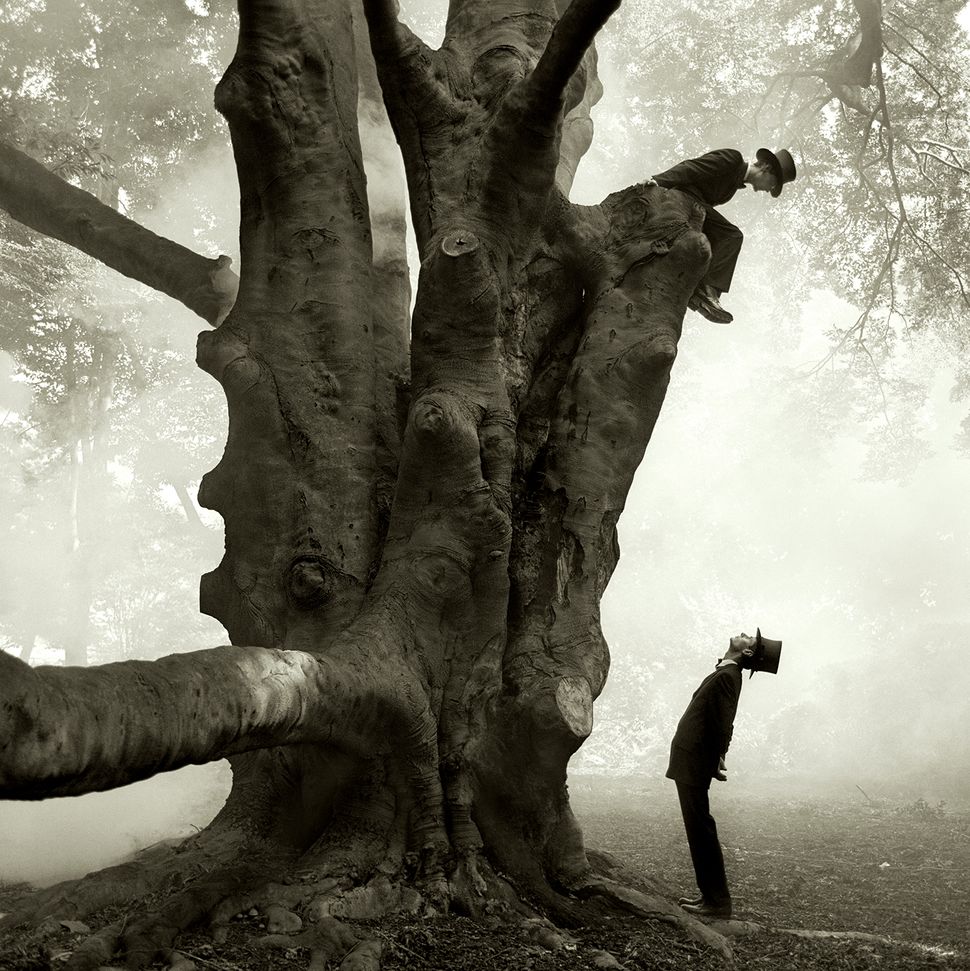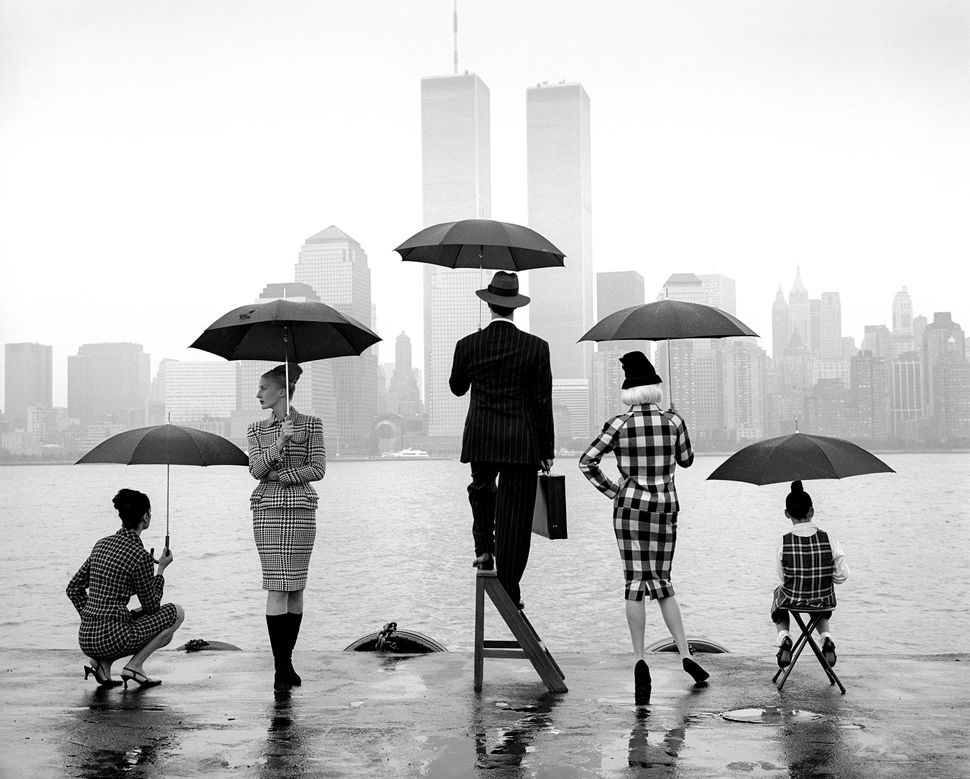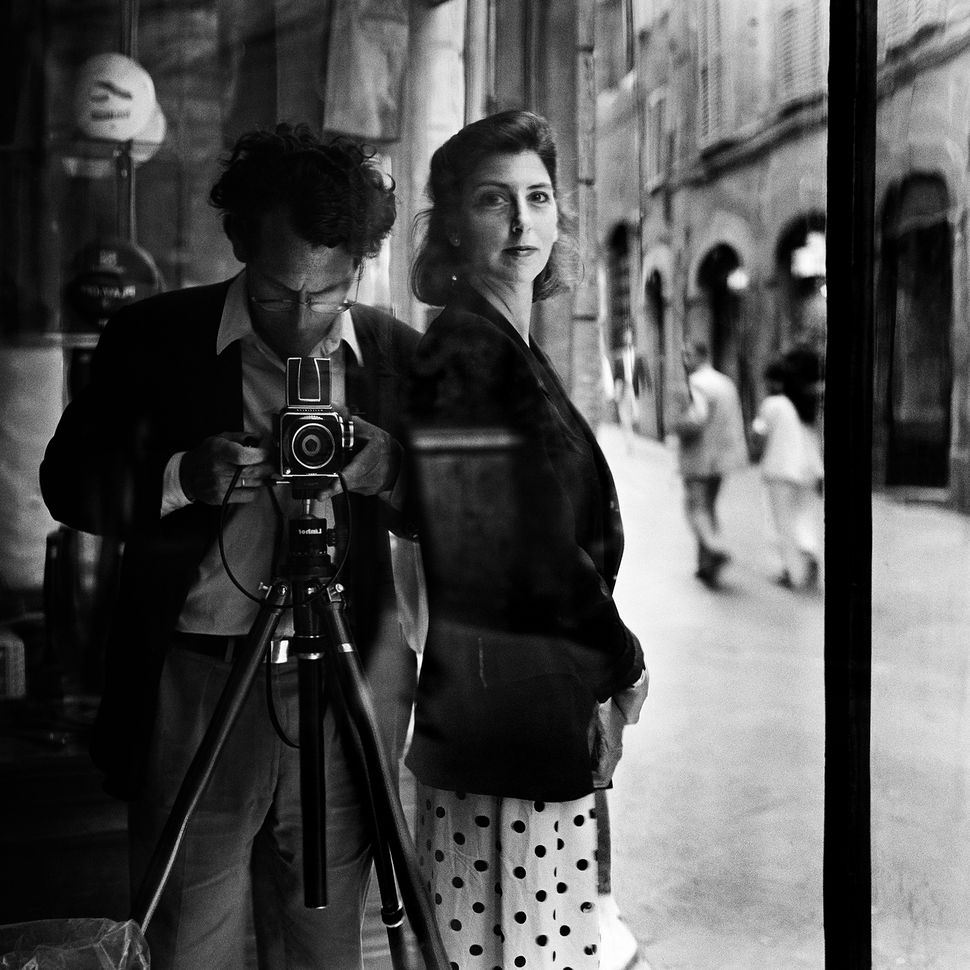 Smith's photographs are accompanied by a weaving, historical essay written by Martineau covering Smith's introduction to photography and how his career evolved. Rebecca A Senf, the chief curator at the Center for Creative Photography at the University of Arizona, Tucson has also provided a technical assessment of his work, exploring his exact processes and how he used photography as a way of connecting to people.
Rodney Smith: A Leap of Faith is a celebration of the late photographer's life and career, and will be available to buy from May 16 for $65 / £55 (Australian pricing to be confirmed). The 248-page, hardcover book includes 224 images and direct insight into this prominent photographer's life.
Pre-order at Amazon US
Pre-order at Amazon UK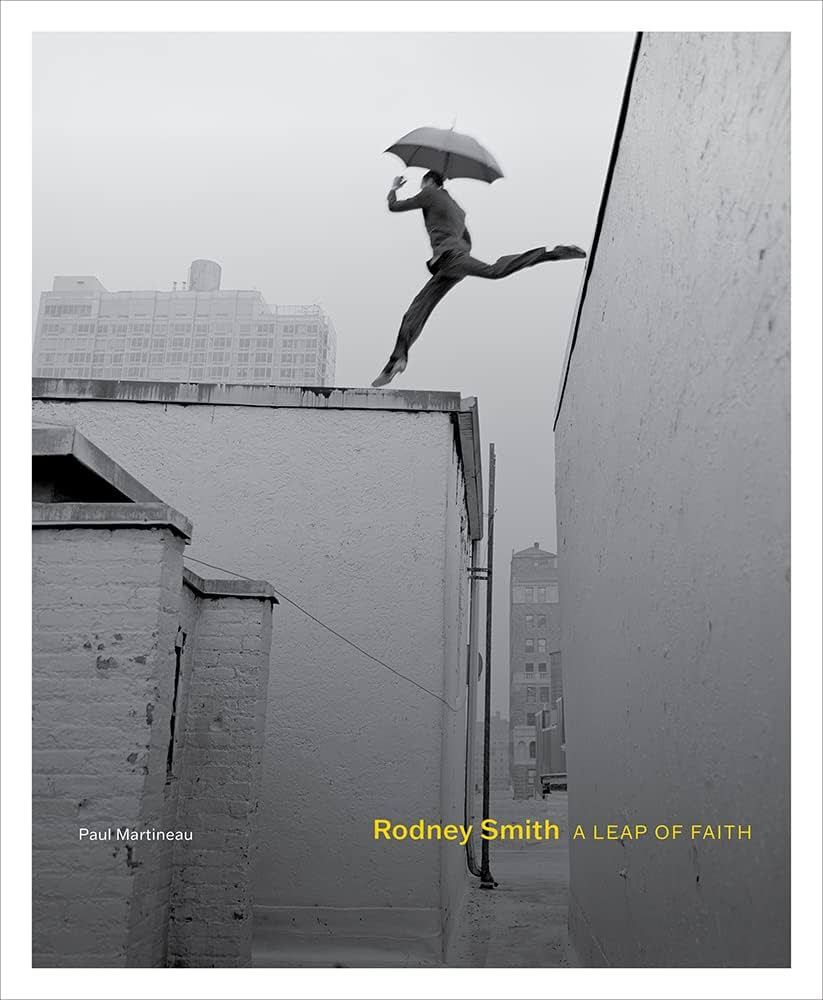 If you want to shoot like Rodney Smith, check out the best Leica cameras and the best Hasselblad cameras. Our guide to the best books on photography will also point you towards other great volumes on great photographers.