"Hello photographers…" Rankin's regular greeting on The Great British Photography Challenge sounds like it may well become a catchphrase in the photographic community – if it hasn't done so already.
Here at Digital Camera World, we've really enjoyed the BBC4 show so far and now we're heading towards the final episode, with episode three of four being screened this week.
• Read more: Best professional cameras
If you haven't seen The Great British Photography Challenge yet, then you can watch it on catch-up via the BBC iPlayer here. The show will be available for one year.
So what better time to have a quick catch-up with the six participants and find out how they've enjoyed their time as protégés of the celebrated portrait photographer Rankin and his in-house creative team…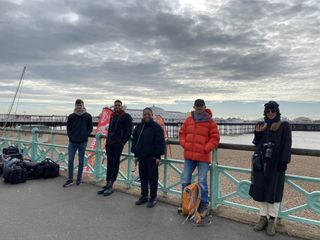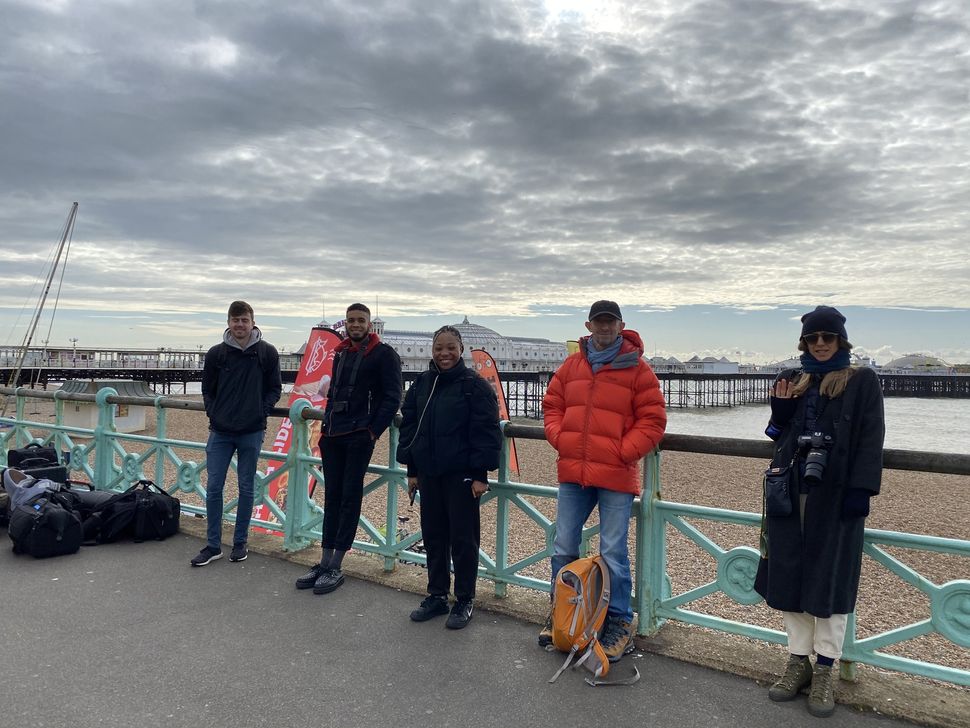 Contestant 1: Ali Lewis
By her own admission, Ali is not the most technically minded photographer. She enjoys shooting nature and landscape photography and her ability to draw stylistic elements from those genres and use them in challenges outside her comfort zone has seen her create some compelling images on the programme.
"I learnt that I could incorporate some of the things that I love about nature into completely different genres of photography," she says.
"I love the light that beams through the trees in the forest and the amazing shapes and textures of leaves, ferns, branches and many more things. I could see these things in people or in a city and when I had to plan an assignment I used this to help me."
When asked how she developed as a photographer over the course of the series, Ali says: "I'm more confident as a photographer now than I was! I've always shied away from taking photos in public or of people as I was too nervous or just thought I couldn't do it.
"This whole process has pushed me to do things I would never have done in my everyday life, for example approaching random people and asking to take their photo, and that has had such a positive effect on my photography and on me as a person."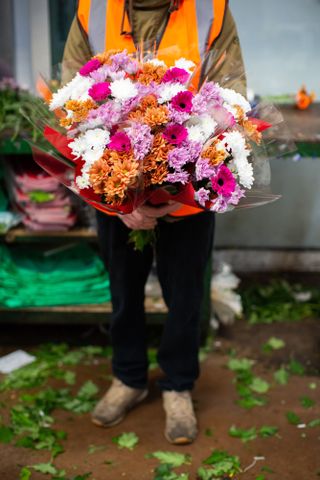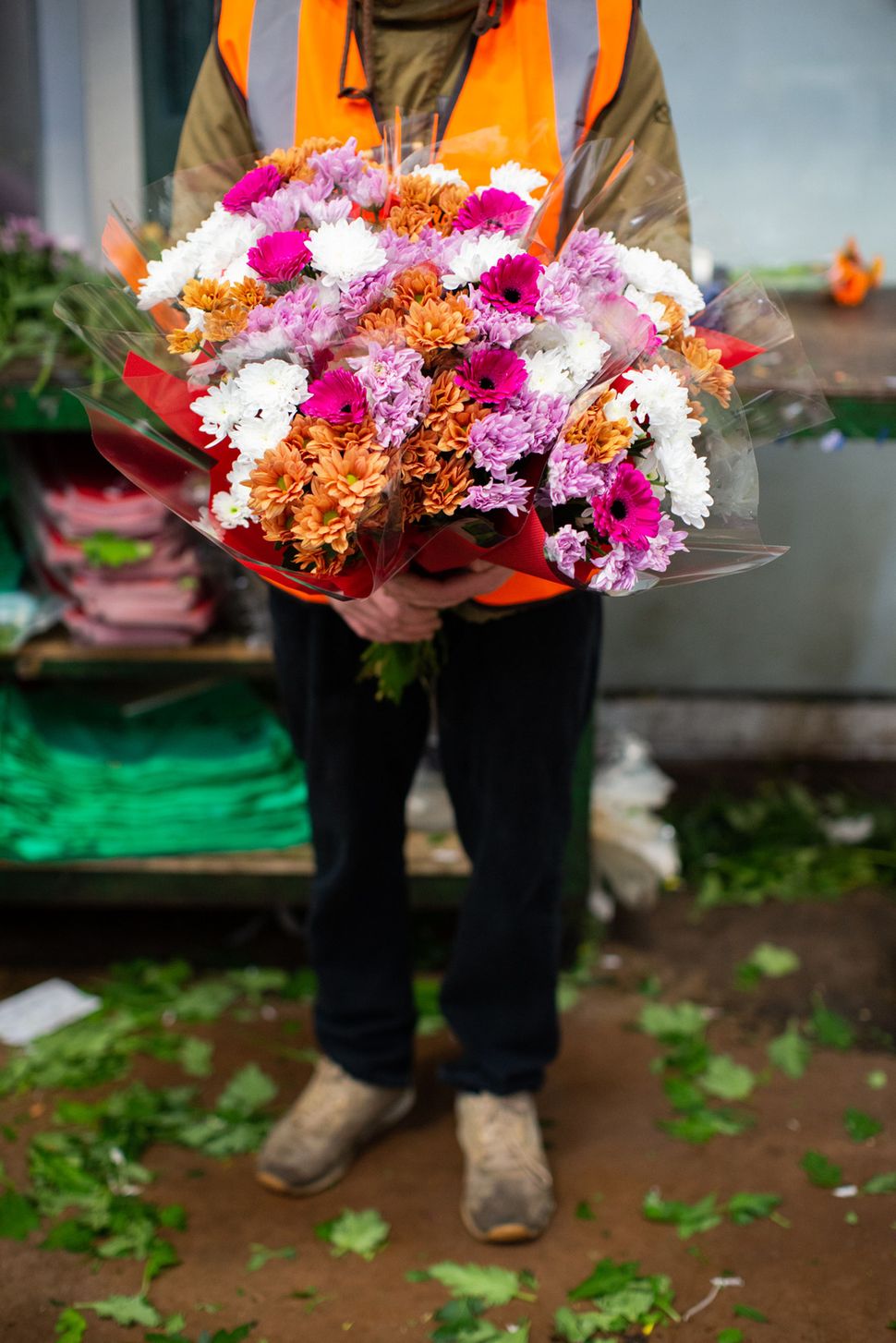 Contestant 2: Chelsea Nawanga
The fashion photographer of the group, Chelsea didn't have to wait long to find herself in not-unknown territory – in the first episode, we saw her and the other contestants on a location shoot with British actor Anna Friel.
Having studied Rankin's work as a photography student, Chelsea must have pinched herself when she was given the opportunity to be mentored by him in the series.
"His photographs were part of my photography project at university," she reveals. "Understanding his art form for portraiture just blew my mind."
So how did she respond to feedback from Rankin and his team on her work – was it all constructive, or were there things she didn't agree with?
"I did receive some criticism. I didn't take it in a negative way because they're professionals and they know exactly what you have to deliver and how to execute it in a more logical way."
Although she's an experienced photographer, Chelsea felt that the hardest aspect of the show was trying to execute some of the challenges and get them right. The highlight, though, was the camaraderie between the participants.
"Although it was a competition, we all helped each other out if we were stuck, and that was amazing," she recalls. "Even though we were competing against each other we never allowed another one of us to fail. We just got together and just helped each other out."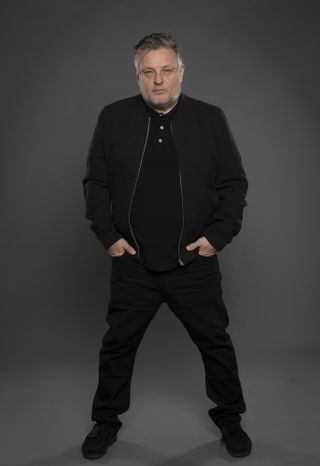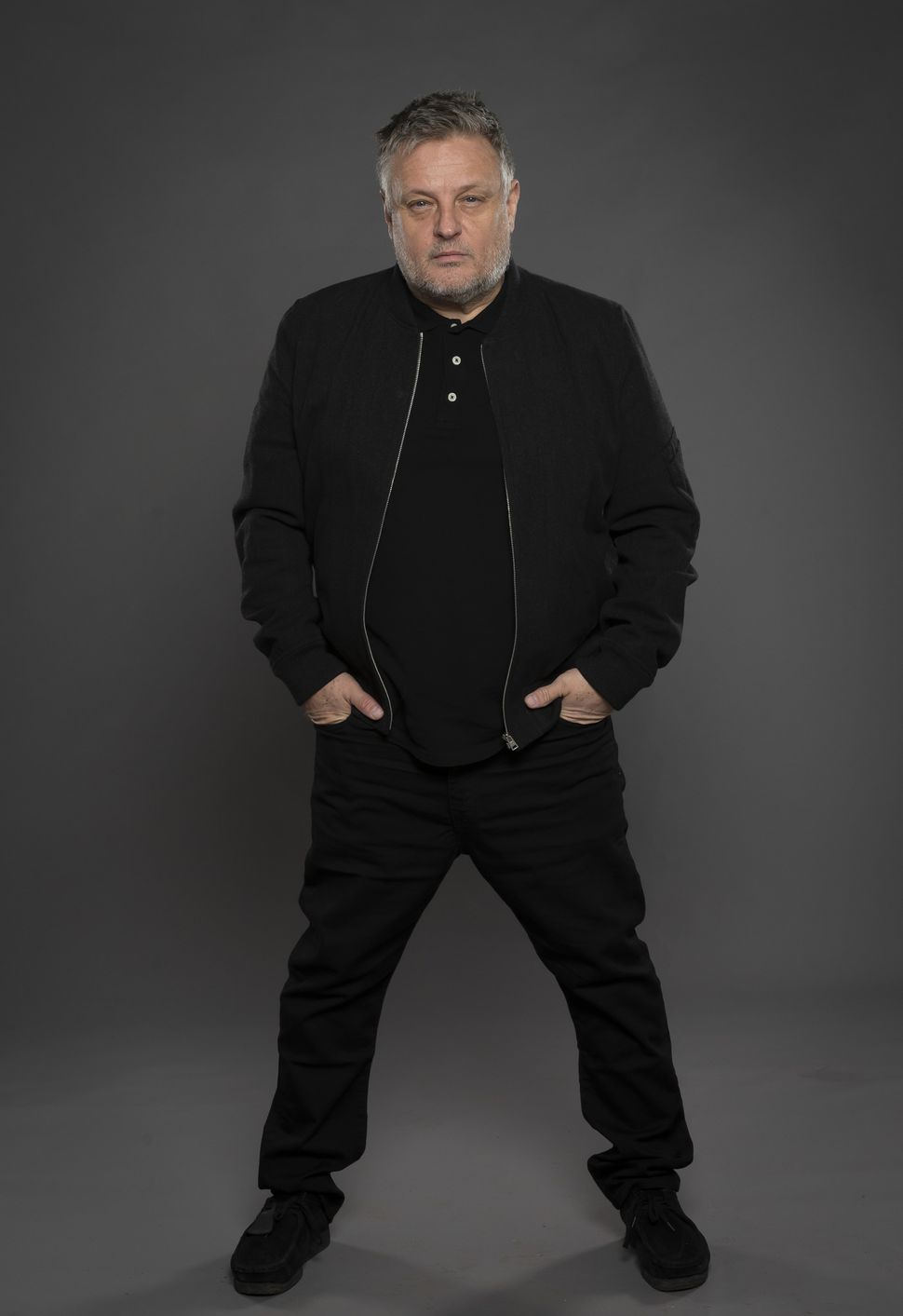 Contestant 3: Georgie Peel
Specialising in street photography, Georgie also found herself shooting different types of image on The Great British Photography Challenge. But whatever the challenge, she never produced images just to please Rankin.
"I have learnt over the last couple of years that it's just not the way forward," she explains. "You just can't please everyone but I feel that if you shoot with emotion, empathy and conviction and stay true to oneself then that is how you thrive. If Rankin liked the work then that was a beautiful bonus."
Self-taught and still with much to learn, she says, Georgie's experiences on the show have definitely made her a better photographer: "It has been an invaluable experience and I cannot express how much it has done for me and how I approach my work.
"I have more focus on what it is that I am trying to say. The continuity of my work is more streamlined. My camera knowledge is ten times better. My understanding of myself is more precise and I feel very comfortable talking about my work and expressing why it is that I do what I do."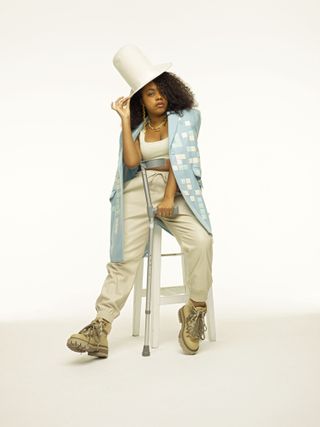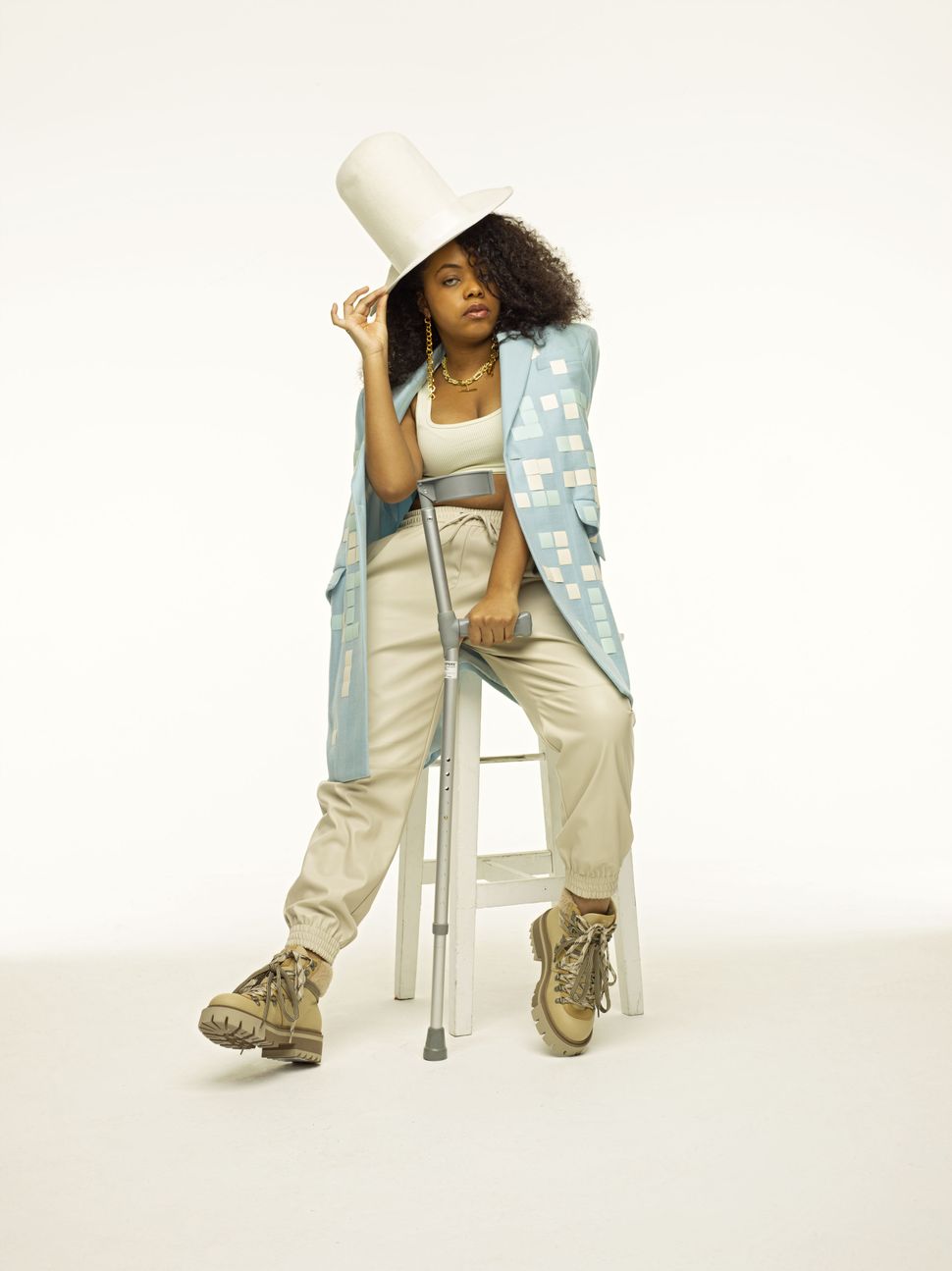 Contestant 4: Jackson Moyles
Landscape photographer Jackson describes The Great British Photography Challenge as "the ultimate photography taster session."
He says that the show has pieced together a lot of gaps within his photography: "Getting thrown into the deep end with a lot of genres of photography I had never experienced before has really improved my skill."
When asked if he felt that people can be mentored into becoming a better photographer, Jackson says: "Obviously, everybody could study the camera manual but ultimately, like any other craft, I believe you'll only improve so much no matter the tutor. You cannot buy the eye."
And he reveals that his biggest takeaway from the show was to never doubt himself or his ability.
"Some of the greatest moments during the process came when I stuck with my gut and refused to let negative ideas creep into my head," he says.
"The ability to balance that alongside taking in valuable information from my fellow photographers, Rankin and his team, or whoever, is something I have improved on drastically as well."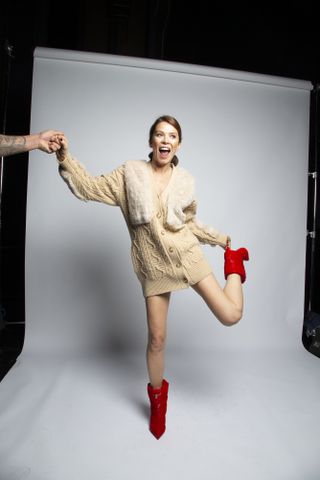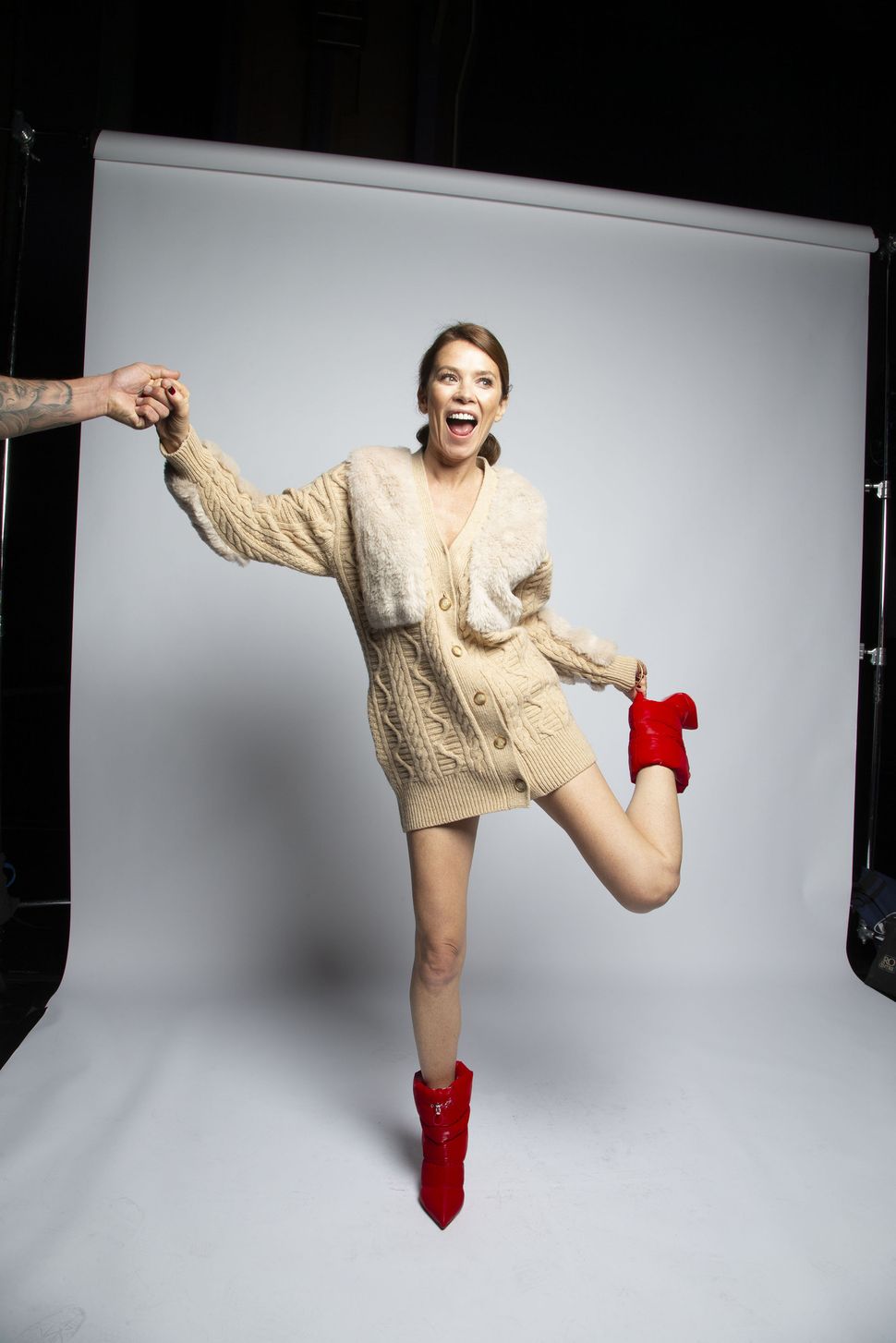 Contestant 5: Paul Williams
A wildlife specialist, Paul is one of the most technically accomplished photographers in the group, having crafted his style over many years while patiently waiting in hides for a fleeting moment of animal behaviour – whatever the weather.
But many of the challenges and assignments on the show took Paul a long way from situations he was most comfortable with – with photographing fashion models and a celebrity being just two examples.
Was receiving regular feedback on styles of photography that were new to him difficult to get used to?
"I see feedback as a gift," Paul says. "You can choose to accept all of it, part of it or none of it. If you continue to make the same mistakes then maybe it's time to scrub the last part."
Paul had a personal mission during the show. He suffers from post-traumatic stress disorder, which is helped by being amongst and photographing nature.
"Because I saw this series as an opportunity to get my message out about the power of photography to help our physical and emotional wellbeing, I dug deep and came through the process with a greater understanding of myself, my photography, and the direction I want to take. That's my highlight from the programme."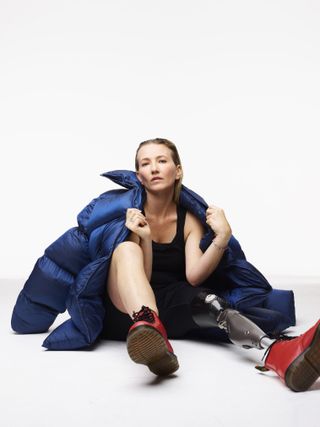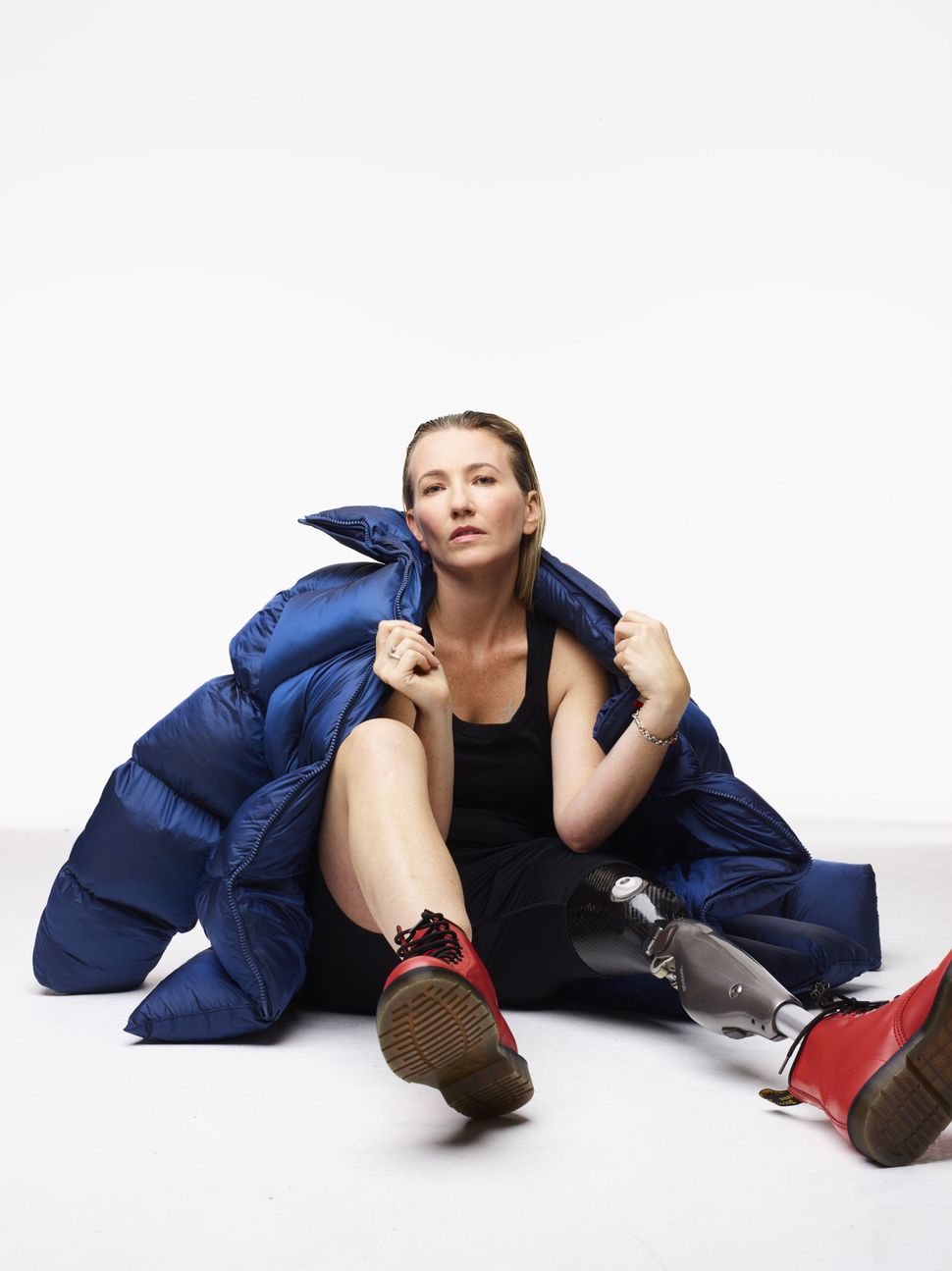 Contestant 6: Tyrone Williams
Abstract photography is Tyrone's speciality and from the very start of the show, his distinctive take on image creation was always in evidence – even when working in a studio environment with Anna Friel, he wasn't afraid to raise a few eyebrows among the professionals and push against some of the conventions of portraiture.
Given his preferred genre, Tyrone prefers to express himself through his images, so we wonder if having to respond to feedback from Rankin and his team took a bit of getting used to…
"The hardest stages of the show were really trying to explain the ideologies and reasons for why I have a set style and interest in certain subjects," Tyrone says.
"I've always stayed away a little from explaining my work as I usually let the photos do all the talking but the challenge on this show was to give it all a reason."
Was there any criticism that Tyrone didn't agree with, or did he find it all very constructive?
"There were a few times I disagreed with their opinion but with photography I think you're always going to get challenged on your perspective. It's how you respond and hold on to your opinions and vision that counts.
"I used the words as fuel for the next shoot; good or bad criticism would only make me more sure of a particular direction. I didn't want it to stop my drive for getting the photo!"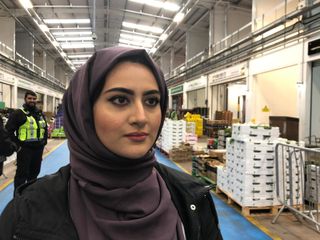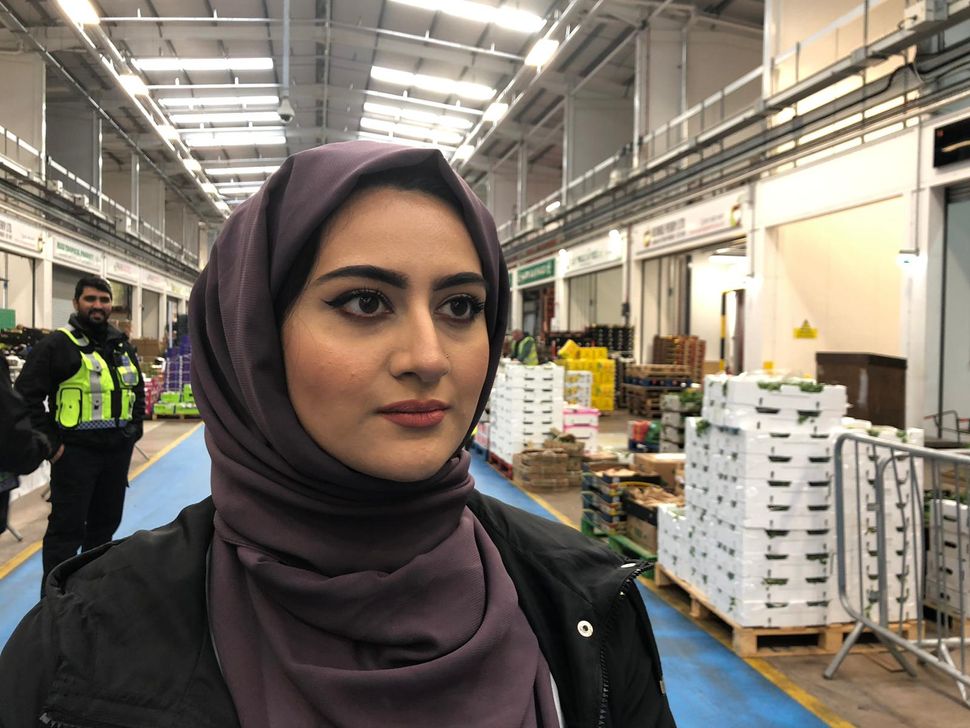 ORIGINAL STORY (07 April 2021): The BBC has announced a brand new show, The Great British Photography Challenge, due to air this summer on TV and online, with photography luminaries Rankin and Chris Packham at the center of the broadcast.
The name of the program suggests that it will take its cues from the monstrously successful former BBC property, The Great British Bakeoff. Where that show had Paul Hollywood as its silver-haired mentor, The Great British Photography Challenge will see Rankin serve as tutor and taskmaster for its four episodes, which will air on BBC Four and BBC iPlayer (international details are TBC, but it's likely to land on one of the best streaming services outside the UK).
• Read more: Best TV shows about photography
Six contestants will face themed weekly challenges across the United Kingdom, from beaches to boxing matches, with each episode starting with a one-hour challenge to deliver a winning shot using just a camera phone.
From there they will face specific projects with celebrity photographers including BBC presenter and award-winning wildlife photographer Chris Packham, documentary photographer Maryam Wahid and street photographer Lamarr Golding.
The final challenge revolves around a magazine cover shoot featuring actress Anna Friel, and a fashion shoot led by stylist and fashion editor Cheryl Konteh, requiring the contestants to navigate models, makeup artists, picture editors and high-pressure commercial environments.
"This has been an incredible opportunity to nurture the next generation of photographers," said Rankin. "All the contestants had such unique and varied backgrounds, but what brought them together was their love for photography. The contestants have exceptional promise and I'm excited for the UK to see their talent."
If you'd like to hear more about Rankin's philosophy on portraiture, make sure to check out his headline talk from the Super Stage at The Photography Show: Spring Shoots. You can watch his one-hour 'Powerful Portraits: The people who care for the people' presentation on demand right here.
Read more:
Best TV shows about photography
Best camera phones
Best books on fashion photography
Five creative and abstract photography tips
Best podcasts for photographers