Shortlisted astro photography from the Royal Observatory Greenwich's Insight Investment Astronomy Photographer of the Year 2020 has recently been unveiled – and the results are truly out of this world. This contest is the biggest space photography competition in the world, with a record number of over 5,200 entries from almost 70 countries around the globe.
This astro photography competition, which is run by the Royal Observatory Greenwich, sponsored by Insight Investment and in association with BBC Sky at Night magazine, is now celebrating its twelfth year. Some of the shortlisted photos from this year's entrants include a full moon situated next to the top of The Shard, London, a incredible view of the northern lights over Stokksnes, Iceland, and the star Betelgeuse.
• Read more: Best camera for astrophotography
Competition judge and Royal Observatory Greenwich astronomer Dr Emily Drabek-Maunder said: "Astronomy is one of the most accessible sciences and everyone has looked up at the night sky at one time or another and wondered what is out there in the cosmos. Astro photography bridges the gap between art and science, highlighting the natural beauty of our universe."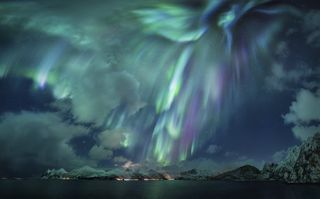 Among the shortlisted astro photography images was the beautiful photo above from Nicholas Roemmelt depicting the aurora over Hamn i Senja, Skaland, Norway. Roemmelt said: "Although I have had the chance to gaze at and photograph the northern lights many times, I have never seen that mysterious 'green lady' before. It wasn't until our journey to Norway last March that she unexpectedly appeared with her magical green clothes."
The winners of the Royal Observatory Greenwich's Insight Investment Astronomy Photographer of the Year 2020 competition will be announced on Thursday 10 September 2020. The winning images will be displayed in an exhibition at the National Maritime Museum from 23 October, alongside a selection of exceptional shortlisted photos.
• The best astrophotography tips
Winners and shortlisted entries will also be published in the competition's official book. This will be available in September from bookstores and online. You can also pre-order the book now from the Royal Museums Greenwich online shop. In the meantime, see more about the shortlisted images here.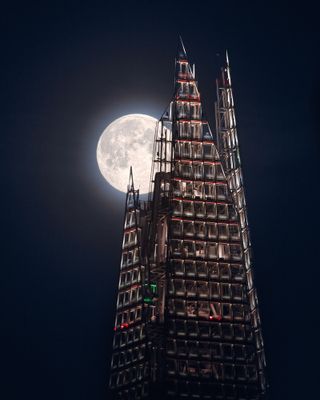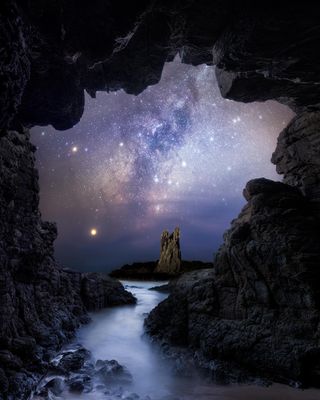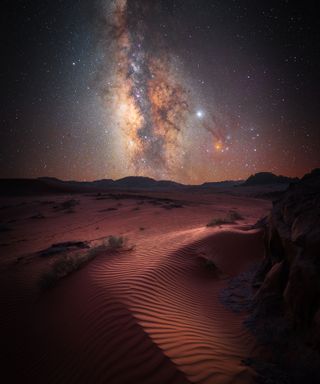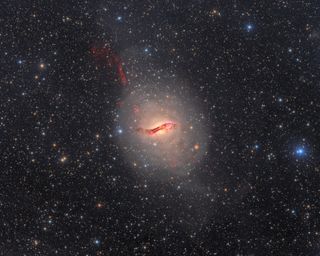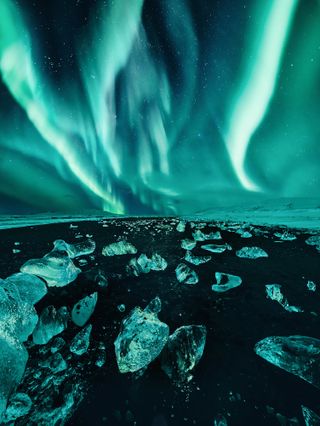 Read more
Best lenses for astrophotography: fast ultra-wide lenses for the night sky
How to photograph Comet Neowise this week
Best wide-angle lenses for Nikon cameras in 2020: for DSLRS and Nikon Z
Best wide-angle lenses for Canon in 2020: lenses that give you the big picture!
Best head torch