Wildlife photography is one of the most difficult genres of photography. Imagine spending hours sat in painstaking silence waiting for a glimpse of your quarry. You'll face challenging weather, elusive subjects and the occasional disappointment. And now, imagine doing all of that, but underwater.
That's what contributors to the Ocean Art Underwater Photo Contest had to fight through in order to throw their hats into the ring for this prestigious underwater photography competition. However, we're glad that they persevered, because the wildlife photography they've produced is nothing short of breath-taking.
• Read more: Best waterproof cameras
Organized by Underwater Photography Guide, the Ocean Art Underwater Photo Competition has announced its 2019 winners. The eighth annual competition attracted some of the best underwater wildlife photography from oceans all around the world.
Over $85,000 in prizes will be awarded, making the Ocean Art prize value among the highest in the world. These include a luxury liveaboard trip on the Socorro Vortex, a 7 nights Palau liveaboard trip on the Solitude One, a 7 nights dive package at Villa Markisa Resort in Bali, Indonesia and much more.
Bluewater Photo and Travel owner and Underwater Photography Guide publisher Scott Gietler commented, "I continue to be amazed by the wonderful images that today's underwater photographers are producing. The two new categories, Conservation and Blackwater, were true standout categories. Especially the Conservation category – the winning images produce powerful emotion, and will influence a new generation of ocean conservation."
If you're interested in submitting your own wildlife photography for the 2020 contest, you'll have to wait until the competition announcement in early September. However, you'll likely have 16 different categories to choose from for all levels and disciplines of underwater photography, including compact cameras, Novice shooters and DSLR cameras. Find out more information here.
See a complete list of the winners here.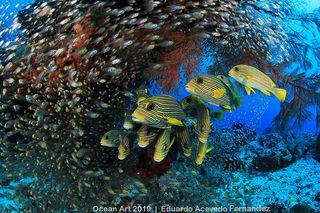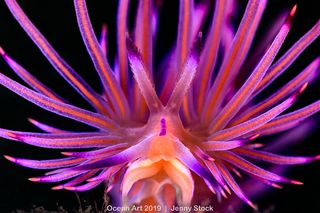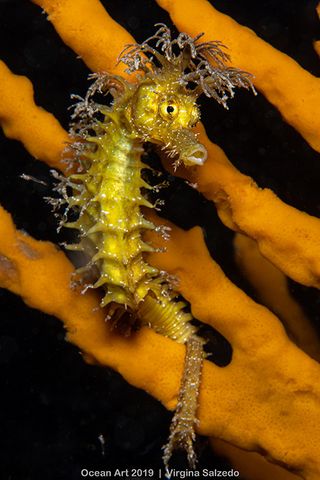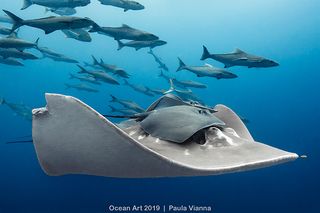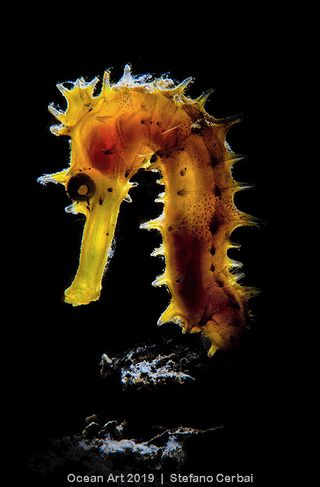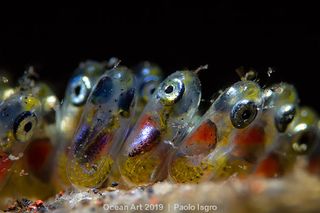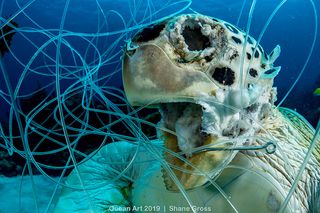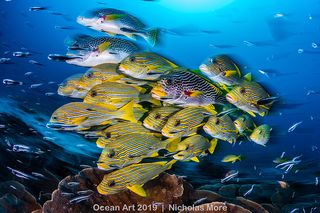 Read more
Best action cameras: action cams you can take just about anywhere
Best GoPro accessories: including the latest Hero8 Mods!
Best GoPro cameras: from the latest Hero8 Black to the thrifty Hero 5