Looking for a new photo exhibition to inspire your creativity? Fujifilm's House of Photography in London will soon be playing host to an amazing collection of astoundingly beautiful images captured solely through the community lens of UK-based black female photographers and artists (known as the UKBFTOG).
It's so refreshing to see images captured by an underrepresented demographic within photography, and this vibrant community of creatives has plenty to offer. The exhibition is titled Living The Dream and will be running for two months from March 9, until May 7, 2023.
• 22 historical female photographers you should definitely know about
Living The Dream is a love letter to one's own femininity, and will explore themes of womanhood, creativity, identity, heritage, and culture; created by a strong community of photographers who are beginning to recognize how they have become their "ancestors' wildest dreams".
The UKBFTOG is a non-for-profit organization and community that was created by Community Director, Jemella Ukaegbu, for other black female photographers to find and support each other. It offers a safe and welcoming space for UK-based black female photographers that has been growing continuously for over five years, amassing 500 members thus far, and over 3K followers on Instagram.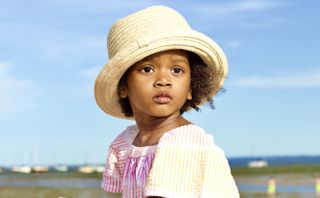 The exhibition will feature archived pieces that have been generously loaned by the McKenzie Heritage Collection, and the UKBFTOG comunity has shared that, "By drawing parallels between historical Black British life and life as we know it today, the exhibition seeks to highlight inextricable connections and challenge socially conditioned biases."
Curator of Living the Dream, Dominique Nok, believes that, "having female role models from the Global Majority sharing their images with the world is vital for imagining specific futures. I would love the viewer, no matter race, no matter gender, no matter social status to find within themselves common ground with the image makers and their works."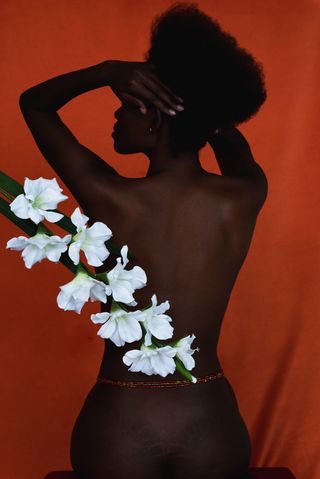 A collective of 51 artists will cover various genres and topics of contemporary photography throughout the exhibition in an inspired attempt to stimulate the next generations of image makers, while paying tribute to inspirational women, and supportive men, from the industry past and present.
Visitors to the upcoming Living The Dream exhibition are encouraged to enter the Fujifilm gallery space with an open mind, envisioning both their own ideals and also engaging with the artists' boldly captured images through their own unique perspectives as storytellers with something profound to say.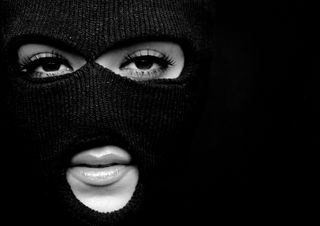 A number of photographers and artists will be hosting events throughout the duration of the exhibition that include a masterclass with Jade Keshia Gordon, a self-taught Fashion and Beauty photographer, plus a workshop and Portfolio Review with Cultura Creative to reveal the secret of successful stock photos.
There will also be a free to attend discussion led by exhibition curator Dominque Nok with an all-female panel of industry experts analysing topics that aim to help black female photographers navigate the otherwise male-dominated world of photography and print.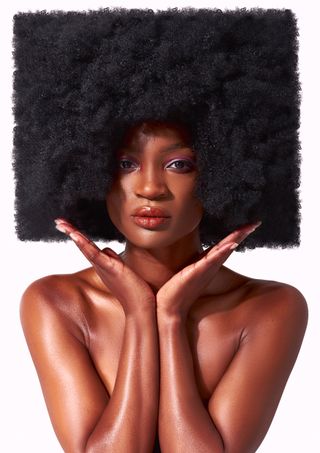 For full details on the exhibition and to purchase tickets, head over to the UKBFTOG website. Low-income households are encouraged to contact UKBFTOG if they can't meet the payment requirements but will still like to attend the exhibition.
If you identify as a black female photographer yourself and are based in the UK, consider joining the private facebook group and become a member of this lively community that offers nothing but support and guidance.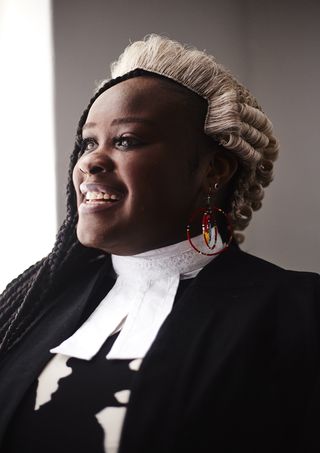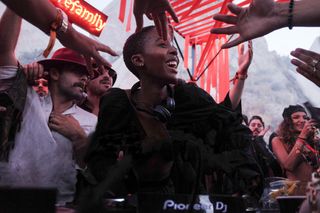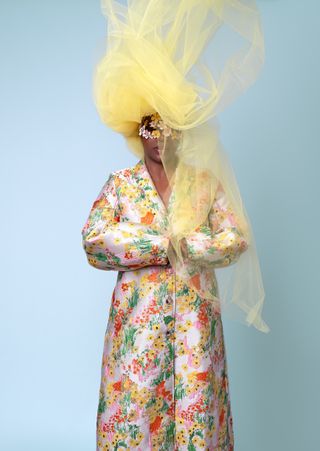 • You may also be interested in checking out the best camera bags for women, as well as the Hundred Heroines list of Top women in photography. This powerful Short documentary film asks what it means to be Black and British, and Disney has partnered with photographers to reimagine its Princesseswith much darker and more inclusive skin tones.
• Take a look at the Home is Not a Place exhibition which also questions what Black Britain really is - and discover why Annie Leibovitz has been under-fire recently: "she can't photograph Black women". There's also a camera strap designed specifically for female photographers, if that piques your interest.