Often at the turn of a new year, we look to make improvements and changes – whether that be in the way that we take photos, or what we take photos with. If you're looking to trade in your camera for a bigger, better, or simply newer one, there are a few ways to go about it.
Dedicated sites such as MPB (in the UK), and KEH.com (US) are great places to buy, sell and trade used camera equipment, while eBay can offer a bigger captive audience, but it's a less specialist approach.
Selling your old camera kit is a great way of raising the funds to upgrade to better equipment or plug any holes in your current setup. Perhaps you want to trade your DSLR camera for a mirrorless camera, or simply move from a camera for beginners to one of the best professional cameras.
Buying and selling second-hand equipment is part and parcel of photography, so if you have underused equipment gathering dust under your bed, this could be a great time to cash in and finance your next camera body or lens. There is no need to buy brand-new items either, so consider purchasing second-hand items when you put your own pre-loved items on the market.
It's worth noting that some items hold their value better than others. For example, Canon's full-frame EF lenses for DSLRs have been out for much longer than the RF lenses for its full-frame mirrorless mount, so retailer discounting has already kicked in for these models. However, the same doesn't apply to mirrorless lenses, so you won't get the same second-hand price of, say a DSLR mount 70-200mm f/2.8, as a full-frame mirrorless 70-200mm f/2.8 lens. On the flip side, if you buy a new mirrorless lens, it should hold its value better than the DSLR equivalent.
So how do you get the most out of your unwanted kit? Let's look at six ways to help you sell your gear safely online for maximum cash.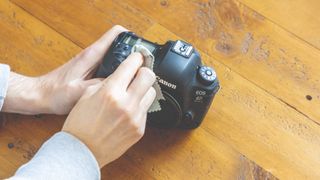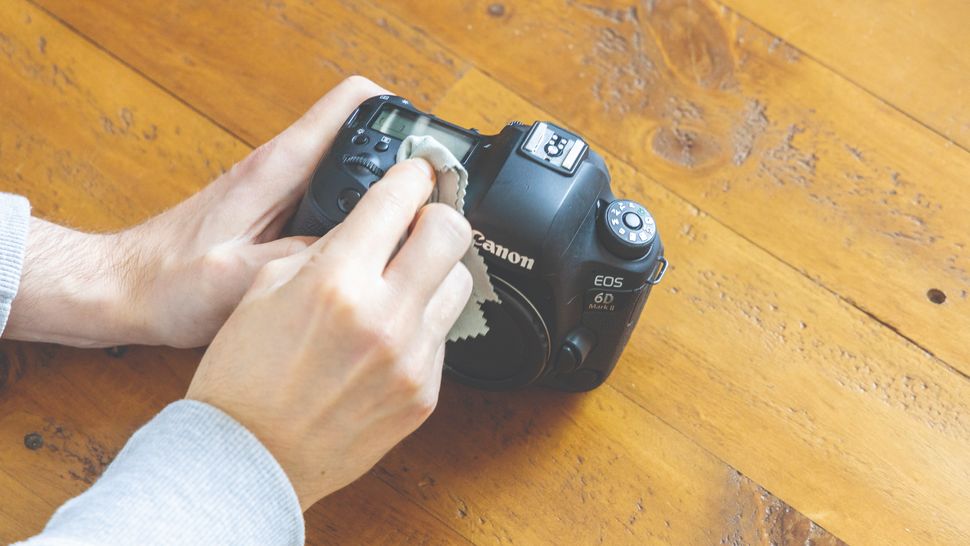 1. Clean your kit
If you want to get the best price for your camera or lenses, you'll need to make them look their best! Be sure to properly clean them so that they are free from dust, dirt and grime. Start off with a handheld air blower to knock off any loose dust, then progress to a lens pen to flick any debris off the lenses and their front elements.
Next, use a lens cloth and lens cleaning spray to clean the optics—you can also use dedicated sensor cleaning kits for the camera sensor to make sure this is also spotless. For really stubborn grime on the camera body, LCD or lens barrel, dab a microfibre cloth in a small amount of Isopropyl alcohol and rub over these areas.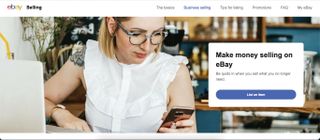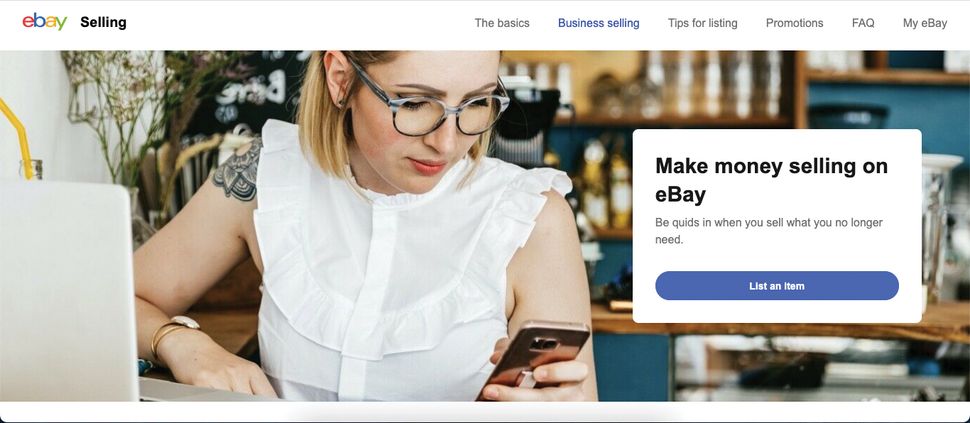 2. Where to sell your kit
You have a couple of choices when it comes to selling your camera kit. You can either sell to a second-hand retailer, such as MPB, Wex or CEX, who will take your kit sold as seen with no fuss, bar a few basic ID checks. But this convenience means you won't get maximum value, as the retailer will then mark it up to achieve a profit.
However, if you're prepared to put in the extra work you can sell to the open market directly on sites such as eBay.co.uk and put it up for auction. Be aware of seller fees on eBay, though there are regular offers for discounted seller fees. You could also list your items on Facebook Marketplace or Gumtree. Both are free, though on Gumtree, there is an option to pay for more prominent coverage and attract more potential buyers.
3. Don't hold back on detail
Be as honest as possible about the product you are selling. Highlight any faults, damage, dents or scratches in your listing and take detailed photos of any issues your camera or lens may have. A small scuff may seem insignificant, but it will give potential buyers better insight into what they're buying and will make you a more reputable seller too.
If you list your item incorrectly, without mentioning a fault such as a broken shutter or scratched LCD, the buyer will almost certainly take issue with it, claim a refund and leave negative feedback on sites such as eBay. It's best practice to be as honest as possible.
It also doesn't hurt to copy and paste the spec sheet from the manufacturer's website into your listing, so that potential buyers can get an idea of how many megapixels the camera has, for example. You can then add further details relating to your specific camera, such as the shutter count and any faults.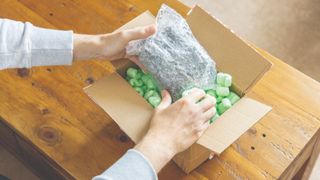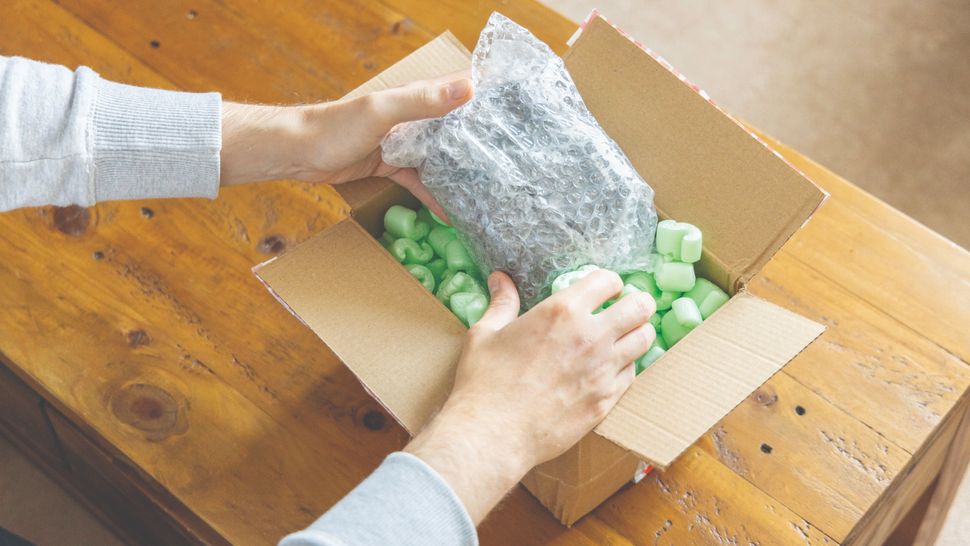 4. Postage and packaging costs
When posting your used camera equipment to a buyer, take the time to wrap it properly to reduce the chances of it getting damaged in transit. If you still have the original box, use this to put your camera or lens in with all the accessories that came with it.
If there's space, add some bubble wrap inside the box to ensure everything fits neatly and won't rattle around in shipping. Bubble wrap the original box and place it inside a larger box full of bubble wrap, packing peanuts, or air cushions, so that it won't be damaged if it's dropped in transit.
Double-check to make sure the delivery address is correct and only ship the item after you've received payment. Use a tracking postal service for high ticket items – for cheaper items, use a signed-for service so you know the buyer has received it.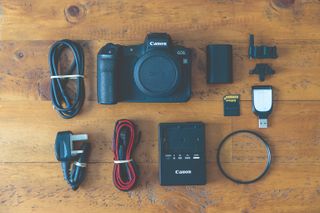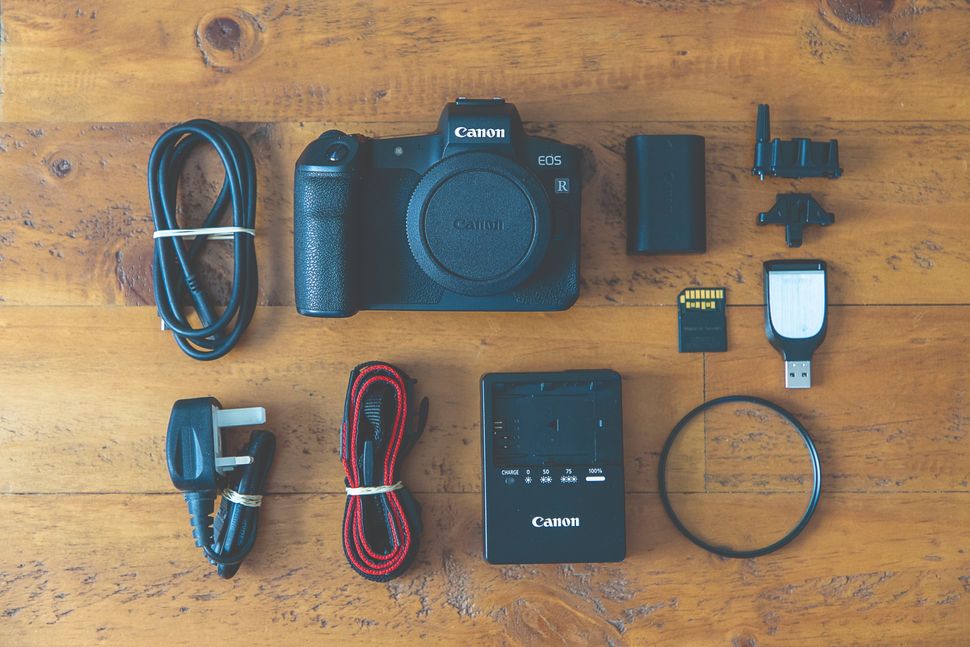 5. Bundle your kit
Make sure you bundle all of the accessories that came with your camera or lens, such as chargers, instruction manuals, lens and body caps, camera strap and the original box. Take a photo of it all so that buyers can see what's included in your listing.
If you're selling a camera body with a lens, do a quick search to see whether you could maximize your return by listing the items separately or as one unit.
It can also be worth including any extra batteries, or accessories you've picked up over time to add extra value to your sale.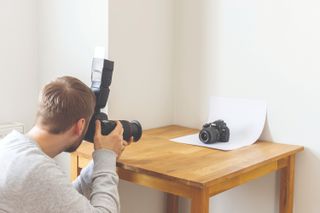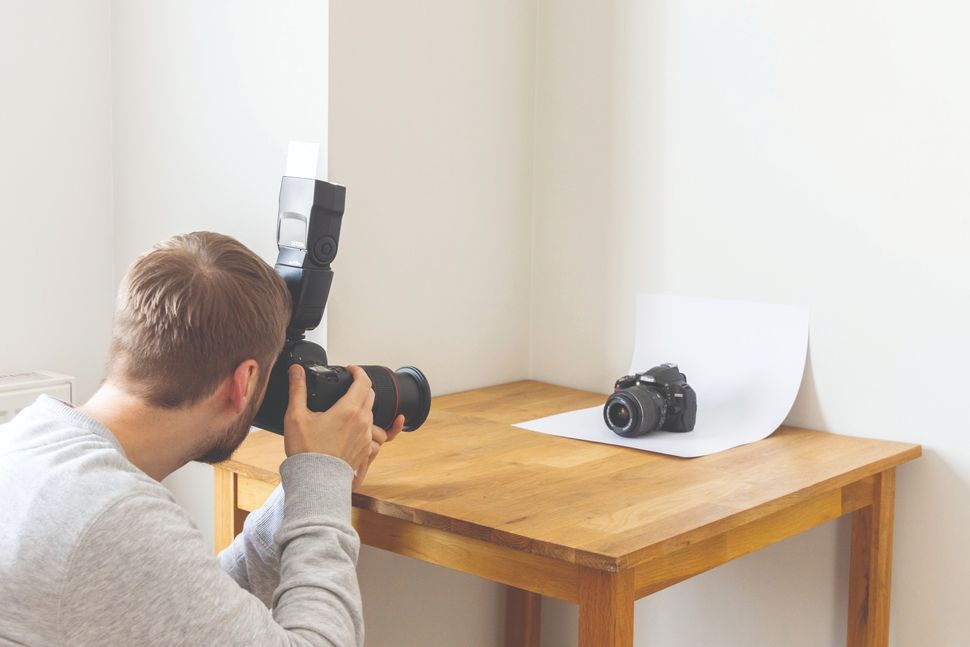 6. Take pro-level product pics
You don't need a professional studio to take professional-looking product shots of your kit, though if you have access to one, why not use it?
A great product picture can help your kit reach its maximum value and achieve a sale faster. One easy way to achieve clean and professional product shots is with a DSLR or mirrorless camera, a hot shoe-mounted flashgun, and a white paper backdrop.
You'll need a sheet of white A3 paper, or larger, and tape this between a wall and a table to form an infinity curve. Then, place your item on the paper and tilt your flashgun so that it's pointing upwards to bounce it off the ceiling. Adjust the flash power and settings until the background is bright white for crisp results. Move the item around while shooting to capture multiple angles in your listing.
You might also like:
• The best used cameras
• The best retro cameras
• What you need to know about renting camera gear