Two years ago we set a goal to create a new lens that would be a perfect tool for all macro photography aficionados out there.
Irix would like to offer you a perfect 1:1 scale of reproduction, a unique and convenient 150 mm focal length and a fast aperture of f/2.8. Not only did we achieve our goal but we also realized how well it performs with the newest, high-resolution camera.
Scale of reproduction: 1:1
Focal length: 150mm
Aperture: f/2.8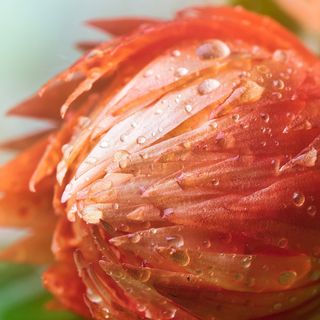 How does 1:1 scale of reproduction work? Thanks to this scale, 1mm of a photographed object is properly formed on 1mm of a sensor. Beautiful and well-shaped water drops in photos look authentic. Tiny details look realistic. Looking at photos taken with the Irix 150mm we almost get the sense of feeling the textures of those objects.
The f/2.8 lens allows photos to be taken even with difficult light conditions. What if there is not enough light? Don't worry!
A long focal length, which is a feature of the 150mm Irix lens, enables you to shoot at a greater distance from a photographed object and conveniently use external light sources, such as flash or LED lights.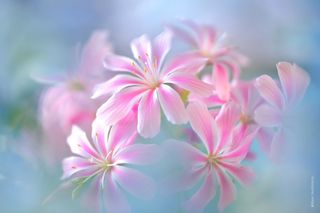 Thanks to adding extra lighting to a photographed object, you can create greater contrast between an object and its background, intensifying the three-dimensional effect of a picture at the same time.
Another advantage is the possibility to use a lower ISO sensitivity, which immediately increases your image quality (thanks to less noise, better dynamic range and shorter exposure time).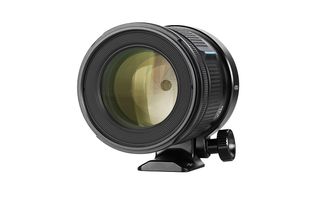 We also have to tell you about our highly precise aperture, which is composed of 11 rounded aperture blades. What do you gain from it? Soft, somehow pastel, cream-like blurry background (so-called "bokeh"). Such construction enables reduced diffraction, which means that photos remain sharp and contrasty, even if you use an exceptionally low aperture value.
The Irix 150mm lens offers you much better background separation and enables your creativity to flourish, making the lens suitable for universal use in product and portrait photography, as well as macro photography.
"Dragonfly" – agility, strength, endurance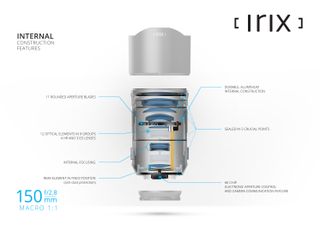 The Irix 150mm f/2.8 1:1 Macro is the first Irix lens with the Dragonfly finish. We know that will appreciate this for its so-far unique sealing of the whole construction, its internal focusing system, excellent balance, the use of strengthened internal and external components, Focus Lock feature and a tripod collar with Arca Swiss standard base plate always included in the lens kit.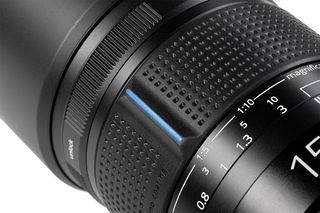 Remember that the outstanding sealing and internal focusing system are key in a macro lens, and not only because of tough weather conditions; even when taking photos at home, lenses are susceptible to sucking in dust, which may result in dark spots on our photos.
Focus Lock feature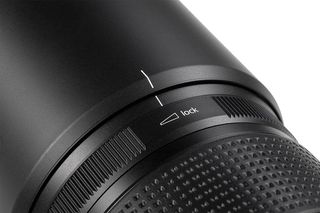 Focus Lock enables you to lock the focusing ring at a desired position. It is a highly useful feature, especially when taking macro photos at 1:1. Simply set the focus ring to 1:1 ratio and then slide the Focus Lock ring to a "Lock" position. From now on, focusing will adjust in line with the up and down movements of the camera, and you will be sure that the scale of reproduction is properly set.
Tripod collar with Arca Swiss standard base plate
Do you use a tripod in your photography? Traditionally it is attached directly onto a camera, which has a negative impact on the balancing and stability of the whole set-up and often results in undesirable vibrations.
The Irix 150mm f/2.8 1:1 Macro has a demountable tripod collar with Arca Swiss standard base plate, with which you can attach the lens to a tripod head without additional adapters. You will get better balance and stability of the whole set-up on a tripod (since the camera and lens are fitted close to the balance point).
Just create!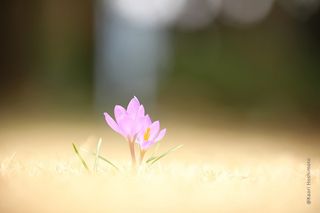 Each artist has their working tool: a painter has a brush, a sculptor has a chisel, and a photographer has the Irix 150mm f/2.8 1:1 Macro lens! Made by photographers in accordance with their knowhow, years of experience and inconceivable passion. Now it's your turn – release your creativity!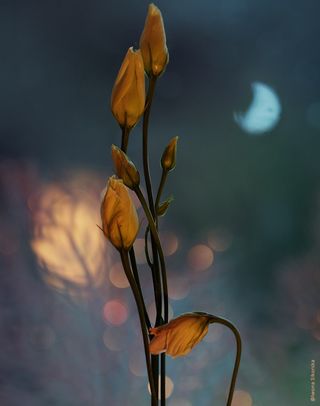 Get the Irix 150mm f/2.8 Macro 1:1 today:
• For Nikon
• For Canon
• For Pentax
Make sure to pick up your favorite filter attachments:
• Irix 150mm f/2.8 UV protector filter
• Irix 150mm f/2.8 circular polarizer filter