Travel photography is a chance to escape the every day, explore new cultures and immerse yourself in new experiences. But it also comes with challenges. You have to navigate in a new place, and adapt to the customs of other countries and, if your gear goes wrong, there's often not much you can do to fix the situation.
Even professional travel shooters encounter setbacks, which is something that photographer Dallian Macadam knows all too well. Dallian recently spent a month in Japan shooting everything on his bucket list but had to overcome a lot of hurdles to do so.
• Have you got the best travel camera and best travel tripod?
"Although I had made sure my gear was in tip-top shape before leaving, I had quite a lot of gear break while over there, some of which left me with no choice but to adapt or miss out," he tells Digital Camera World. "Of course, those weren't the only hurdles either as I also have the genetic disease known as Cystic Fibrosis which I also had to keep in check while over there. A lot went wrong but a lot went right, too, and patience and determination always pay off."
How did you get started in travel photography?
Growing up, I have always had a fascination with other cultures around the world along with having a deep desire for travel and knowledge. I believe it was these three interests that planted the seeds that would eventually turn into me taking up travel photography. In 2017 I got my first DSLR and although I do a lot of different genres, it was then and there that I decided I wanted to specialize in travel photography.
Tell us about your month-long shoot in Japan
My recent shoot was a month-long trip in Japan with my fiancée. While we are no strangers to the land of the rising sun, being able to spend a month there allowed me so much more freedom in how I went about shooting and allowed us to get to places that we usually wouldn't have time for. We would travel for hours at a time just to get a specific shot I wanted to capture which would sometimes take up a whole day.
Leading up to the trip I was incredibly excited because at the start of 2022, I was started on a new drug known as Trikafta, which is life changing for those diagnosed with Cystic Fibrosis. Being on the drug has made me the healthiest I have been in a decade, so I knew just from that, that I would be able to explore more without becoming easily exhausted.
And my excitement was anything but misplaced. We spent two weeks in Tokyo & two weeks in Kyoto, all while exploring places such as Hakone, Nikko, Narai, Fujikawaguchiko, Hiroshima, Miyajima & Osaka.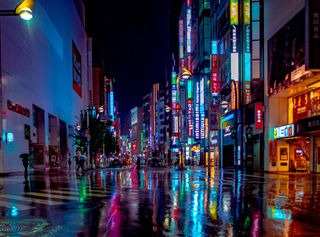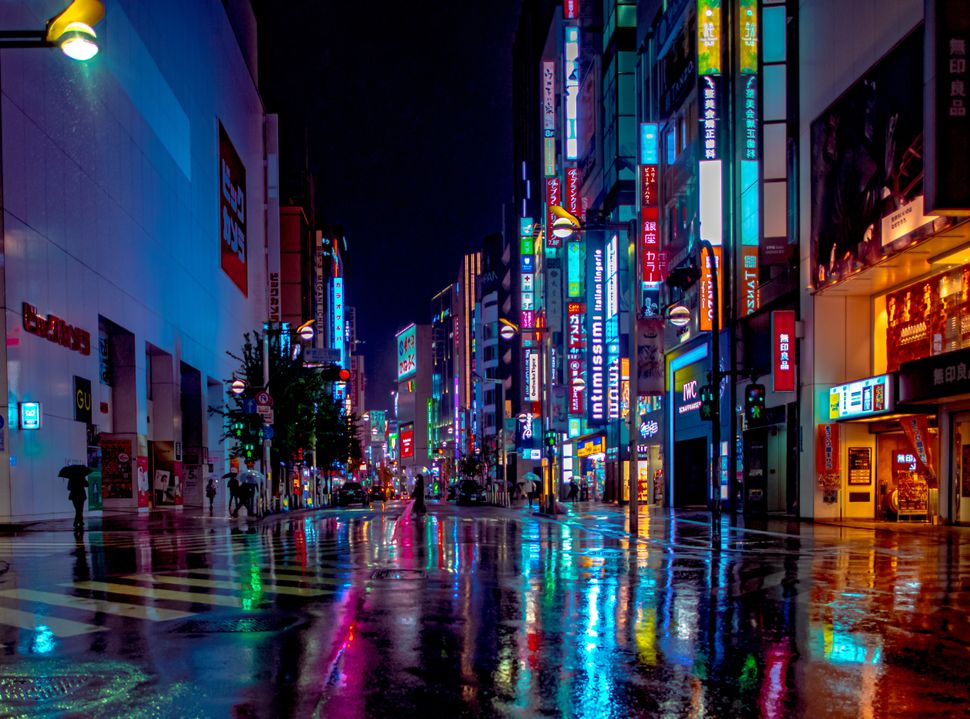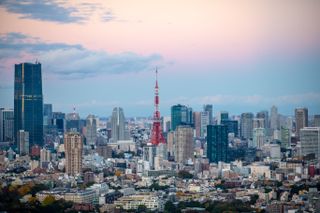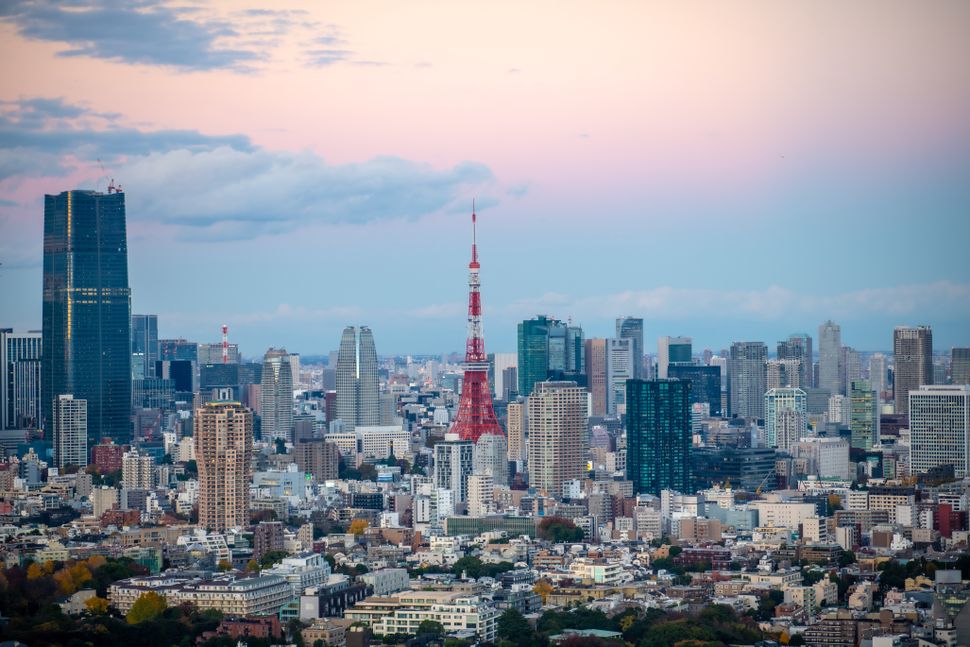 How did you come up with your bucket list?
Coming up with my bucket list was perhaps the easiest part of the trip but also the hardest because once the list was compiled, I had no choice but to play the waiting game. In truth, what made it harder was that I had my bucket list made back in 2020 when we were meant to be traveling then but everything got postponed due to the pandemic.
My bucket list consisted of famous landmarks and hotspots and more notably, nichijoukei. Nichijoukei means "slice of life" and is often used in anime and manga which usually depicts everyday life. On top of that, my bucket list also included locations from the critically acclaimed animated movies "Weathering with you" and "Your Name".
I also had shots I listed as "bonus objectives" which were basically shots I wanted to get if we had the time to do so and were all made up while we were overseas as opposed to the list that was made at home. The nichijoukei shots were easy to come by as it just entailed taking photos of everyday mundane life experiences that I could put a story behind.
How did you adapt when your gear broke?
Having your gear break is every photographer's nightmare. Nightmare withstanding, I was able to work around my gear being broken to the best of my abilities. I had to invest in an HDMI cable once my laptop screen broke and used it to connect to the television in our hotel room. This allowed me to still use my laptop, just with extra steps.
My memory card breaking was easily worked around as I had spares just in case and when my tripod bag ripped, I was fortunate enough to be able to buy a new one in a department store. The biggest challenge for me though was my go-to lens – my Nikon AF-S 20mm f/1.8G ED – breaking. After just two days in Japan, the auto-focus motor decided to break, which was incredibly disheartening.
I could still shoot by manually focusing but that is something I have never really done before, even though I shoot in manual exposure mode. It took a bit of getting used to, but I eventually got the hang of it. What really helped me was that my Nikon D850 camera had "focus peaking" which displays on the LCD screen what areas will be in focus. It still took me a couple of shots each time before I was happy with the focus and sharpness, but I overcame it, nonetheless.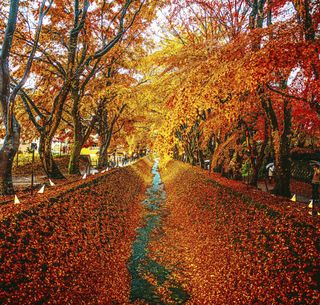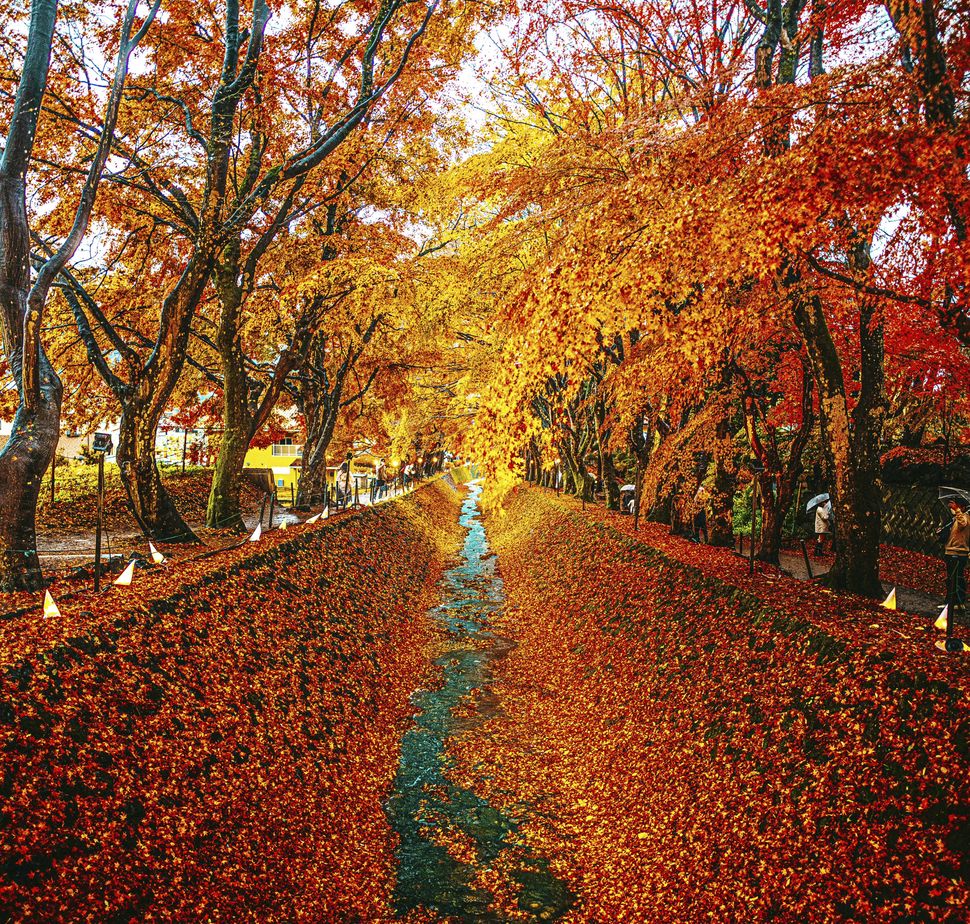 Tell us about how patience and determination help you to overcome the hurdle of Cystic Fibrosis?
Having Cystic Fibrosis has always been a hurdle for me, but I've never let it hold me back too much. Growing up, my family and I never thought I would live to be 10 years old and when I reached that milestone, it was then the 20s that seemed like wishful thinking. I'm now 30 and have overcome so many hurdles revolving around CF.
Knowing my life expectancy wasn't great from a young age, I was determined to always follow my heart no matter where it led, but I've also learned to be patient with myself regarding my health. I had no real determination to live past a certain age but more that I was just determined to live in general, to enjoy life while I have the chance, to simply exist and be patient with my dreams while never losing track of them.
• Why taking photos improves your mental health
Having Cystic Fibrosis isn't just a physical hurdle though. For many, including myself, it also includes psychological hurdles. From a young age, the thought of me never really being able to achieve my dreams because I would probably die young led to me developing depression and anxiety. However, regardless of my ailments, I remained determined and never lost hope, even when things got bleak.
I always tell people that I might have been dealt a bad hand in life, but that won't stop me from playing that said hand to the best of my abilities. The best thing about Cystic Fibrosis teaching me patience and determination is that those attributes go hand in hand with photography, especially travel photography. Some places required a lot of determination to reach and a lot of photos required a lot of patience, especially in the areas that are frequented by other tourists.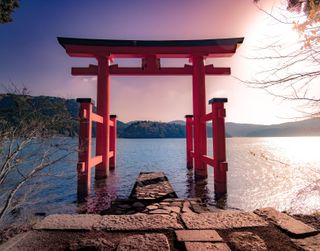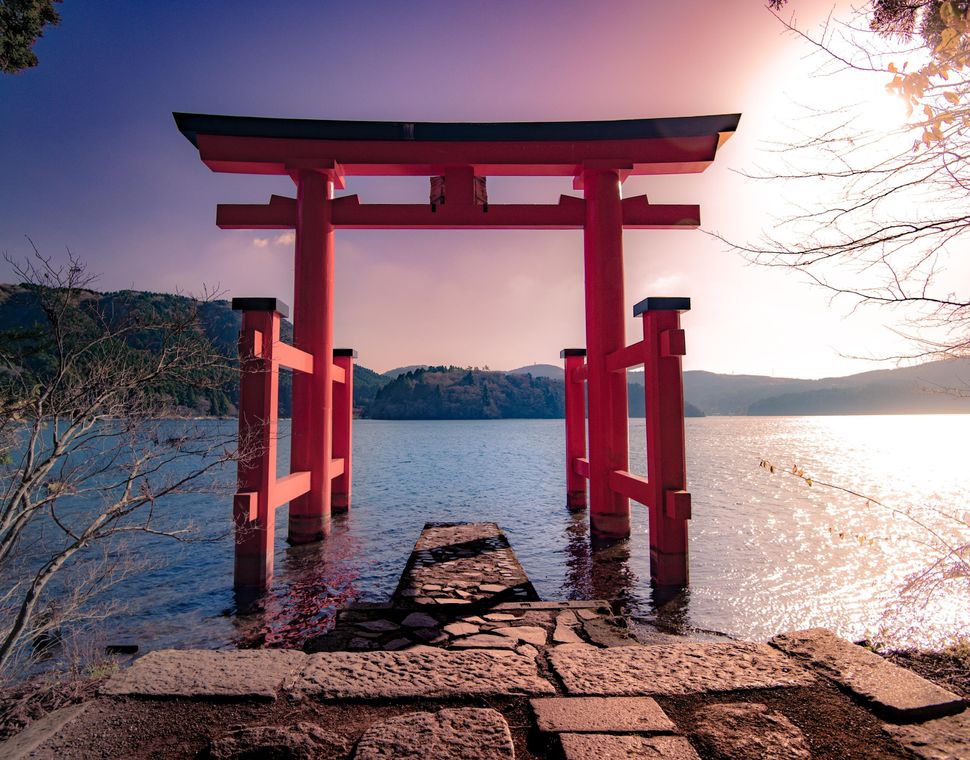 What words of advice would you have for aspiring photographers facing either physical or mental health challenges?
It's hard to give general advice because I know everyone experiences physical and mental health challenges differently but if I had to give some advice, it would be the following.
Write your goals and dreams down somewhere on either paper or in a document. It seems odd but having something you can read helps cement your goals. What helped me a lot with travel photography is putting some money down on a trip at least a year in advance as this helps cement the goal and reinforces it, because it makes you think "yes this is really happening now, it's real, I'm no longer dreaming" and that same method can be used for other things too.
For example, if you are wanting to get a new camera you can put a bit of money down to help reinforce the fact that you will eventually have it. In terms of taking photos, it's not always sunshine and rainbows and there will be days when you either physically or mentally cannot take photos. These days are actually perfect for planning shots you would like to do. Research locations, and methods or even use that time to get inspiration from other photographers.
Just always remember that there is nothing wrong with needing a break and to always treat your body with care because just as our camera batteries go flat after excessive use, so do we, which is why rest days are so important, especially when combating burnout.
Overall though my general advice would be to never lose track of your dreams and pursue them no matter what because life truly is far too short to let our demons win. I'm often reminded of that adage, "Aim for the moon, even if you miss, you'll land among the stars", which I myself have taken to heart a great many times. You matter, your dreams are worth pursuing no matter how big or small they are. It doesn't matter how young or old you are, and it matters not how long one takes to reach them. Chase those dreams and shine brighter than a thousand suns.
You might also like our guides to the best compact camera and photo editing software - and when heading overseas don't forget to take the best travel adaptor