It has become rather apparent that we are no longer in a pandemic, and have instead moved into an economic crisis. And while camera manufacturers are still releasing bodies to tempt us into parting with our hard-earned cash, you'd think they would have the foresight to make enough units to fulfill orders – right?
I mean, they'd know how many units they sold of the last model, so they would just make that same amount again – right?
Wrong. As Panasonic Japan has announced that there will be a shortage in Japan only of its new release, the Panasonic Lumix S5 II, due on sale in February. Am I joking? Sadly not.
• Read our hands-on Panasonic S5 II review to see if it meets the hype
"We have received orders for the Lumix DC-S5M2, a full-frame single-lens camera scheduled to be released on February 16, which greatly exceeded our expectations," reads the official statement. "[It] may not be delivered on the same day as the release date.
"In addition, customers who make reservations in the future may take some time to deliver the product after its release. We sincerely apologize for causing a great deal of inconvenience to our customers, who are looking forward to our products, and to all concerned. In order to meet the expectations of our customers, we will do our best to deliver as soon as possible, so we appreciate your understanding."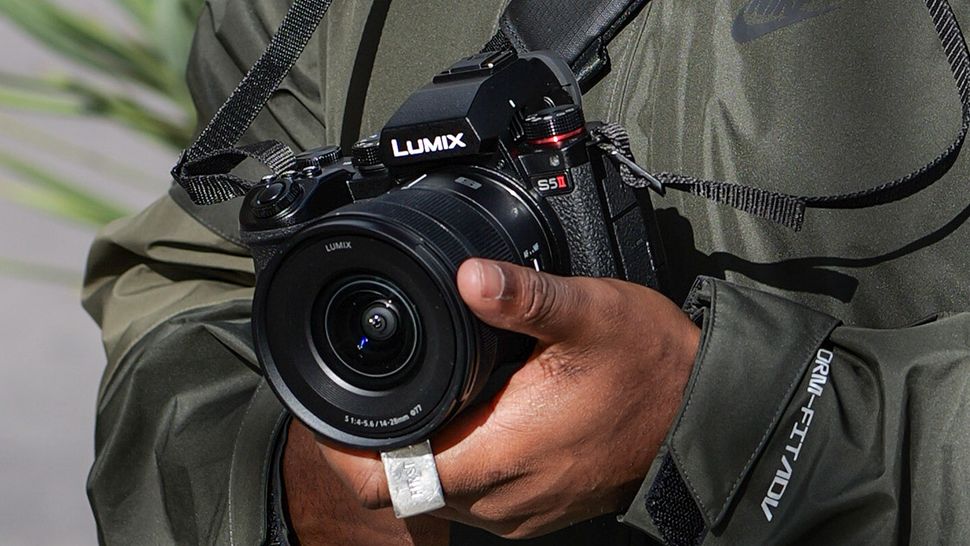 That is enough to put a sour taste in anyone's mouth. After a company has just launched a new product that you've convinced yourself would be the game-changing camera in your kit bag… now you're going to have to wait even longer for it to come out. Sound familiar?
I must point out that Panasonic is not the only camera company to be in this situation with its customers in recent years. Nikon, Canon, Sony – I'm looking at you here, too.
The outcome is a difficult one. If you want this camera, the news might make you order one right away so that you're in with a chance of being among the lucky few that get it on release day. Or you might be in the camp waiting for stock to appear before you buy, but still, really want the camera – with no real timescale on how long you could be waiting.
I might also point out that this unfortunate event is also really good press for Panasonic – I mean, here I am writing about it. Am I now somehow contributing to overhyped press about the S5 II? Possibly. But it's a risk I'm willing to take, to ask you all this one question:
Are we as photographers and filmmakers willing to let manufacturers get away with launching a product that you essentially might not even be able to buy?
If this article has been helpful or you want to know what your best options are why not take a look at our best Panasonic cameras guide, or consider a lens upgrade instead with the best L-mount lenses.