Despite its 6.67-inch 120Hz display and quad-camera setup, the Xiaomi Mi 10T Lite 5G is the most affordable 5G phone you can buy at the time of writing. With a 64MP main camera, it also packs plenty of resolution.
Xiaomi has been making brilliant budget phones for years, whether under its own name or its Poco brand. The Poco X3 NFC recently impressed us with its low-cost affordability, while the Xiaomi Mi 10T Pro delivers flagship specs despite its reasonable price tag.
Unlike the X3 NFC, the Mi 10T Lite sports an octa-core Qualcomm Snapdragon 750G chipset, a 16MP selfie camera, and an 8MP ultra-wide camera, not to mention a more mature set of color options. Add to the mix a 4820mAh battery and either 64GB or 128GB storage, and Xiaomi's entry-level 5G smartphone looks solid from the offset given its £229 (64GB) price — approximately $300.
• The best Xiaomi phone guide
Design and screen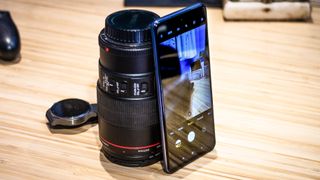 Combining a 6.67-inch screen size and a 2400 x 1080 FHD+ resolution, the Mi 10T Lite's screen is big and sharp for the price. It also sports a 120Hz refresh rate, which is seriously standout, producing silky smooth swipes and taps throughout the user interface.
Without foldable tech at play, a big screen means a big phone, and measuring 165.4 tall and 9mm thick, you'll notice the Mi 10T Lite in a hand or pocket. The right side plays host to a power button/fingerprint scanner combo and volume rocker; there's a 3.5mm headphone jack at the base alongside a USB-C port, and up at the top is an IR blaster. The SIM slot lives on the left of the phone and supports either two SIM cards or one SIM card and a microSD card.
Design highlights include a cropped circular camera surround around the back, as well as the glass-a-like curved plastic back panel. Available in three colors, Rose Gold Bleach, Pearl Gray and Atlantic Blue, the Mi 10T Lite 5G's all-plastic bodies manage to avoid looking cheap. There's also a case in the box for added protection, though there's no waterproofing here.
Ultimately, fans of big screens and small prices should instantly gravitate towards the Mi 10T Lite when it comes to the look and feel. Respectable viewing angles and brightness levels round things off to make the phone's display one of the best on the market for the price.
Xiaomi Mi 10T Lite: cameras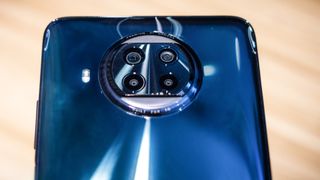 The Xiaomi Mi 10T Lite 5G's main camera features a 64MP resolution module with a Sony IMX682 sensor, 0.8 micron pixels, and an f/1.9 lens. Sony's 64MP sensor is generally superior to that of Samsung (as found in the Realme X2 Pro), specifically when it comes to clarity.
Alongside the main sensor is an 8MP ultrawide camera with a 120-degree field of view, a 1/4-inch sensor, and an f/2.2 lens.
Finally, around the back are two 2MP cameras. The first is a macro camera which is for the most part underwhelming given its low resolution and poor performance in dim scenes. The second 2MP camera is a depth sensor.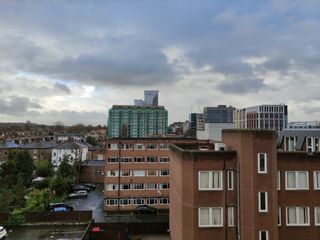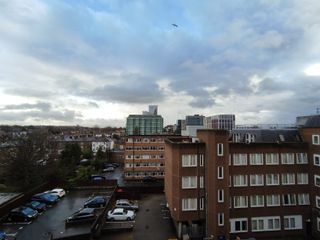 With a front camera resolution of 16MP combined with a fixed-focus lens, despite its decent resolution, the selfie camera isn't standout with a 1/3.06" sensor, an f/2.45 lens, and 1-micron pixels.
The Xiaomi Mi 10T Lite 5G sports a standard set of shooting modes, including automatic, pro, night mode, and panorama. With video capture up to 4K resolution, and electronic image stabilization working at up to Full HD.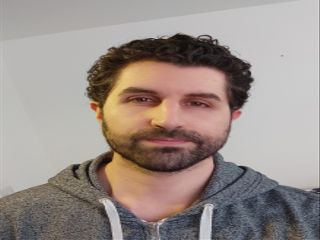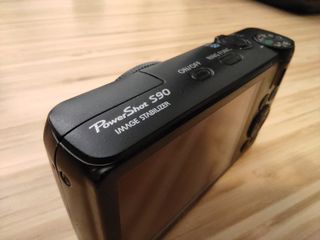 Xiaomi Mi 10T Lite: Camera performance
The Mi 10T Lite's images showcase impressive detail in bright scenes, which is to be expected given the 64MP sensor at its helm. By default, the phone captures 16MP photos, with every four pixels from the 64MP sensor combined into one 'super-pixel'.
Feed the Mi 10T Lite plenty of light and you can eke out tack sharp shots that punch way above expectations given the phone's asking price. There's a bit of sharpening at play; however, the end result is surprisingly natural from a processing point of view.
This natural look extends to color-handling, with Xiaomi's saturation dialled way back when compared to the competition from Samsung, for example. Colors look clean and accurate for the most part until the lights dim. Then, they start to get a touch muddy.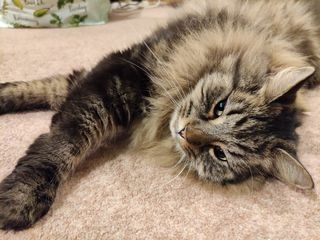 The lack of optical image stabilization is very much felt on the Mi 10T Lite. There's decent noise-handling at play, so grain is kept to a minimum, however, results either look a touch blurry in dim lighting or muddy. The night mode works respectably for static subjects and landscapes, however, for everything else, when the lights drop you'll need to fire up that flash.
Despite some low-light shortcomings, owing to the Mi 10T Lite's resolution, the digital zoom is excellent in bright scenes, comfortably capturing a shareable shot up to 3x magnification.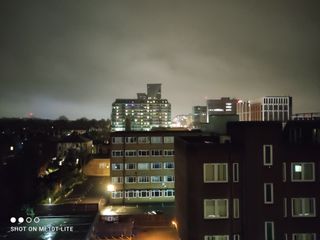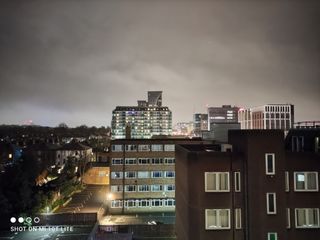 Detail across the remaining rear cameras isn't quite as impressive, with just 8MP behind the ultrawide camera, and a low-res 2MP macro module. The ultrawide doesn't take snaps designed to be cropped, therefore, but it does do a decent job of grabbing distortion-free expansive photos. For an even wider angle, you can turn off distortion correction in the settings, and this produces an even amount of pinching at the corners which can be pleasing.
Video shot at Full HD looks steady and sharp. However, stabilization doesn't extend to 4K content. In turn, we'd generally avoid 4K altogether when recording handheld video. As for selfie camera quality, the 16MP resolution fixed focus module captures softer snaps than the resolution might suggest, however, they are flattering for the most part, and there are a range of beauty options ranging from natural to Insta-face-tuned.
Xiaomi Mi 10T Lite 5G: Additional specs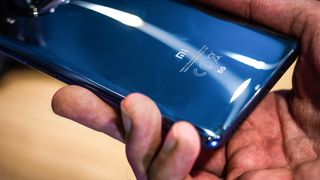 Powered by an octa-core Qualcomm Snapdragon 750G paired with 6GB RAM RAM, the Mi 10T 5G isn't powerful per se, so gamers will want to avoid it provided their budgets can stretch higher. That said, thanks to the 120Hz screen, the phone feels nice and fast in day to day use.
Running Android 10, app support on the Mi 10T Lite is excellent. While Xiaomi's interface is a bit heavy-handed, and a tough sell on pricier phones like the Mi 10T Pro, it can get away with extra customizations on the 10T Lite thanks to the excellent value it represents.
With either 64GB or 128GB storage as well as microSD card expansion, the Mi 10T Lite gives you plenty of storage and storage options, and thanks to the 4820mAh battery, which charges at up to 33W fast charging, it lasts a full day and charges in little over an hour.
Xiaomi Mi 10T Lite: verdict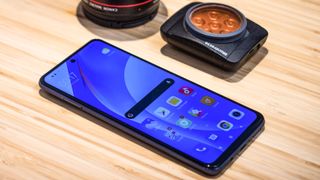 For a phone in its price bracket, the Xiaomi Mi 10T Lite 5G is excellent. It combines a 64MP main camera with a bold 120Hz screen and most notably, a 5G octa-core chipset. It's big, it's bold and it's plastic, so might take some getting used to, but with flourishes like stereo speakers, an IR blaster and 4K video capture - not always a given at the price, there's plenty to love here.
Given its price and Xiaomi's more natural photo processing than some competition and all its features, despite a few drawbacks, the Mi 10T Lite is still a candidate for best budget phone of 2021.
Read more:
• Best camera phone in 2020
• Best budget camera phones
• Best iPhone for photography
• Best burner phone
• Best 5G phone
• Best phablets
• Best flip phones
• Best phablets