The Kodak Reels Film Digitizer converts old reels of 8mm and Super 8 film for the digital generation. Even if you've got a pile of old film reels stashed away somewhere in the family archive, the chances are that you don't have a suitable projector that still works, making the film completely useless. As its name suggests, this device goes about the business of converting film to a digital format, so you can play your old movies on any television, computer or other modern-day gadget like a smartphone or tablet.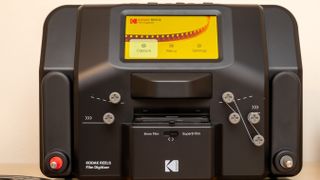 Specifications
Power source: 12V AC adapter
Image sensor: 8.08MP 1/3-inch CMOS
File format: MPEG-4
Resolution: 1296p
Film type: 8mm, Super 8
Screen: 5-inch LCD
Interfaces: USB 2.0, SD
Dimensions: 315 x 154 x 213mm
Weight: 1867g
Key features
At the heart of the Kodak Reels is an 8.08 megapixel (3280x2464) 1/3-inch CMOS image sensor. With its own light source and a motorized film transport system, the device works its way through reels of 8mm and Super 8 film, digitizing movies frame by frame. Once you've threaded up the film, the process is entirely automatic, although you can make some manual adjustments which we'll come to later.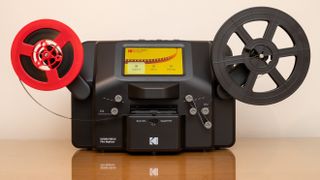 The machine features its own SD memory card slot around the back, with an advertised maximum capacity of 128GB. There's also a USB port, which you can use for uploading digitized movies to a computer, although naturally you can eject the memory card and use a card reader for transferring files.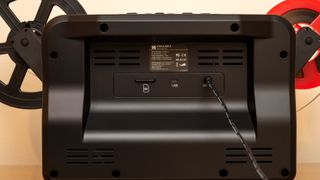 Film is digitized at a rate of 2 frames per second, and saved as 1296p MPEG-4 files with a frame rate of 20fps. You can keep an eye on progress thanks to a 5-inch TFT color LCD screen. However, if you've got Super 8 film with an audio soundtrack, there's no facility for digitizing this, so the resulting MP4 files will only have video with no sound.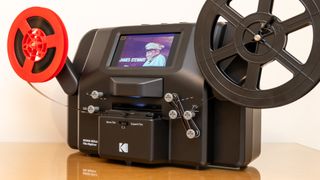 All 8mm and Super 8 film reel sizes are catered to, from 3-inch to 9-inch in diameter, and the kit of parts includes reel adapters. You also get a 7-inch empty take-up reel, micro USB cable, platen cleaning cloth and a printed user guide. The Kodak Reels runs on 12V DC and, despite reviewing it in the UK, our sample was supplied with an American plug-in AC adapter. On the plus side, the mains adapter can handle anything up to 240V, so a cheap plug adapter is all that's needed for multi-region use.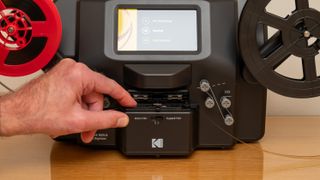 One feature that's lacking is an HDMI port. The upshot is that you can play digitized movies on the built-in 5-inch LCD screen, but you can't hook up the machine to a television or computer monitor to watch your movies on a bigger screen. For that, you'll need to transfer the MP4 files.
Build and handling
Despite having an external mains adapter, the Kodak Reels is reassuringly weighty at 1867g (just over 4lbs) and feels quite solidly built. The arms for the feed and take-up reels fold down when not in use, to save space. Once raised for mounting the reels, you might find that the feed spindle is too small. An orange adapter is supplied that slots into the feed reel and then mounts to the spindle. It's quick and easy to use, just make sure you don't lose it.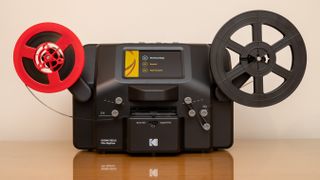 For rewinding the film after digitizing, there's no reverse motor drive. You therefore need to swap the reels so that the film can rewind back onto its original reel using the Rewind option, which is basically a fast-forward function. When swapping the reels, you also need to change from the orange adapter to a gray adapter, which is also supplied.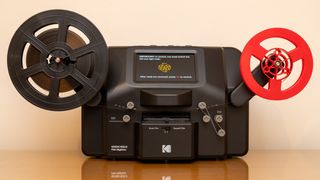 There are two different film paths, one for digitizing and one for fast-forward and rewind. The latter doesn't involve threading the film through additional film spools or the platen's film lid.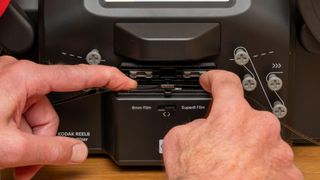 Threading the film for digitizing is a little more complex, as you need to release the film lid and carefully place the film between four guide posts before closing it again, as well as threading it around additional spools. There's also a sliding lever for switching between 8mm and Super 8 film.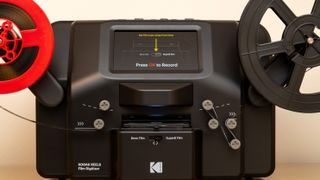 Up on top, the control panel is pretty self-explanatory, with context-sensitive cursor buttons for navigating the menu which is displayed on the 5-inch color screen. There are three main sections for Capture, Menu and Settings.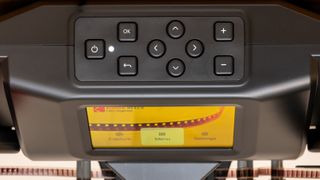 Performance
Loading the film might sound a little complicated but it's actually pretty quick and easy. In our tests, the film lined up accurately all by itself in the default automatic mode but, if necessary, there's a menu option for fine-tuning the frame position in the Video Preview Mode. Similarly, white balance and exposure settings are set automatically by default. Again though, you can use the preview mode to make manual adjustments to exposure, sharpness and tint, if you feel the need.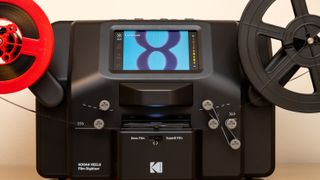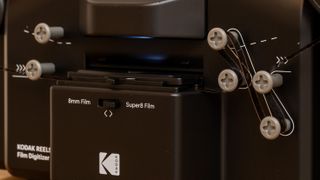 As we've mentioned, the digitizing frame rate is 2fps. We digitized a 10-minute reel of Super 8 film, which equates to 10,800 frames and took 90 minutes to convert, from start to finish. A 7-inch, 400ft reel of film would take around 3 hours 45 minutes, whereas a short 3-inch, 40ft reel of film with a 3-minute duration would take just under half an hour.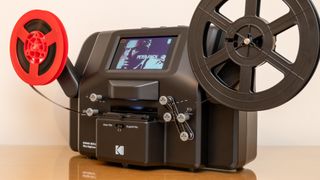 The Kodak Reels has been criticized in some quarters for not outputting digital video at 4K UHD. To our minds though, that would seem rather an overkill considering the actual quality of 8mm and Super 8 source film. For one of our tests, we digitized a Super 8 color clip from the classic movie, 'Flight of the Phoenix', which is about 10 minutes long and resulted in a 570MB MPEG-4 file. Video quality itself is good rather than great, as the resulting video files tend to look a little grainy and pixelated, although you could argue this just adds to the retro charm.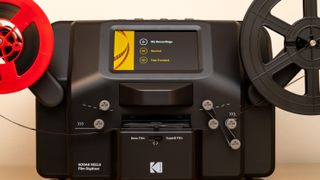 Sample images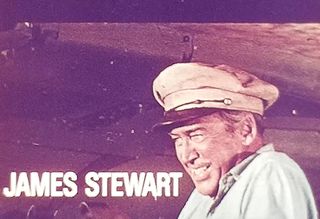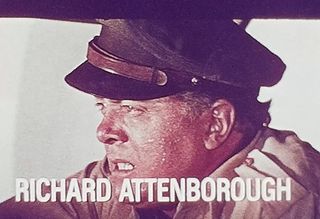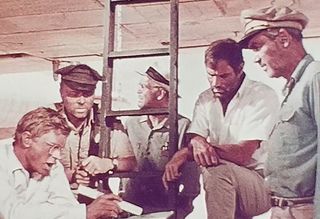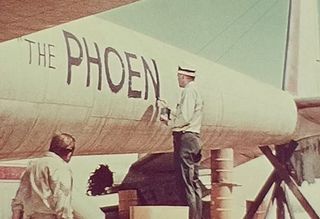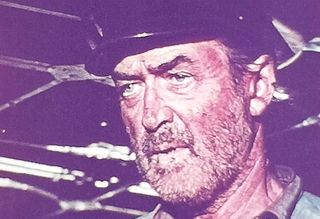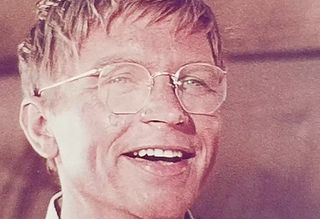 Verdict
There's something delightfully retro about threading up a projector with a reel of film. But instead of projecting its light to a screen or a blank white wall, the Kodak Reels Film Digitizer outputs 8mm or Super 8 film to an SD memory card, as a digital MP4 movie file. The whole process is pretty intuitive and painless, and the machine is entirely self-contained, so it doesn't need to be hooked up to a computer to do its thing. But it has limitations, and can't capture audio laid onto Super 8 film that has a soundtrack, and digital video quality is good rather than entirely great.
Also check out our guides to the Best film scanners and the Best slide viewers.