The automated photo-enhancing software Photolemur from Skylum has enjoyed good success since its launch, and recently it reached 1 million downloads, as well as winning a Red Dot Design Award in 2018 for its innovative interface.
To celebrate that milestone, Skylum has, in a fit of wonderful geekiness, developed a version of Photolemur 3 translated into Klingon, the famous alien language from the Star Trek TV shows and movies.
First heard in Star Trek: The Motion Picture in 1979, it was developed into a fully fledged language by Mark Okrand during the 1980s. Fast-forward to the modern day, and you can take university courses to learn the language, full dictionaries exist, and it is believed a few thousand people have conversational knowledge of Klingon. Now they can edit photos in Klingon too. What a time to be alive.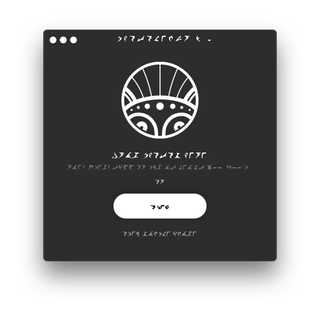 In the famous alien race's spirit of no half measures, the entire program has been translated into the constructed language. The reason? To quote Skylum's press release:
"Humans have now sent spacecraft beyond our own galaxy, are preparing for space tourism, and are seeking to colonize other planets! As we venture into the universe, the Photolemur team wants to make sure that all galactic races we encounter can easily use the language of photography to help us understand them, and vice versa.
It's in this exploratory spirit that we've now translated Photolemur into the Klingon language. Aided by linguistics expert André Müller of the Klingon Language Institute, we hope that by translating our photo software into Klingon, this mighty warrior race might also enjoy the simple pleasures of editing and sharing photos."
Of course, this is assuming Klingons are already in possession of compatible hardware to use Photolemur, which we have to admit is an optimistic presumption on Skylum's part...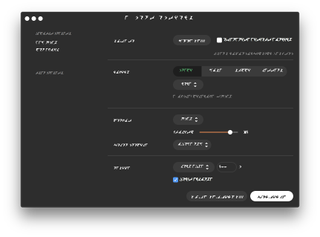 If you happen to be a Klingon enthusiast and are interested in Photolemur 3, Skylum is offering people a free copy (presumably a trial copy) if they simply email "Welcome to Photolemur" in Klingon to them.
Photolemur in Klingon launches on 6 December, and you can find more information about the software and its alien-language version on Skylum's website.