Remembering Cheetahs is the latest wildlife photography book and competition from Remembering Wildlife founder and wildlife photographer Margot Raggett. After seeing a poached elephant in Kenya, Raggett decided to ask her peers whether they would contribute their wildlife photography to a fundraising book dedicated to celebrating elephants.
Remembering Elephants and its subsequent successors, Remembering Rhinos, Remembering Great Apes and Remembering Lions, have between them raised more than £622,000 for 40 conservation projects across 23 countries. And with over 2,350 images entered for Remembering Cheetahs, more than £11,000 has been raised for cheetah conservation.
• Read more: Best telephoto lens
Remembering Cheetahs will feature images from wildlife photographers including Marsel van Oosten, Jonathan and Angela Scott, Frans Lanting, Greg du Toit and Charlie Hamilton James – included under the 'Wildlife Photographers United' banner – plus 10 readers of Digital Camera magazine. The foreword will be written by foremost cheetah conservationist Dr Laurie Marker.
To be chosen to appear in Remembering Cheetahs, Digital Camera magazine readers had to submit images of cheetahs taken in the wild (no zoos or sanctuaries), either in Africa or Iran. The judges were looking for striking and beautiful images, true to the original scene, with nothing added or taken away. Editing should have also been kept to a minimum.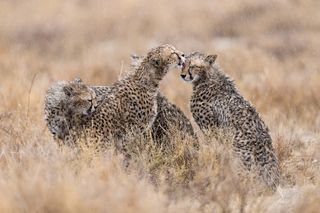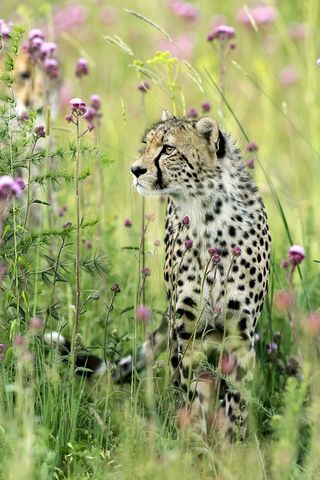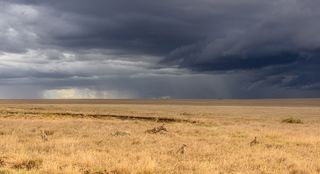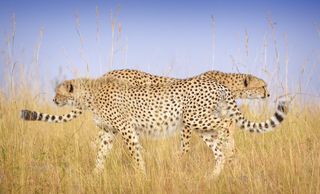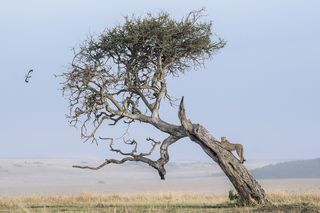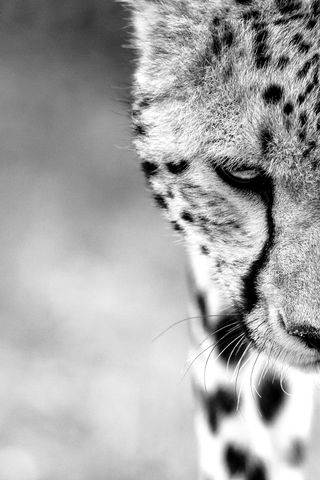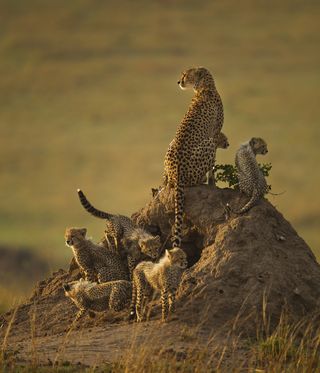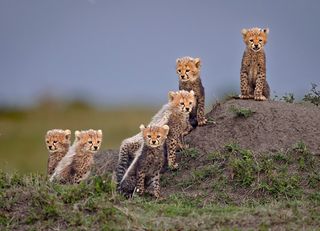 Remembering Cheetahs by Wildlife Photographers United will be published on 12 October and will be priced at £45. Each winner will receive a copy of the book and an invitation to the VIP exhibition private view on 14 October, as well as to the launch event at London's Royal Geographical Society on 15 October. Prints of the winning images will also appear in the London exhibition to launch the book, and those prints will subsequently be sold to raise further money for the cause.
You can learn more about the Remembering Wildlife collection here.
Read more
Best trail cameras in 2020: for wildlife photography and nature watching
Best binoculars in 2020: binoculars for wildlife, nature and astronomy
Best portable hides for wildlife photography