Calling all emerging photography talent from around the world… the 2021 edition of Unpublished Photo (UP21) is currently open for entries.
Unpublished Photo has been running since 2018 and aims to give a voice to "new trends of contemporary photography."
UP21's top prize is CHF 5,000 ($5,550), and four finalists will have their work exhibited in a temporary exhibition in Lugano, Switzerland.
So if you're aged 18-35 and are looking for some extra recognition for your photography, all you need to do is enter a thematic portfolio of 10 images online before 28 June – be quick, though, as the deadline is approaching fast.
There are no specific topics or categories in UP21; the submitted images just need to be a series linked by a common theme.
Work that has been previously awarded or published can be entered in UP21, but to stay true to the spirit of the competition, entrants are encouraged to include as much "unpublished" photography as possible.
Enter Unpublished Photo 2021 today!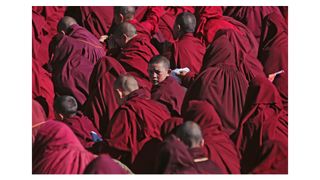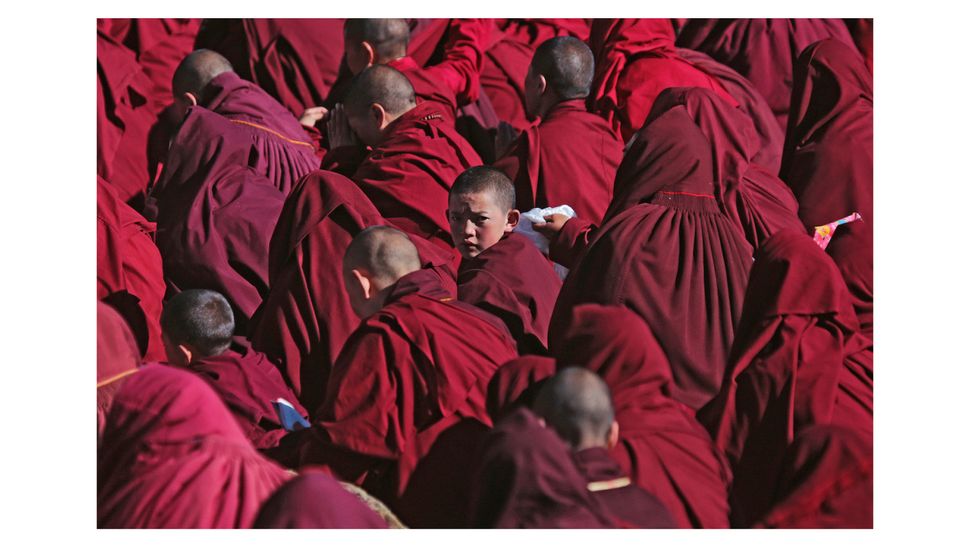 Click here to enter UP21 – you will also be asked to submit an information statement about the work, and a short CV, after uploading your 10 images.
UP21 is promoted by MUSEC (Museo delle Culture of Lugano, Switzerland) and the 29 Arts In Progress gallery in Milan, Italy.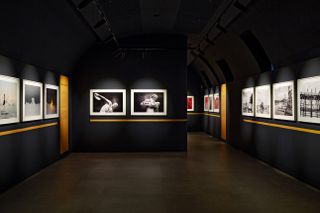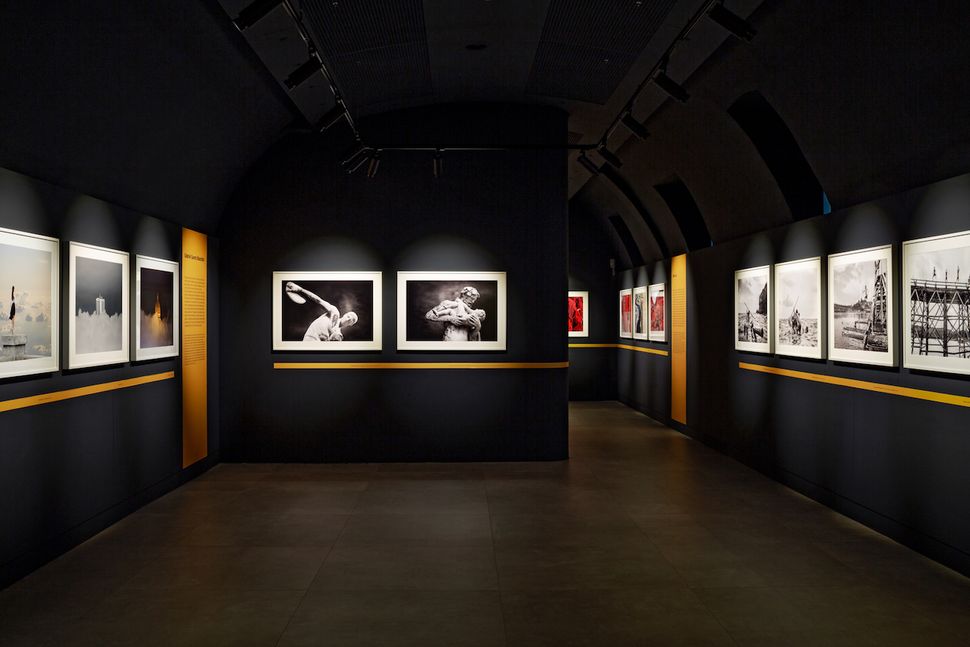 The UP21 finalists' exhibition will take place at the Spazio Maraini at Villa Malpensata, Lugano, from 23 September 2021 to 27 February 2022.
When the exhibition closes, the exhibited works will be added to the MUSEC collection, expanding a photography archive that features more than 40,000 works from the mid-19th century to the present day.
And a limited edition artist's book dedicated to the work of one of the finalist photographers will be published by the De Pietri Artphilein Foundation, one of the UP21 project partners.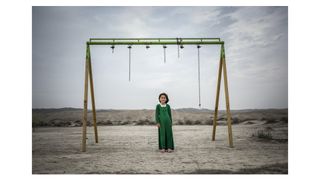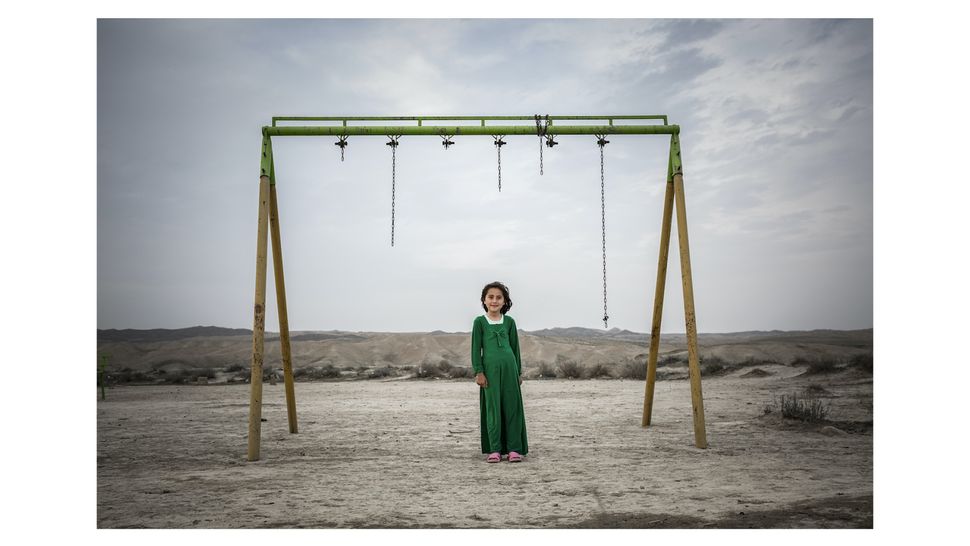 The UP21 selection committee consists of leading figures from the world of art and photography and will select the four finalists early in July 2021.
Click here for more information about Unpublished Photo 2021, and to see the competition FAQs.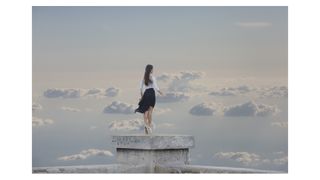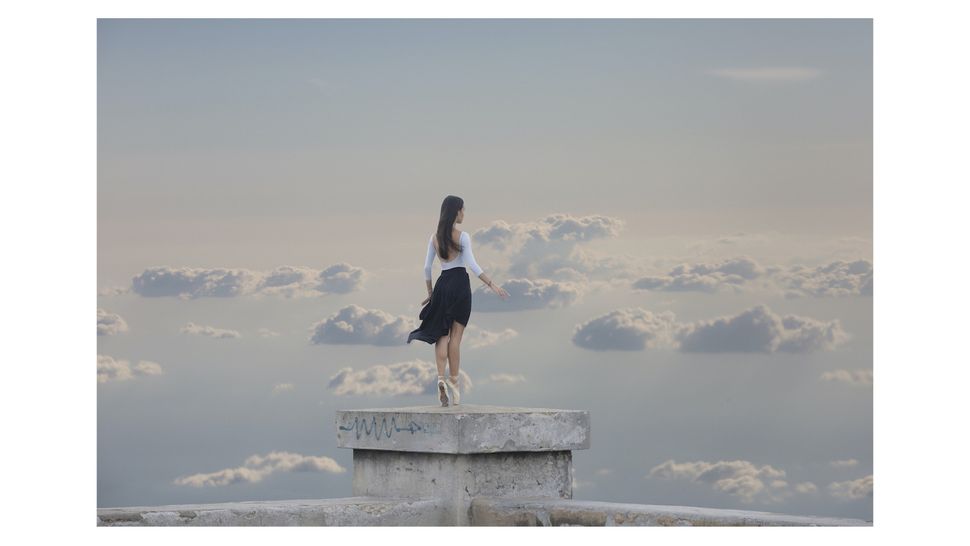 Read more
How to monetize your photography
The best online photography courses available right now