The World Photography Organisation has awarded Sebastião Salgado the Outstanding Contribution to Photography Award of the Sony World Photography Awards 2024.
Salgado is world-renowned for being one of the best photographers of all time. His stunning black-and-white photography has captured some of the most important images of the last century. Still working today, Salgado's career has spanned over 50 years, working all around the world, providing a lens for its beauty, its cruelty, but in either case, its reality.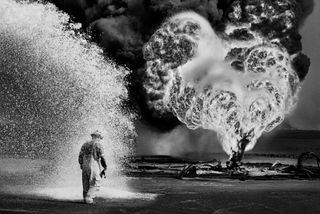 The Outstanding Contribution to Photography Award honors an individual or group that has 'made a significant impact on the medium of photography'. Salgado will be the 17th recipient of the award, with previous honorees including William Eggleston, Elliot Erwitt, and Graciela Iturbide.
Salgado's range of subjects is an example of his photojournalistic ability, capturing insights into worlds we can only imagine. From moving portraits of indigenous peoples and industrial workers to raising awareness of climate effects on epic landscapes and wildlife, Salgado's work is unique and continues to be celebrated worldwide.
Commenting on his acceptance of the award, Sebastião Salgado says: "I am honored to receive this award and to know that my work is reaching audiences. Photography is my way of life, it is my language, and throughout my career, I have always been interested in capturing the historical moment in which we are living, and telling the stories of our species and our planet. A photographer photographs with his heritage, and in my work I seek to explore our shared human experience."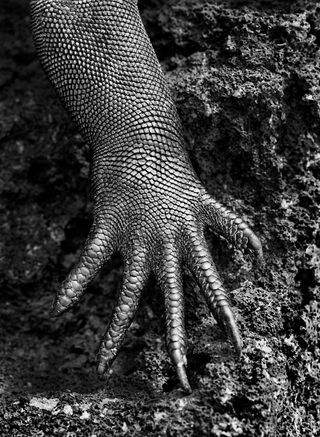 A selection of Salgado's images will be put on in an exhibition next year as part of the Sony World Photography Awards 2024 exhibition at Somerset House, London. The exhibition will run from April 19, 2024, to May 6, 2024, and will include photographs curated by Salgado, highlighting the key themes and milestones over the last five decades of his career, including work from his projects Gold, Workers, Genisis, and Amazonia.
Sebastião Salgado is one of my all-time favorite photographers and has provided me with a wealth of inspiration since starting my journey into photography. If you are not familiar with his work, I urge you to check it out. If his work speaks to you the way it did to me, you're in for a real treat!
More information on the Sony Awards can be found on the World Photography Organization's website.
Salgado used the best Leica cameras during his days shooting with film and now uses the best Canon cameras for his digital work. See our guides for more information on them.