While we've all been enjoying photos of the young Queen Elizabeth recently, the spotlight is now falling on King Charles III. And right into that wheelhouse falls a timely exhibition by the National Science and Media Museum in Bradford, UK.
To mark the coronation of King Charles III and Queen Camilla today, the museum has unveiled a new photo display of moments from the King's life from the archive of the Daily Herald.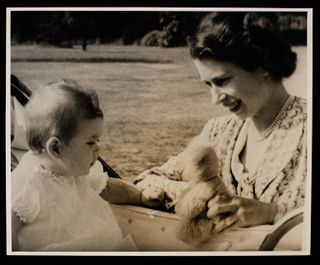 The exhibition looks back at everyday moments from Charles' early years, with archival images ranging from the baby Prince with his mother, Queen Elizabeth, through to his investiture as the Prince of Wales in 1969.
The Daily Herald was one of the world's top-selling daily newspapers during the 1930s-1960s, and reported extensively on the Royal Family. In doing so, they built up a rich photographic archive, which is now managed by the National Science and Media Museum.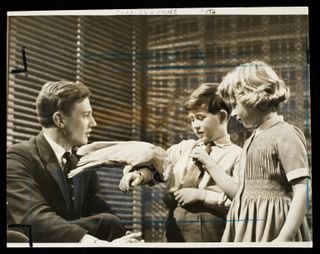 The newspaper was originally set up to support the trade union movement and Labour Party, but ceased publication in 1964, when it was relaunched as The Sun.
The week before his investiture as the Prince of Wales, Charles appeared in a series of Daily Herald photographs titled 'The Informal Prince.' These were circulated, wrote the newspaper, as "a kind of 'antidote' to the pomp and ceremony" of the upcoming event.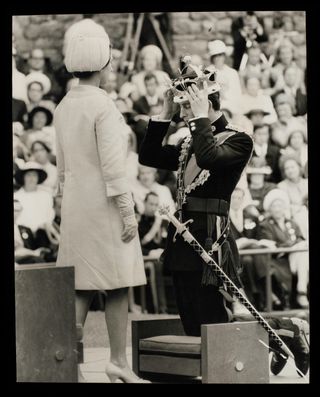 Featuring the 20-year-old Prince playing cello and go-karting with Prince Edward, the photographs showed a personable, if not entirely unstaged, side of the soon-to-be Prince of Wales.
Just over half a century later, the new exhibition revisits the Daily Herald Archive to find more everyday moments from the young Prince's life, each one accompanied by its original newspaper caption.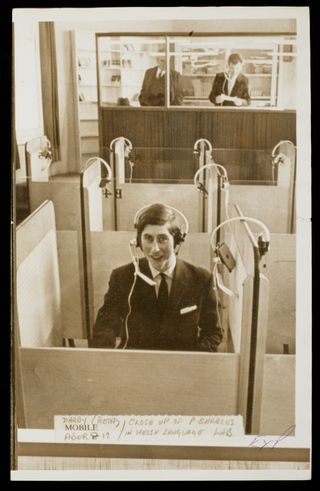 The exhibition is open to the public until June5, when the museum will be temporarily closed to the public until summer 2024 to undergo major refurbishment. Entry to the museum is free, and opening times are 10am-5pm daily. You can find more information on the museum's website.
For more images of the young prince, check out this selection of enchanting childhood photos showing Charles' early love of photography.