The International Photography Awards (IPA) has just unveiled this year's winners in the highly anticipated global competition. Now in its twentieth edition, the contest received an overwhelming response with tens of thousands of entries pouring in from across the globe in both the Professional and Non-Professional categories.
This year's competition showcased an impressive diversity of talent from all corners of the world, with entries spanning a wide array of genres including editorial, landscapes, portraits, wildlife, and abstract photography. The Awards' core values of celebrating creativity, technical excellence, and captivating storytelling shone through in the outstanding quality of the submissions. The winning entries captivated the judges and reflected a true commitment to the art of photography.
• Check out the best mirrorless cameras, from beginner budget bodies to premium professional models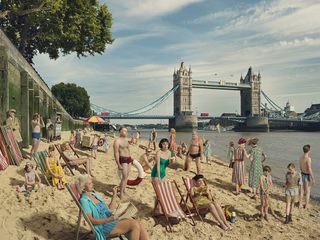 Judged by a distinguished panel of industry experts who rigorously evaluated the submissions based on technique, composition and narrative, the winners have been selected for their extraordinary contributions to the world of visual storytelling.
From powerful photos documenting the human impact on the war in Ukraine, to deeply personal projects into the death and disappearance of a friend (Edgar Martins) to more lighthearted, beautifully-lit pet portraits (Horst Kistner) the IPA is all-encompassing.
Jury member Quentin Nardi, photo editor of Smithsonian Magazine, expressed his enthusiasm, stating, "As I was viewing the submissions, I was acutely aware and thrilled by the love and passion that people all over the world have for the photograph as a medium for story-telling.
"The work that used light and shadow, composition, technical skills, and complex color exploration to make a more sophisticated image – one that would hold my eye and call to me to linger longer – is the image that got my vote."

The prestigious titles of Photographer of the Year and Discovery of the Year will be awarded during the upcoming Lucie Awards Gala event at Carnegie Hall in New York. The winning photographs will also be showcased at the IPA Annual Best of Show Exhibition at New York's Splashlight Studios, commencing on October 28 during the IPA Winners Weekend.
This event promises a host of exciting photography activities, presented and attended by prominent figures from the photography industry and photography enthusiasts alike.
As founder Hossein Farmani remarked, visual storytelling has the ability to transcend boundaries and connect all of us – and each of the photographers selected has shown remarkable skill, vision and passion for the art, making them very worthy winners. To see the full gallery, head to the International Photo Awards website.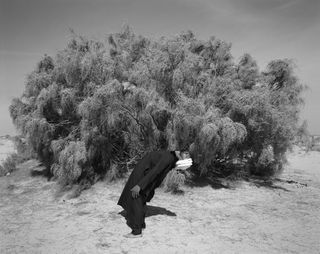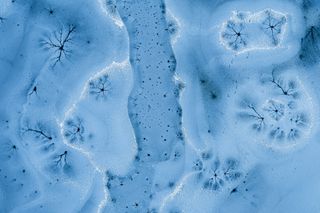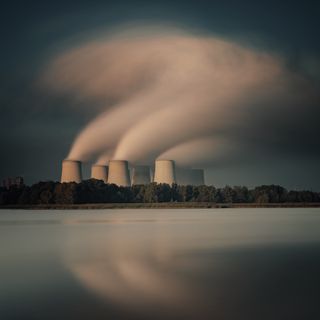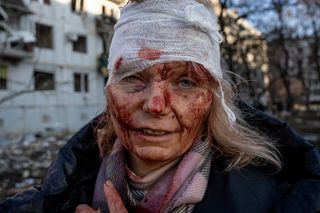 Take a look at the best lenses for portraits, the best lenses for landscapes and the best lenses for birds and wildlife photography.