Pierfrancesco Celada has won the Guernsey Photography Festival | Raven Property Group International Photography Competition for his work showing life in Hong Kong. The Italian photographer who has been based in Hong Kong for the last six years won the £5000 prize of pictures show the protests.
Celada moved to Hong Kong in October 2014, at the beginning of at what has become known as Umbrella Revolution. Thousands of protestors, mostly students, have taken the streets and occupied major intersections. The escalating violence, and the lack of trust in both the government and the police force have been polarizing public opinion, further deepening Hong Kong's current identity crisis.
His photo essay "When I feel down I take the train to Happy Valley, Hong Kong, 2014-19" will be displayed at the next Guernsey Photography Festival.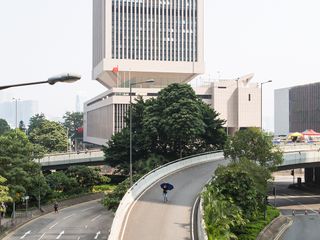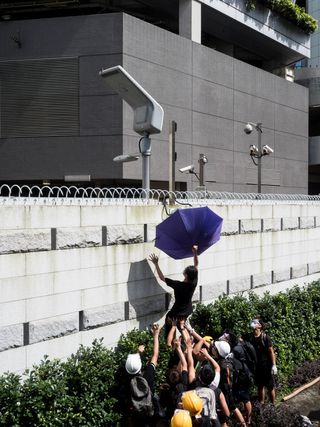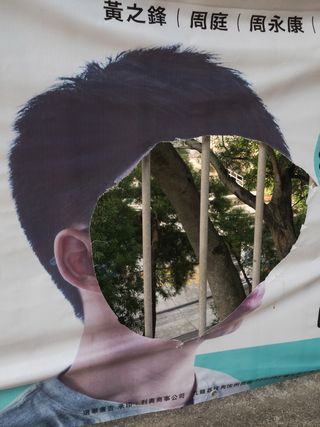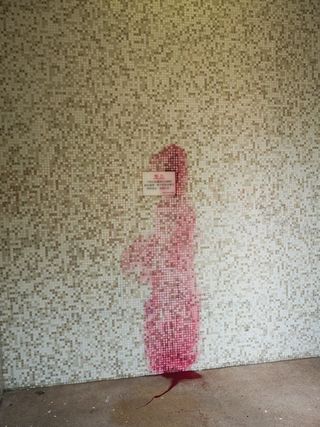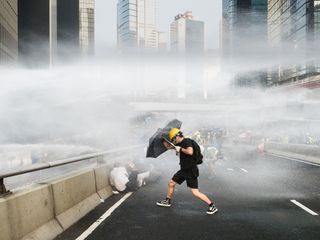 "Awarding our major prize to Pierfrancesco recognizes the work of a photographer who consistently produces projects at the highest of standards", says Festival Director Jean-Christophe Godet. "Celada's coverage of the extraordinary events still developing in Hong Kong highlights the need for intelligent visual narratives in response to the complexity of the world we are living in".
The competition attracted over 300 entries from over 50 countries.
Read more
World Sports Photography Awards 2020 finalists are announced
Wildlife photography competition showcases incredible cheetah pictures