"Spend on cameras, invest in lenses…" is how the saying goes. But are you really getting the most from your glass?
That's what we're focusing on in this month's cover feature, with 12 pages of expert advice and insights for getting the optimum quality from your trusty optics.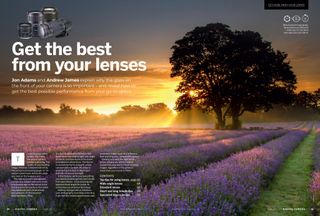 Remember that you can also buy Digital Camera online, or make great savings of up to 34% with a subscription.
Other highlights in June's Digital Camera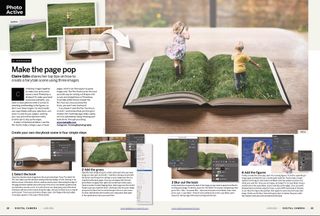 And we've got plenty of potential subjects to photograph – just head straight over to Photo Active and Stay at Home for another set of projects to immerse yourself in.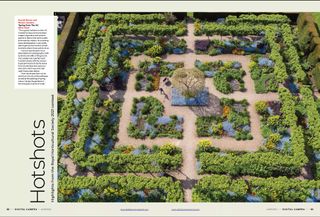 Other visual treats await in Hotshots, with our highlights from the Royal Horticultural Society's 2021 photo contest, and Pro in Focus, where we catch up with leading photojournalist Brent Stirton.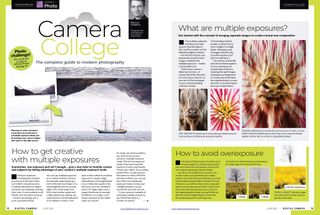 Our latest Camera College continues, with an in-depth tutorial on how to get creative with multiple exposures.
Follow along with the tutorials then enter your best shot in the photo challenge, where one lucky reader can win a copy of Affinity Photo worth £23.99/$25.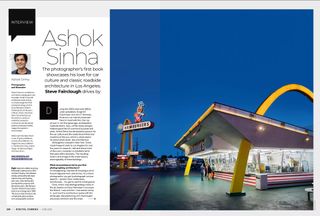 Plus, in this month's interview, Alok Sinha takes us behind the scenes of his 'Gas and Glamour' book.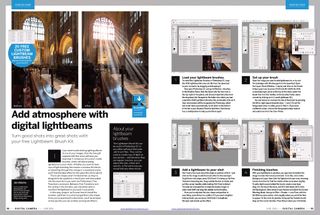 This month's bonus digital gift is a Lightbeam Brush Kit for Photoshop CC, which will allow you to add attractive shafts of light to images in just a few seconds.
And as always, there's an appealing selection of image editing tutorials to dive into, with more creative techniques for Camera Raw, Lightroom and Photoshop.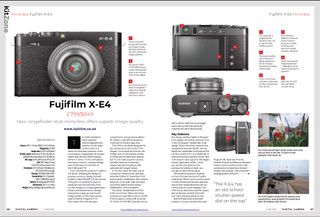 June's lead camera review is the Fujifilm X-E4, a rangefinder-style mirrorless ideal for travel photography; plus, we take the DJI Air 2S camera drone out for a fly.
Street photography lenses come under scrutiny in our group test, while two new fast primes – the Sony FE 50mm f/1.2 GM and Sigma 85mm f/1.4 DG DN Art – are put through our exacting lab tests.
The latest issue of Digital Camera comes with an unrivaled selection of digital gifts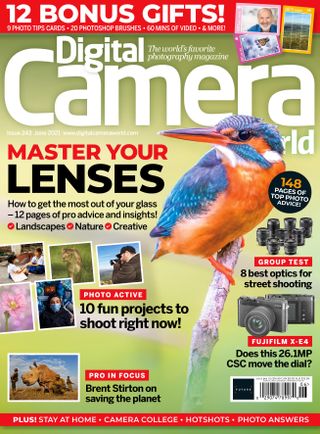 This issue's digital gifts include 20 free custom lightbeam brushes and 60 minutes of bonus video tutorials.
Here's the full line-up of the bonus gifts with issue 243:
Nine all-new photo tips cards on landscapes, macro, portraits – and more
Lightbeam Brush Kit for Photoshop CC – add lightbeams in seconds!
60 mins of video tutorials for editing in Photoshop, Lightroom and Affinity Photo
258-page Camera Buyer's Guide eBook packed full of buying advice
Subscribe now
Every issue of Digital Camera magazine is packed with tips, techniques, pro advice, reviews, news and inspiration.
To make sure of your copy every month, subscribe at our online shop from just £12.50!
You can buy limited back issues of Digital Camera magazine in print at our Magazines Direct secure store.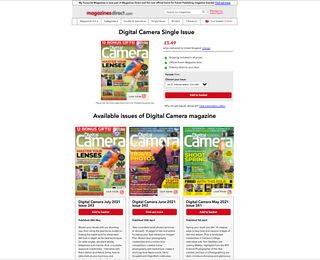 Alternatively, there is a range of different digital options available, including:
• Apple app (for iPad or iPhone)
• Zinio app (multi-platform app for desktop or smartphone)
• PocketMags (multi-platform app for desktop or smartphone)
• Readly (digital magazine subscription service)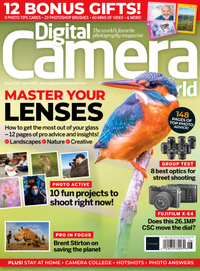 Digital Camera World is the world's favorite photography magazine. Every issue is packed with the latest news, reviews, tutorials, expert buying advice, tips and inspiring images. Plus, every issue comes with a selection of bonus gifts of interest to photographers of all abilities.