The Fujifilm House of Photography has announced a new partnership with the Zoological Society of London (ZSL) in the creation of "A World of Wildlife", a free-to-attend photo exhibition with a focus on conservation efforts made by the ZSL, as well as the beauty of the animals that it aims to protect.
Visitors will be able to view the exhibition at London's Fujifilm House of Photography until 28 June 2023, and guests will also be invited to capture their own images in front of a unique backdrop, and print high-quality images using in-house Fujifilm Kiosks which are also being scattered throughout London Zoo.
• See our picks of the best cameras for wildlife photography
Photography plays a key role in capturing the beauty of the natural world around us, and the wildlife that we share it with. Fujifilm aims to recognize the importance of natural world photography with the curation of the latest exhibition, A World of Wildlife, produced in partnership with the Zoological Society of London.
Not only has this collaboration with Fujifilm and the science-driven conservation charity resulted in an exhibition of marvelous images, but it exists to raise further awareness of the rare species that the ZSL works to protect, and the complex conservation challenges facing these incredible animals worldwide.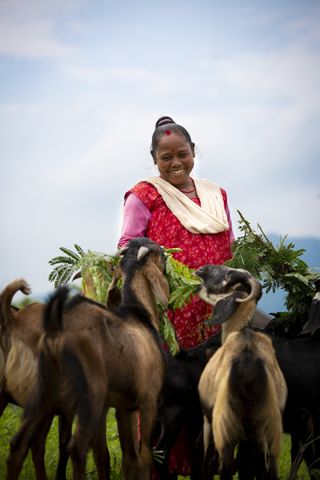 The exhibition will feature close-up images of rare species, plus action shots of conservationists at work in the field. Uplifting stories and tender moments are being given an audience through this collaboration, and the goal is that visitors to the exhibition at Fujifilm's House of Photography might just feel inspired enough to get involved with these projects and inflict some meaningful change.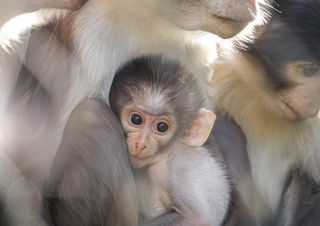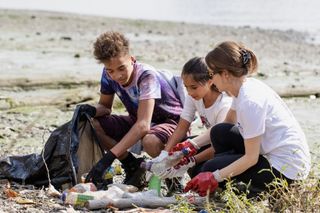 A baby pangolin being rescued from poachers, and dormice receiving a health check are just a few examples of the type of imagery that contribute to A World of Wildlife. All of the images have been supplied by the ZSL, from its archives, and have been printed on Fujicolor Crystal Archive Professional Paper Maxima by Digitalab.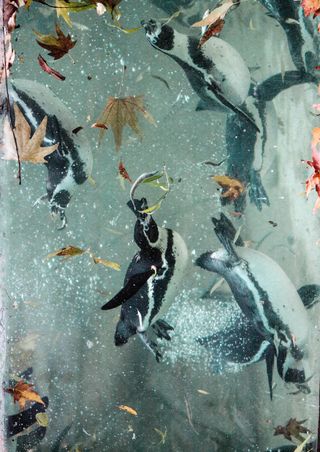 The General Manager of Fujifilm Imaging Solutions, Theo Georghiades, has shared that "We are delighted to partner with ZSL to host this exciting photographic exhibition at the FUJIFILM House of Photography, and launch our Easy Print kiosks throughout London Zoo to enhance visitors experience and remind people of the joy from printing your photos."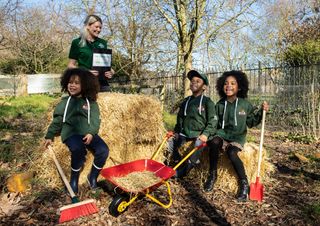 ZSL Head of Comms, Emma Edwards, adds that "This exhibition provides a unique opportunity for visitors to explore the lives of these animals and appreciate the huge undertaking of work that goes into their conservation and protection."
More information about the exhibition and its opening times can be found on the House of Photography website, and you can support the ZSL's vital work by visiting London Zoo, and the organization's informative website. The Fujifilm House of Photography is at 8-9 Long Acre, Covent Garden, London London, WC2E 9LH.
---
• You might also be interested in the best portable hides and camouflage gear for photographing wildlife, as well as the best binoculars for wildlife to keep a close eye on things. There's also the best lenses for bird photography to consider, plus the best spotting scopes too.
• Need some tips? These are the most common wildlife photography mistakes (and how to avoid them), plus the 10 ultimate locations for wildlife photographers. You'll find inspiration with these hilarious wildlife photographs, and discover why you need to stop tagging your location when photographing rare species.