The new issue of Digital Photographer is out now.
This month we have another amazing issue for you, packed full of pro techniques, advice and insight.
Citybreak photography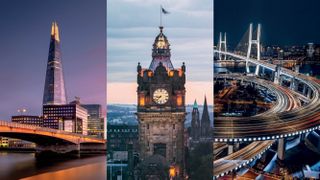 The last 18 months has proven a challenge for photographers creatively. We haven't been able to travel far and for those of us who like exploring exotic places it has been tricky to stay inspired.
With our feature this issue however, we hope to prove that whether you catch a seven hour flight or take a ten minute train journey, city locations have something to offer. Explore how to use colour, perspective, lighting and considered composition to find the story in any city. We help you decide which kit you really need to take with you and how to use this to capture fascinating details many others would miss.
Flower Power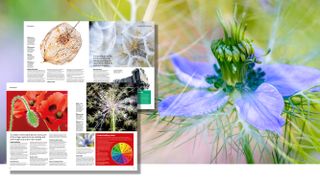 Just like with cities, flowers are brilliant subjects for photographers to study. One of the best aspects is that you don't need to go far, indeed you don't even need to leave your home, to shoot gorgeous flower portraits.
In this feature pro photographer Andy Small is on hand with expert guidance. Learn to work with colour interactions, subject shape and form and composition. Manage backgrounds, natural and studio lighting, lens choices and both interior and exterior shooting conditions. Turn flowers into art with Andy's tips!
Shoot edgy flash fashion portraits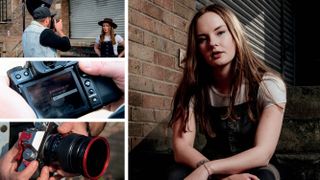 Many of the best location fashion images use a mix of lighting sources. You have the ambient lighting, which may be the reason for choosing the location in the first place, and then you have a flash. While this may seem complex, in reality your setup can be kept pretty straightforward. In our creative project pages experienced pro shooter Alistair Campbell explains how to successfully blend natural and flash light and demonstrates why simple is often best.
Macro magic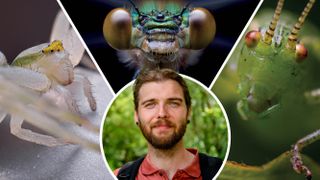 Canon Vs Nikon: EOS R6 vs Z 7II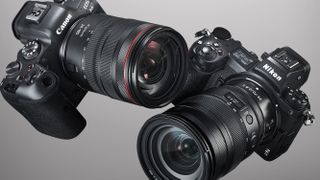 Get your copy of DP Issue 243 today!
Get a digital copy instantly for less than £3
Where to find Digital Photographer
Plus we've got the usual tutorials, interviews, insight and opinion, from a range of experienced pro photographers from across the industry.
Don't miss out on all of this essential professional-level advice. Get your copy of Digital Photographer now.
Why not Subscribe for a print copy or you can read us on your mobile device with a digital subscription.
You can get your copy of Digital Photographer in stores - but if you can't get out, then order a copy direct from us, either in print or digital form.
For printed back issues go to Magazines Direct
For digital editions of the magazine, you have a variety of options available:
Apple app (for iPhone and iPad)
PocketMags app (multi-platform app for Android and other devices)
Zinio app (multi-platform app for desktop and smartphone)
Readly (all-you-can-eat digital magazine subscription service)
Connect with us
Find us on Facebook and Twitter and subscribe to Digital Photographer, to ensure you never miss an issue!
Digital Photographer on Facebook
Digital Photographer on Instagram
Digital Photographer on Twitter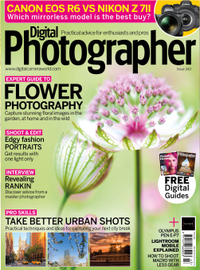 Digital Photographer is a monthly magazine, and the kitbag essential for enthusiasts and amateurs alike!
Inside, you'll find practical guides, shooting tips and techniques from working photographers, plus all the latest industry news.
Read more:
Essential exposure technique: settings for seamless backgrounds
Photo therapy: the art of patience - why it's worth waiting!