We know what it's like to be in lockdown and confined to your house because that's where the Digital Camera World team members are right now. But as far as we're concerned, it's business as usual. In this Internet connected world we're working and collaborating remotely to bring you the same mix of photography news, reviews, tutorials and tips that we always have – but with a special emphasis on home photography projects and home working.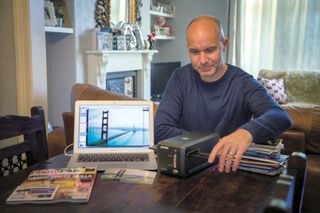 "Keep calm and camera on!"
We've been working hard to gather together all our best home photography ideas, tutorials and inspiration, and to offer the best advice we can about how to keep working, how to stay connected and how to stay productive in these new and challenging times.
So if you are stuck at home and looking for some safe photography challenges, inspiration and activities, try these articles as starting points.
• Everything photographers need to work from home: computers, laptops, monitors and more
• Stuck at home: 11 fantastic photo projects to try indoors during the Covid-19 crisis
• 10 positive ways to keep your photo business busy during Corona isolation
• Social tips for photographers: 6 steps for improving your social media performance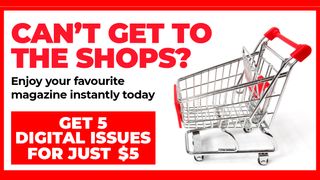 Where to get our magazines!
We aren't just a website. Future plc also publishes Digital Camera magazine, Digital Photographer, PhotoPlus and N-Photo. We started out with print magazines and we know a lot of our readers still love the look and feel of a real magazine just as much as we do.
Right now, you can still buy our magazines at supermarkets and grocery stores, even in these difficult times, but just in case you're having trouble getting your regular issue, we have introduced what we think is a pretty amazing subscription deal for the current crisis – you get the first 5 issues for just $5/£5 (or €5 in Europe).
This also applies to our digital editions, where you get the same magazine but instantly, in a digital form for your computer or mobile device.
• Can't get to the shops? Download 5 digital issues of a photo magazine for $5 (or £5)