The winners have been announced in the Luminar Bug Photography Awards 2020, in association with Europe's leading invertebrate charity, Buglife.
The grand prize winner, and 'Luminar Bug Photographer of the Year 2020' is Mofeed Abu Shalwa, a Saudi Arabian photographer who incredibly started photographing invertebrates as way of overcoming his childhood phobia of insects. Having now conquered his fear, he not only wins the title but collects £2,500 ($3,275) in cash, and additional prizes worth £2,000 ($2,600).
Over 5,000 images were submitted from around the globe, competing for a total prize pool of $30,000 / £23,000.
Jamie Spensley from Solihull in the UK has been crowned 'Luminar Young Bug Photographer of the Year 2020'. Jamie is 17 years of age, and in his second year at college studying Creative Media. He won with a technically brilliant shot of a carder bee, and takes home over £1,200 worth of prizes.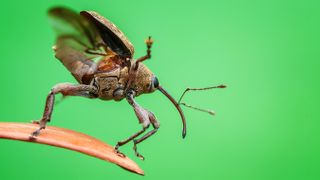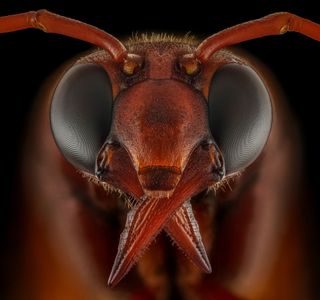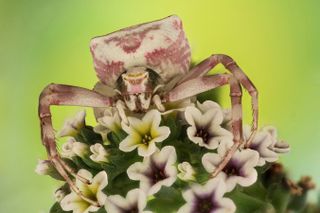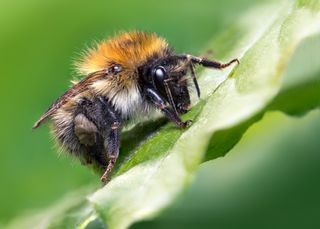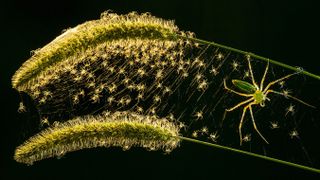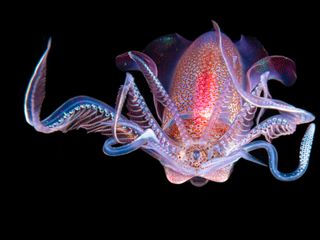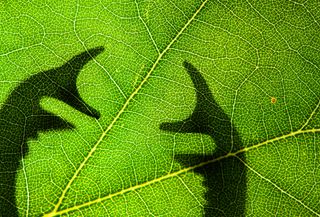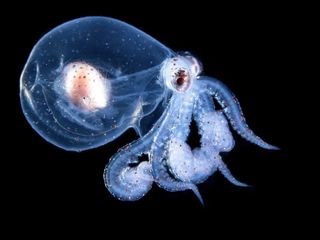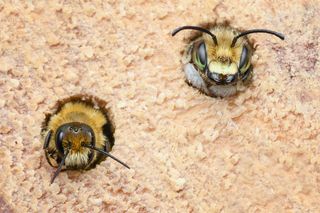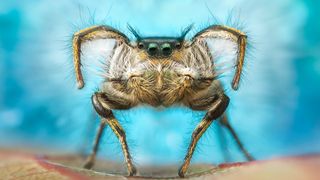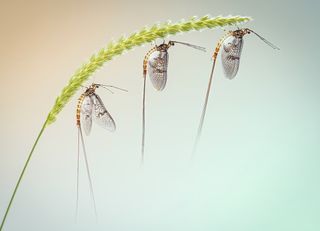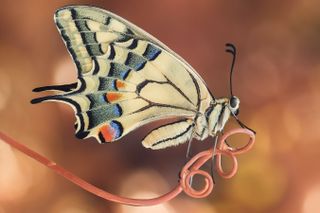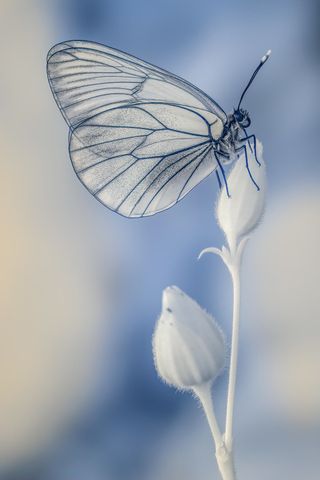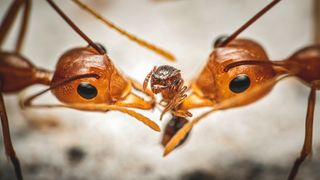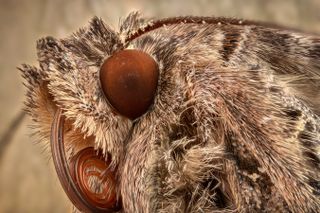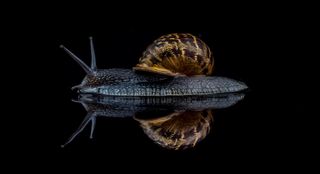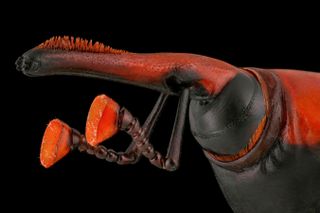 The judging panel contained well-known figures including Buglife President, Germaine Greer; TV presenter and naturalist Nick Baker; ground-breaking invertebrates photographer Levon Biss, and macro specialist Ross Hoddinott.
Launched this year, the annual awards celebrate invertebrate photography, and raising awareness of the plight of so many invertebrates species, which have seen large declines in their populations. The awards have also raised valuable funds for the conservation efforts of Buglife.
To see all the winning images, runners up and shortlisted images, visit the Luminar Bug Photography Awards website.
Read more
The best macro lenses in 2020
Focus stacking: how to get amazing depth of field in macro photography
Magic macro shots with wide-angle lenses